When you are going to have a vacation somewhere outside the country where you can find a sun, beach and friendly people around one thing you should do before you depart for a trip is a flight to move to the destination point.
It is usually easy to find a flight – you only need to enter the website of the flight company and choose your start and destination points and the date, for example when you look for New York to Larnaca flights – however, if you want to find the most optimal choice this won't be enough.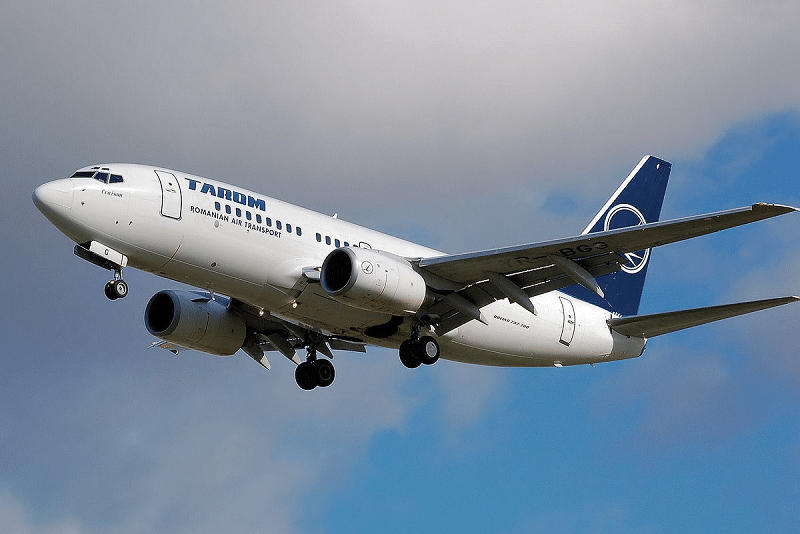 Looking for a flight on the certain company's website is really bad idea as you limit options dramatically. You are likely not to find the best price for the date you want if you are surfing for a ticket on the website of a known low cost company. It is better to use aggregators – websites that contain specific search algorithm that allows you to find the maximum amount of options for a single flight on a specific date.
How to Use Ticket Flights Aggregators? 
You only need to find the one and enter to the query fields the conditions of the flight that will fit you. Usually the parameters you need to enter look like this:
number of seats you occupy
the dates you need to leave and arrive
destination point and city you are flying from
luggage
whether there are only adults or kids and and their number
These are some standard fields that are almost always present. Once you fill those you get the search results you can choose from. It has to be said that it is always better to point out the arrival date together with the leaving date due to the fact that there can be no tickets to arrive if you do not buy those in advance.
When you have entered the parameters and got the results you can see that there are really many options – and some of them are extremely cheap. Sometimes the price can vary from company to company. Usually, that means that one of the companies is a low cost company – they have special conditions and policies when it comes to the luggage matters.
Usually, you can make a ticket purchase on a ticket service website easily – it only takes several minutes to process the order as you can pay with your credit card.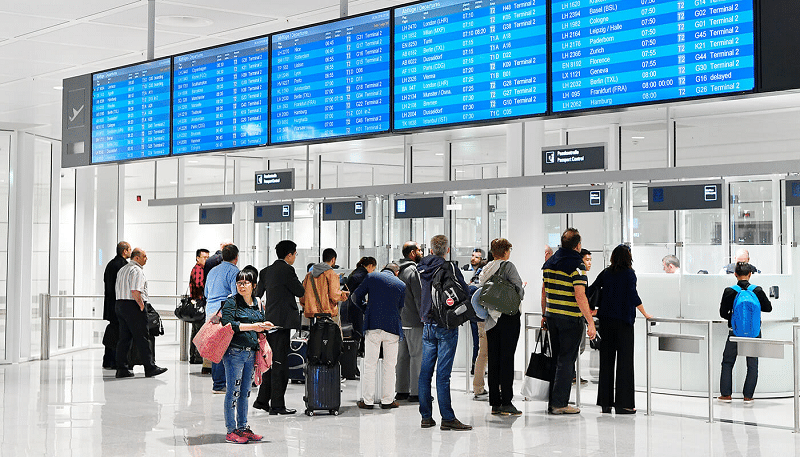 Obtaining the best flight option is better than just calling the specified company or buying a ticket from their website as it allows you to choose the best option among all of the available.
However, it may take much time for you to seek for the best option if you do not have strict demands on the leave and arrival date – then you need to experiment with dates to find the combinations with the best price.
Conclusion
Buying tickets online is very easy and stressless. Just try  and make sure you have your credit card with you to make a payment.