Planning to travel with children can sometimes be a daunting aspect. No matter the destination, there is the possibility that, when arranging a trip, a long list of questions and queries can arise. Sometimes these can end up preventing you from taking the plunge and booking the trip. However, it shouldn't be this way!
Travelling with children can be a rewarding experience, not only for you as a parent but for your children too! It has the opportunity to be something that you will look back on with fondness and can also provide lasting memories for you all to reflect upon for years to come. With this in mind, it is important to consider that it also takes a little more planning, as you'll need to take into consideration what options work best for everyone.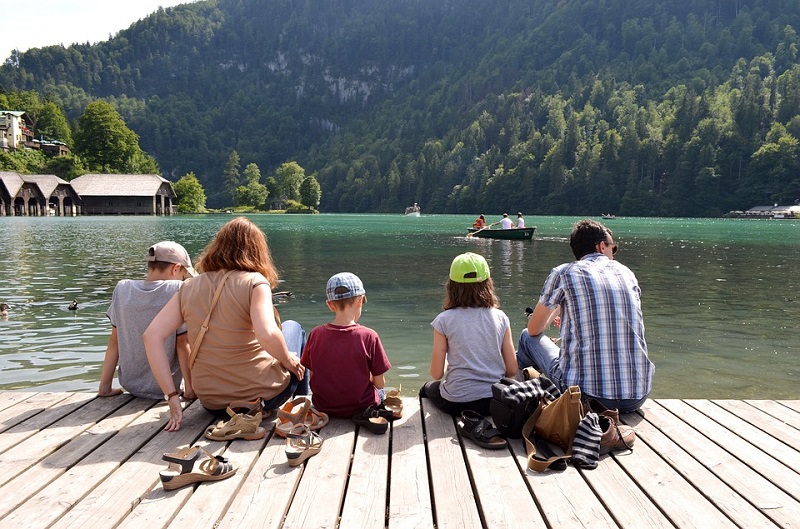 Starting off arranging a family getaway to a more popular holiday destination will allow you to test the water and see whether it is something that you all enjoy. Before committing and sitting on a long-haul flight, halfway across the world, why not consider a closer destination, such as family friendly holiday villas in Italy? Envisaging this as a practice run will allow you to decipher which elements of the trip worked well, in addition to being able to work out where improvements could be made. This is essential for planning future holidays as it can remove some of the stresses that you may currently have.
There are a plenty of different reasons why travelling with children can be beneficial for all of you. From increasing their development by educating them on a number of different things, to allowing them to discover themselves, there is the possibility that your child will return home with a host of new skills and a better sense of self-worth. With so many reasons why you should consider travelling with them, here are just a few to get you thinking about your next dream travel destination!
Life Experiences
Introducing your children to different cultures from an early age will allow them to be more open-minded and accepting of environments and traditions which vary from their own. This can be extremely beneficial for them as it will educate them on diversity and allows you to engage in a conversation with them about global differences.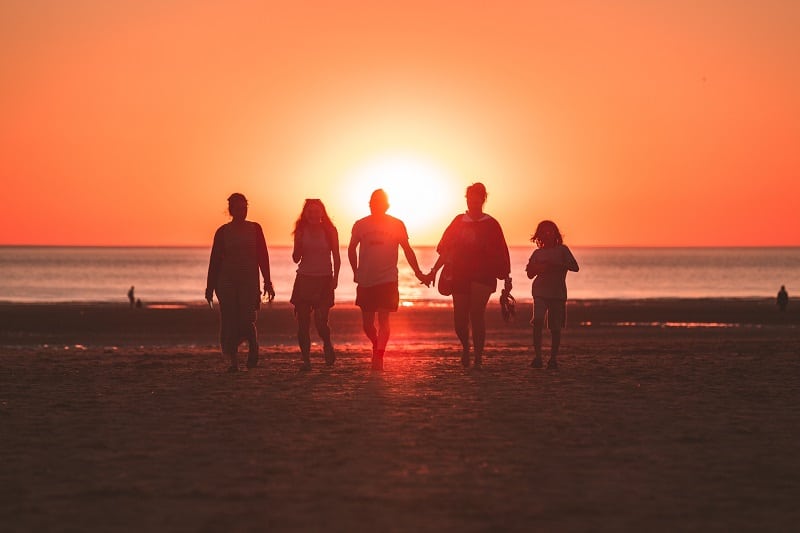 Education
When your children are young, they can retain information from many different sources. Visiting different countries where English is not the native language can encourage them to learn the local lingo. Whether you're visiting Greece or staying in Croatia holiday villas, encourage your child to practice some everyday phrases which could come in useful when on your trip!
Family Bonding
Although you may strive to put time aside to bond as a family when at home, other influences such as technology and work can sometimes get in the way. Traveling is the perfect time to disconnect from all of this and to connect as a family. Spending time together in an unusual environment is a fantastic way to bond as a family unit and learn more about each other's passions and fears, as this is also the perfect time to conquer them!
Adventure
There is nothing more exciting than discovering new territory. Enjoy walks through fields and along beaches before sampling new cuisine and experiencing unusual sensations. Release your inner sense of curiosity and embark on an adventure. This is also a great way of building up your children's confidence; using your courage to try something new can often seem daunting to younger children, so show them your bravery by trying something that might scare you!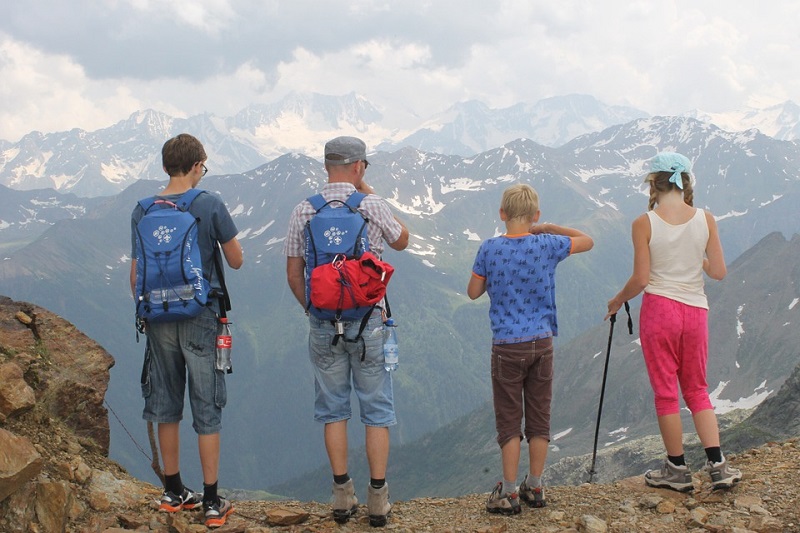 Relax
Holidays are the best time to unwind and relax, particularly if you've had a stressful day. There is no better therapy than a dip in a cooling pool after a long day exploring your new surroundings or allowing the sun to warm your skin as you sunbathe on a sandy beach. Returning to your dream accommodation is the ideal reward at the end of a tiring day. So deciding whether beachside holiday villas in France or an Italian trullo is something that you long for will surely help you decide which will be the most relaxing for you all.
No matter the destination, there is a wealth of knowledge and experiences that both you and your child can gain from travelling together. Creating a perfect balance of activities that you will all enjoy is key, and will teach you all to be flexible.