Greece is one of the top European holiday destinations, it's affordable, there's so much to do and the summers are long and hot. If you're booking a family trip, a holiday with friends or a romantic couples getaway you'll find somewhere in Greece to suit your needs. Before you travel to Europe, you'll need to make sure you have the right documents. Applying for an ehic card is straightforward and it protects you against any unexpected medical costs. These are the best destinations for Greek holidays.
Athens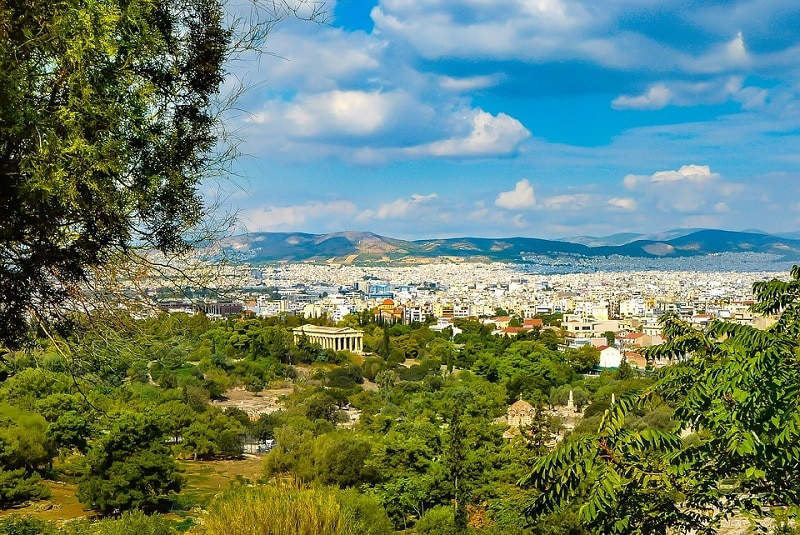 It goes without saying that Athens, the capital of Greece, is top of the list. The mainland city has a whole host of cultural sites to see. Don't miss the National Museum of Contemporary Art and the ancient site of Acropolis and its museum. Downtown Athens has some great places to relax, with bustling restaurants, wine bars and quirky cocktail mixologists. Stay in one of the popular brand-new hotels, such as Metropolis Electra. Athens has become a cool and cultural city to explore, showing no signs of the Greek economic crisis so many tourists are concerned by.
Santorini
Santorini is known for having some of the best sunsets in the world. The clifftop settlement has become an extremely fashionable destination in recent years, thanks to a number of celebrities visiting. The island is dreamy in the summer, as tourists can explore the narrow alleys and lounge in clifftop bars overlooking the sea but it's also open in the off-peak season, so if you're looking for some winter sun, head to Santorini.
Corfu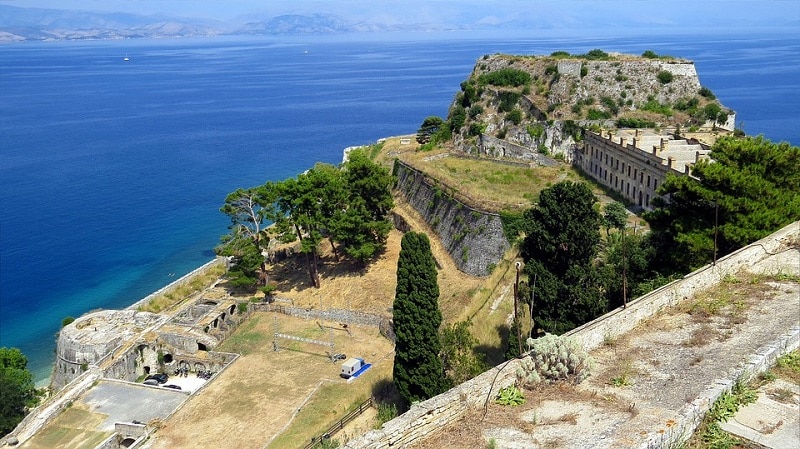 Corfu has something for everyone, including families. There are plenty of secluded, stony coves to explore. If you're not feeling the steep hikes to get to them, hop on one of the many boat tours available to take tourists around the island to different beaches. Corfu town is bustling at night, with top class restaurants offering al-fresco dining and stunning views across the sea. In Corfu, you'll find hotels to suit a range of budgets, from luxurious villas to affordable family apartments.
Mykonos
Similar to Santorini, Mykonos has become a popular destination among the rich and famous. It's also developed a bit of a reputation for being a party destination, with luxurious clubs and rooftop bars springing up across the town. Parties here last until sunrise. Book a villa and enjoy great views from your infinity pool. Explore the old town, which fulfils every tourist's expectations of a Greek city; blue doors and whitewashed walls galore.
Alonissos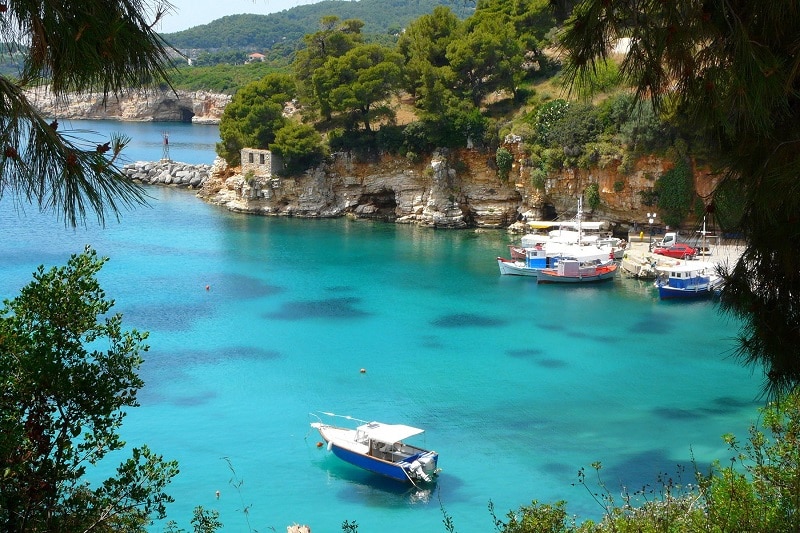 If you're looking to get away from the crowds and relax somewhere remote, Alonissos is ideal. You'll find pine forests, pebble beaches and plenty of hikes. The island is one of the greenest destinations in Greece, both in terms of its landscape and the number of eco-friendly hotels and resorts available. If you're looking to spot seals or try snorkelling, Alonissos is entirely surrounded by the largest marine park in Europe, so sea life is in abundance here.