Most of us look forward to our summer holidays all year round, it's the only time we get to soak up the sun and explore somewhere new. You don't have to splash out to have a great time, there are plenty of ways to keep the cost of your holiday down, for example by parking at Heathrow. Whatever your budget, it's possible to have the holiday of a lifetime.
Switch Off Your Phone
We're all guilty of spending too long scrolling social media every day. Spending your whole holiday online or trying to capture the perfect selfie for Instagram means you won't be truly in the moment. Switch off and see how much more you enjoy your holiday without having to worry about documenting every moment on social media.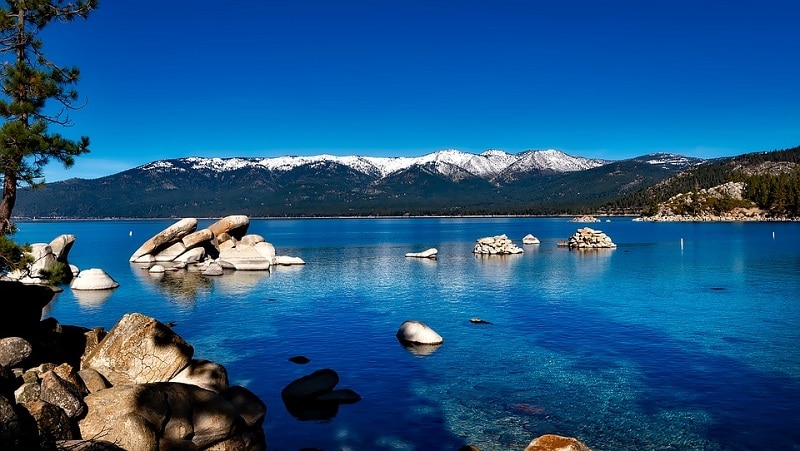 Try Something New
When you are on holiday, it's likely that you'll have an abundance of activities to choose from. Some of the things you could try include water sports, like surfing or stand-up paddle boarding, local cooking courses or even language lessons. To make your holiday truly memorable, push yourself out of your comfort zone. Go on that hike, try a new sport and socialise with the locals. The local cuisine will probably be some of the best things you eat while you're away so don't miss out on it.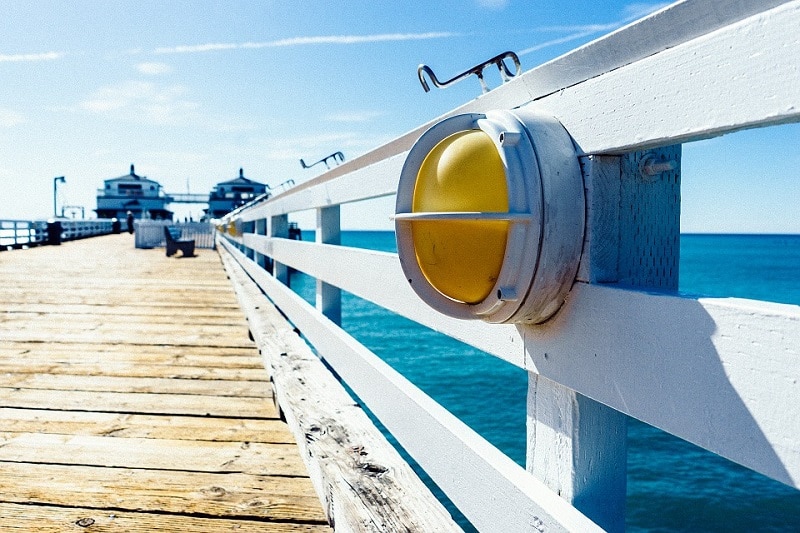 Pick The Right Accommodation
Being disappointed with your accommodation can completely ruin your holiday. So, make sure you pick carefully when you're deciding upon your hotel, villa or apartment. Take the time to explore all the options and work out exactly what you want. If you're looking for a relaxing romantic escape, you probably don't want to stay in a family-friendly complex. On the other hand, if you've got young children with you probably won't want to stay somewhere very remote. Instead, choose a hotel with its own pool and local beaches. Reading reviews online can help you to find the ideal accommodation but remember to take them with a pinch of salt, as sometimes hotel managers may fabricate good reviews!
Pamper Yourself
Holidays are all about relaxing and recharging. Take the time to indulge yourself however you please. Perhaps book into a spa for a massage and facial, or simply spend a day laying on the beach and doing nothing else. Book something you've always wanted to do and enjoy it completely guilt-free, such as a boat tour, a five-course meal or a day on a luxury golf course!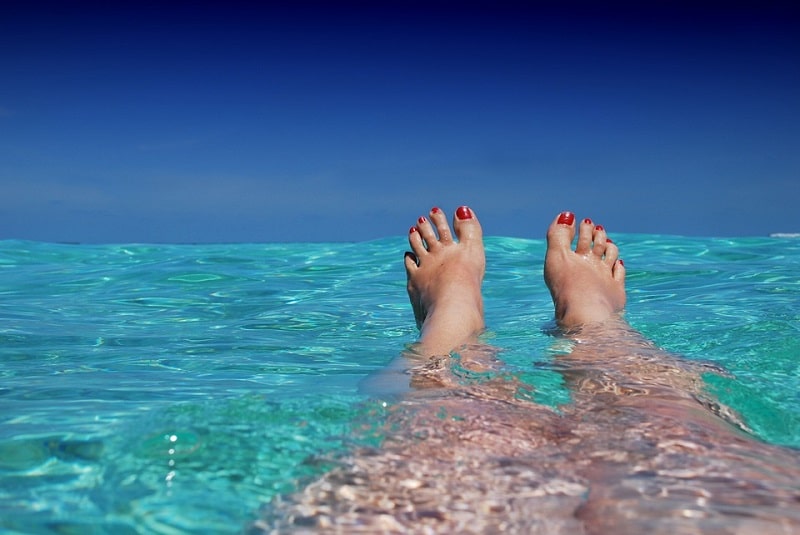 Avoid Getting Sunburnt
It seems like common sense but it's all too easy to get sunburnt on holiday. Getting burnt means you'll spend the rest of the week covered up and wincing whenever you sit down. Severe cases of sunburn can lead to sunstroke, an illness which will leave you feeling weak and tired- which is less than ideal for the holiday of a lifetime. Make sure you use adequate sun protection from day one, reapply sun cream regularly especially after going in the sea or pool and wear a hat. This will ensure you are healthy and happy for the whole duration of your holiday.