Krakow is a historic and charming town of Poland, a great destination for a short weekend holiday. It was the country's capital until 1609 when it was superseded by Warsaw for political reasons. However its important role is testified by the impressive historical centre. The fulcrum of the old town is the Market Square (Rynek Główny) which is one of the largest medieval squares in Europe. We advise you to start your weekend here in Krakow visiting some of the most beautiful historical monuments of the city.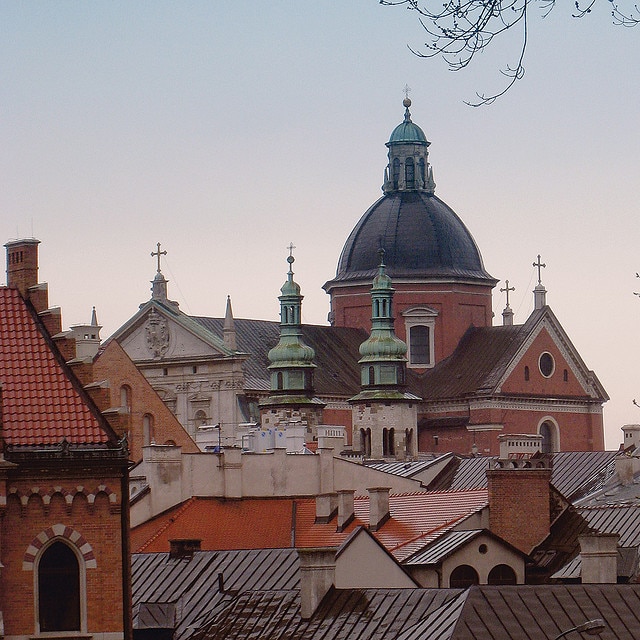 The historic church of Basilica of Santa Maria Krakow, built in Gothic style but with the presence of other elements including windows. Liberty has a distinctive feature, the presence of two towers, one guard and another bell. Inside the largest altar piece in the world can be found, made by Veit Stoss. Nearby are the Town Hall, the Barbican, a medieval tower, and the Cloth Hall, which was built in the '300 but was completely rebuilt in Renaissance style in 1555 after a fire. Today it is the seat of Polish Painting Gallery since the nineteenth century.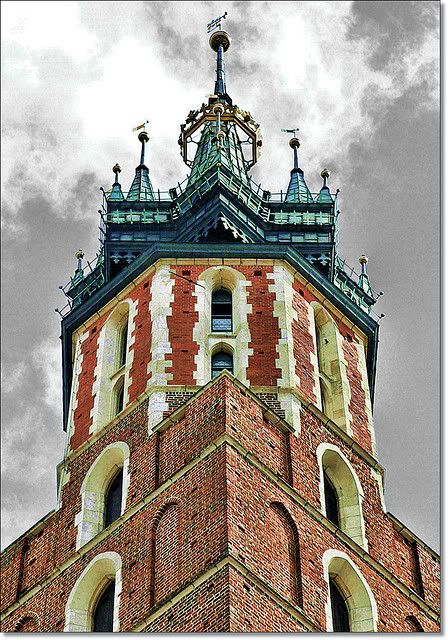 Market Square also houses the National Museum in Krakow. Keep note that in a branch office in the Czartoryski Museum the Lady with an Ermine by Leonardo da Vinci is being exposed. Very interesting and original is the multimedia underground museum, located literally underneath the square, which is made up of multimedia installations and archaeological reconstructions of the historical center of Krakow. Artifacts and images tell of the history of cities, trade routes, work and professions and the daily life of Krakow. Moving south of the Old Town go up the hill of Wawel to visit the church of Santi Felice e Adaucto, dating from the ninth century, the Baroque Cathedral resting place of all the kings of Poland, Plus the especially magnificent Royal Castle.
Today the city's entertainment and meeting place for young people is Kazimierz, the old Jewish quarter full of bars, pubs and trendy restaurants. The Jewish community of Warsaw, very numerous before the German conquest, is now very small. Despite that walking in the neighborhood you can visit the Great Synagogue with its museum of the Holocaust and many places dedicated to Yiddish culture.
If you still have a few days off you should continue your trip to Poland and also visit Warsaw.
By Elsi H
Travel photo 1: let² Travel photo 2: wooof98-martin,Travel photo 3 sigurd66, Travel Photo 4: mrpb27, Travel photo 5 istvan
An artful weekend in Krakow, Poland