Rio de Janeiro is a city of excitement and color despite the problems of a metropolis, every day seems to be moving to the beat of Samba. Skyscrapers and trendy neighbourhoods are located next to the poorest areas, a mix of fun and unique nostalgia. Christ the Redeemer dominates over the city, the giant white statue placed on top of Corcovado, which seems blessed with open arms and ready to embrace all the inhabitants. The Christ the Redeemer is 30 meters high and the base is 8 meters long. It was inaugurated in 1931 and has since been considered the symbol of the city and Brazil. It represents the beauty and reputation of the country and it is no surprise that it is among the 7 wonders of the modern world.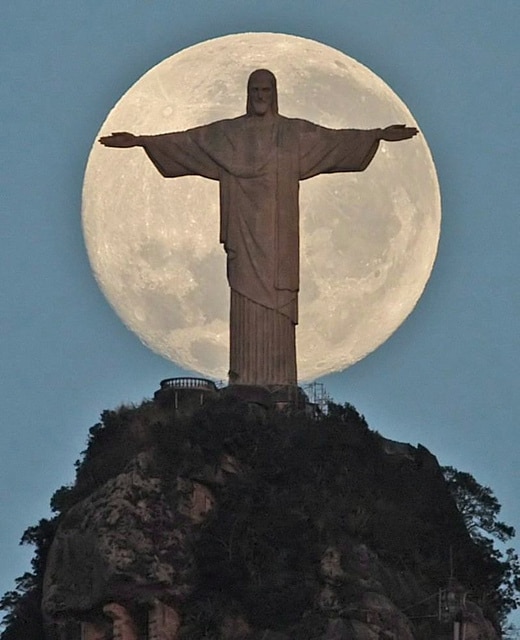 At his feet the beautiful Bay of Guanabara, along with some of the most famous beaches in the world, such as Copacabana, the beach loved by glamorous Hollywood stars and Ipanema, a favorite of young people for its nightlife braking. Another place that is a symbol for Rio de Janeiro is Sugar Loaf, which can be reached by taking the cable-car from the Morro da Urca. Obviously only for those who do not suffer from vertigo.
The Centre, the financial heart and class of the city is characterized by large skyscrapers alternating with historic buildings like the Municipal Theatre, the Arcos da Lapa, eighteenth century Roman style aqueduct that became a viaduct at the end of '1800, the Candelária Church, built in 1775 but renovated several times in order to show parts of different styles, from Baroque to Neo-Classicism and Renaissance. The church is undoubtedly the most unusual Cathedral of Rio de Janeiro, built between 1964 and 1979. It has a conical shape and is well 96 meters high.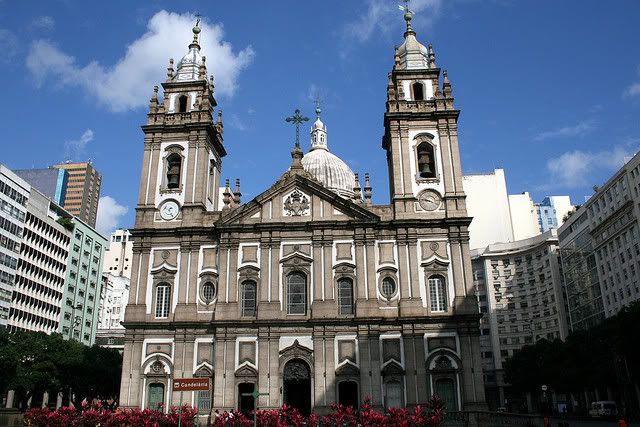 The most famous event is the Carnival of Rio de Janeiro, which certainly is an incredible party attended by the entire city. Vantage point to watch the fashion show is the Sambadrome, a road specially designed to view dancers dancing to the beat of samba and floats parading with dozens of dance schools.
Photos: Travel photo1 : newyork music, Travel photo 2 sdobie, Travel photo 3 markusrg