China, commonly known as the Land of Dragons, has one of the world's fastest growing economies at the moment. No surprise that thousands of travelers decide to stay here a bit longer than planned not only to travel, but also to work and learn some Chinese.
You may not know that a lot of sectors in China like banking, accounting or even teaching are in demand for the foreign talents. Thus, there are a lot of great opportunities for foreigners to earn some extra money that will definitely be helpful for further voyages across the world.
So.. you are in China and you need a job. All you can do is speak English and you don't know any Chinese. What can you do? Well, the good news is that there are a ton of opportunities for you, if you just learn to think out of the box. Let's see what realistic options you could go for: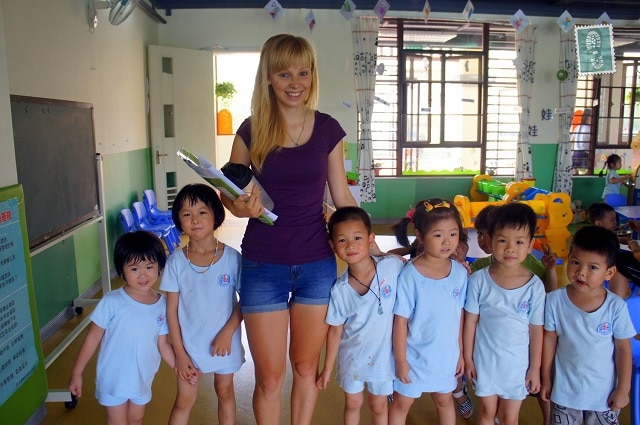 1. English Teacher
This is the most common job in China for foreigners. All you need is English and a bit of will to work on your teaching skills. If you decide to work in a kindergarten or a primary school, then you also need to work with kids, make jokes, mess around, jump and dance and sometimes sing. Being an English teacher in China gives you the best of both worlds – a strong career and an adventure that will allow you to experience this country from a different perspective – as one of the expats, not tourists. English language schools are spread across China in all cities and sometimes even in towns. You can teach at kindergarten, teen schools, universities, adult centers or give private lessons at home – all depends on your availability and preferences. The majority of schools are well equipped  and have decent teaching materials (books, dictionaries, TV, teaching toys) and typically have a Chinese assistant to help with classes.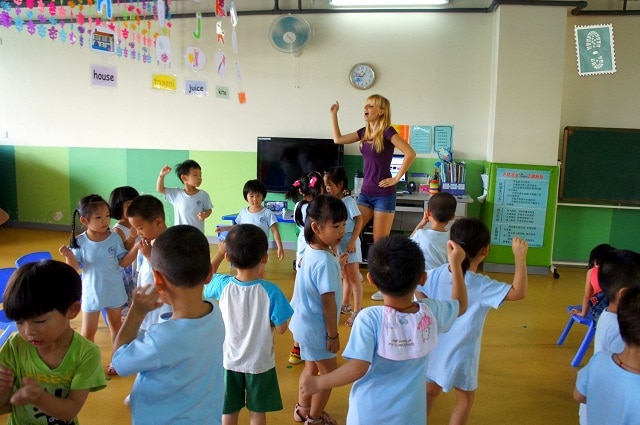 While your work hours and location may be unusual, you will still be able to travel on weekends and bank holidays to beautiful spots that you have never been to – from exotic beaches to breath-taking mountains. If you're still not convinced, how about saving up to $18.000 a year just teaching and still being able to travel and live comfortably? If you are afraid of teaching scams that can happen when looking for a well-paid position, check out Etramping's China jobs and browse through the current job openings now. Agness and Cez keep an eye on reliable offers available in different locations in China.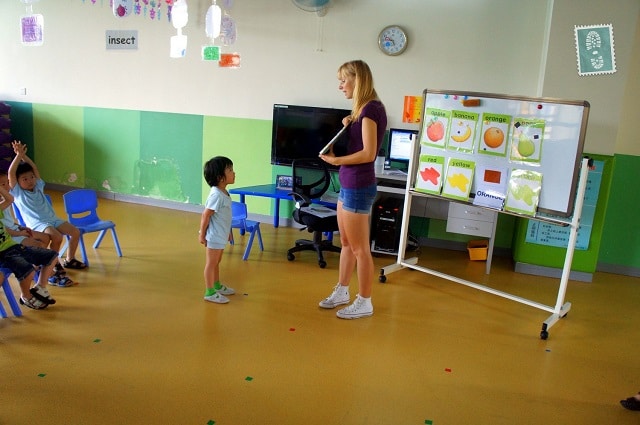 2. English writer / Journalist
If you feel that teaching is not necessarily something you would like to do, there is another awesome opportunity for you to be an English writer, editor or journalist. TV stations, newspapers and big corporations in such big cities as Beijing or Shanghai always look for native English speaker for writing gigs. Moreover, there are a lot of companies that need foreigners for coherent correspondence with their overseas clients so if you feel like doing it, go ahead and have a try!
3. Model
With your Western-looking face you can try to be a model. Chinese beauty standards for Westerners are very different than your home country. You don't need to be a six-pack guy or toned girl to be on cover of Chinese magazines. All you need is a pale face, be photogenic, tall and … that's it! What really matters here are facial expressions while big smile can help a lot as well!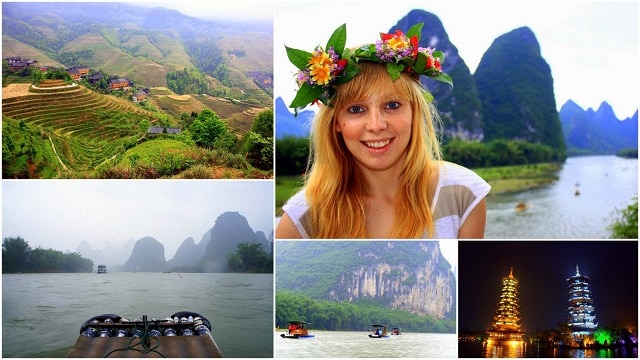 4. Translator
For this one you will need to speak either Chinese to translate to English or another language like Polish or German to translate from English on the spot. You wouldn't believe how many companies and agencies are looking for translators. Many, trust me! Although more and more Chinese speak fluent English, top-notched businesses and universities prefer native speakers from the countries with which they have business relations. The key to success in translation is establishing expertise in an industry, like machinery, clothing, banking, etc. In China you can be your own boss and do translation as your freelancing activity. The main advantage of it is that you can set your own hours and you can travel around the country without being locked into a particular location. Besides, the money is pretty good.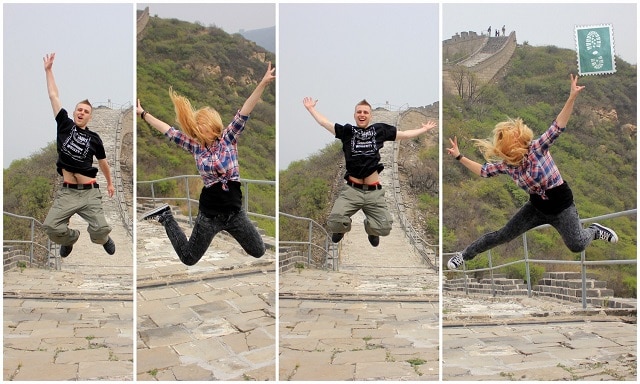 5. Marketeer
You may not be familiar with Chinese market, but most of the companies always look to expand their foreign markets. Thus it is a great opportunity for foreigners to find a job marketing products to their home countries. A job like this is probably more demanding than most of the aforementioned examples, but the money goes in par. Our friends who do such jobs said that they would never be able to make such good money with such a little experience that they had in their own countries.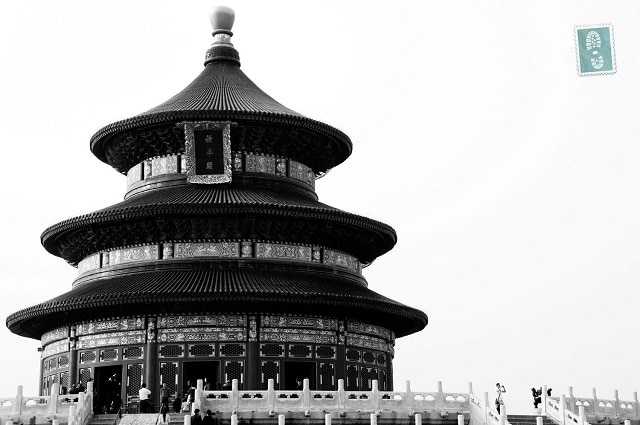 These are only few examples of jobs you can do in China. If any of these seem interesting to you, pack your bags, fly to the Land of Dragons and start a new episode of your life! You won't regret it, I guarantee!
You'll also want to see: Badaling Is The Most Popular Part Of The Great Wall Of China – When the alternative Chengdu becomes the main target in your trip to China