The Great Wall of China is one of the most beautiful buildings you need to see at least one in your life. It is huge, extensive and has many sections. Some of them are well maintained, others not so much. For some parts you can walk among hundreds of tourists in other parts of the Great Wall you can be alone.
This means there's a lot of diversity even if it's the same structure!
One of the sections of the most popular sections of the Great Wall is Badaling, because it is very close to Beijing. About 70 kilometers from the Chinese capital is this sector of the wall in Yanqing County.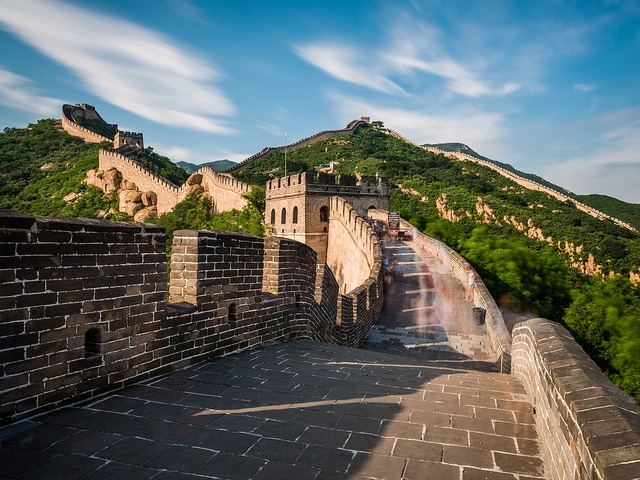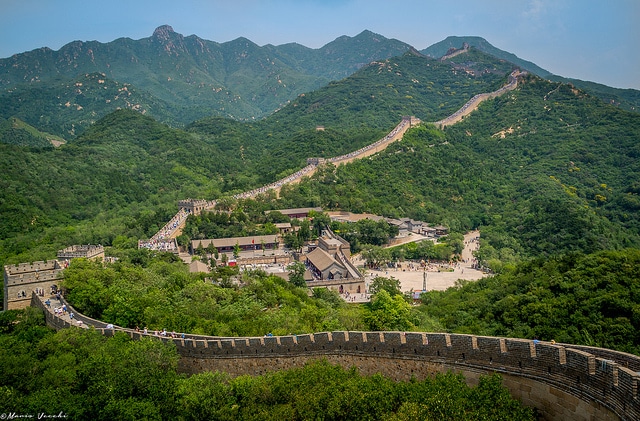 It is the best preserved section of the wall and is an area built in the sixteenth century during the Ming Dynasty. It covers a total of 12 kilometers and has 42 watchtowers. It measures an average of one thousand meters long and is a very prominent part of the wall.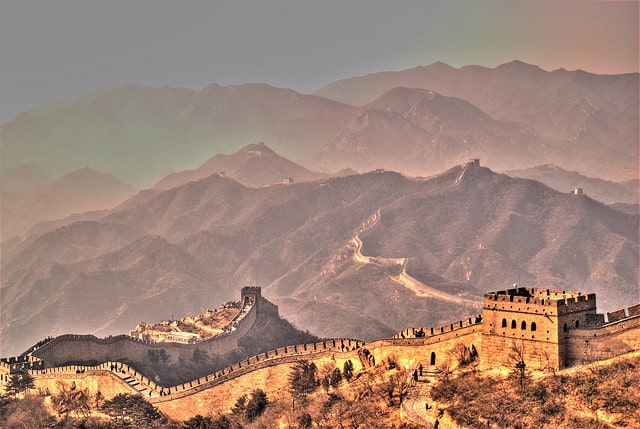 Badaling twists like a Chinese dragon and goes up and down mountains. The part that is open to tourism only covers 3.74 kilometers and 16 of its observation towers that have been restored can be visited.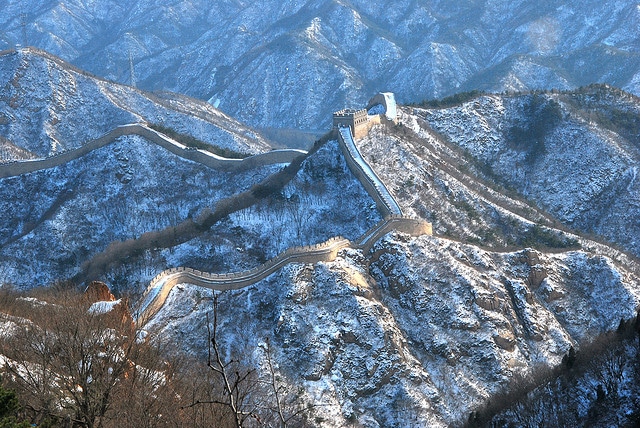 If you do the tour with a guide you'll find out that this part of the Great Wall of China had its important episodes in the history of the Chinese empire: invasions, suffering, escapes.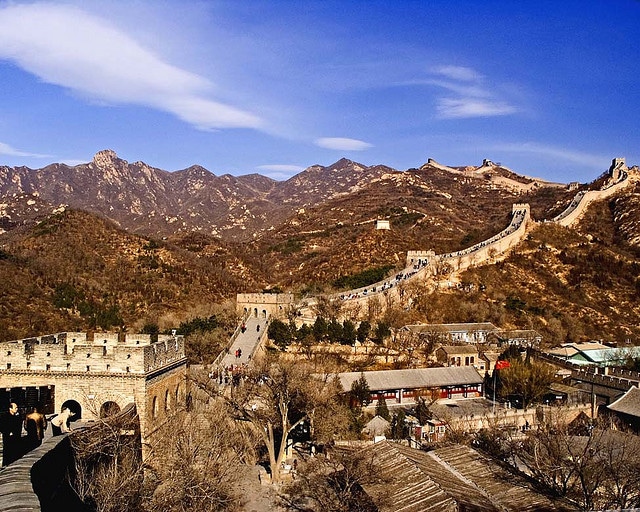 Badaling was one of the first parts of the Great Wall to be opened to the public.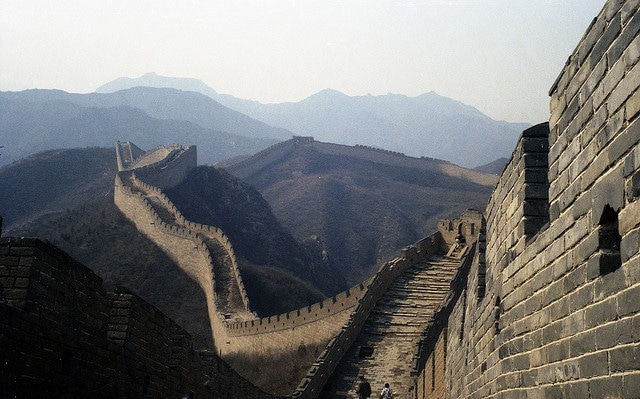 Photos: Mario Vechi, norisons2005, beth k, May Wong, Michal Konkolowisz, Jonathan Corbet.