St. Petersburg is for many the most beautiful city in Russia. Perhaps Moscow has its charms, and certainly great links with history, but the city of Tsar Peter is much more elegant and beautiful. For some it is known as the Venice of the North.
Among the palaces, canals and many bridges in St. Petersburg there is also a quaint museum you might find interest in visiting: The Museum of Russian Vodka.
Undoubtedly vodka is a Russian national drink and this is the only museum in the world dedicated to it.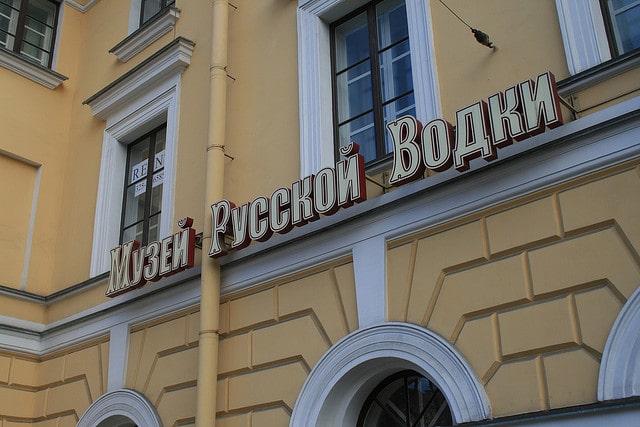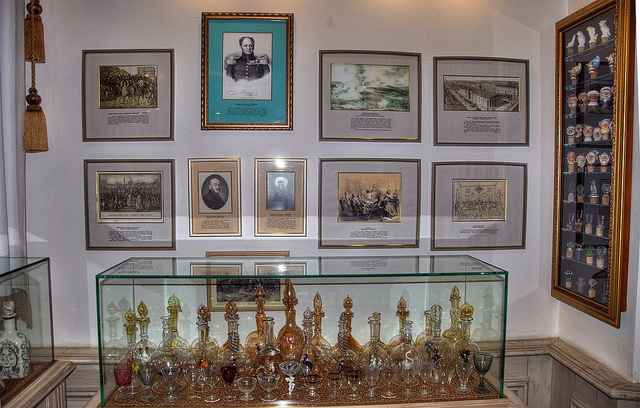 In the museum's collection you can learn the history of this "white drink" with high alcohol content. You can learn all about its processing, development, production and consumption in Russia and in the rest of the world.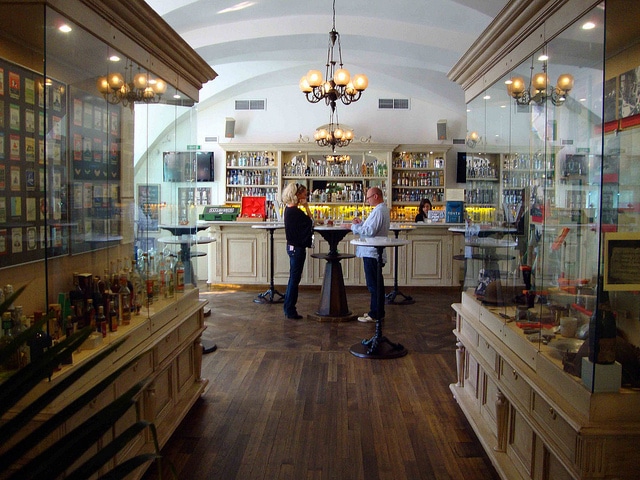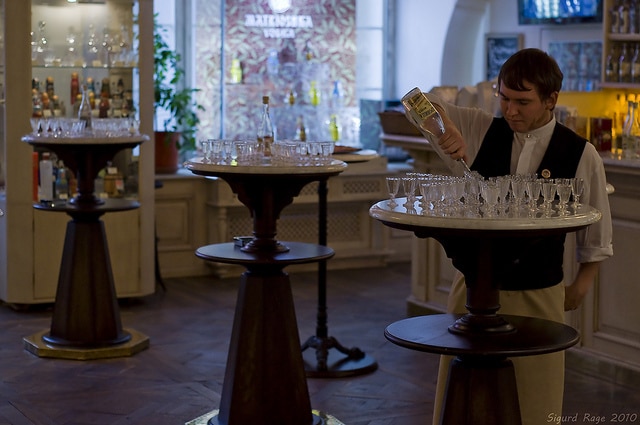 There are displays of bottles, special glasses, utensils for distillation and a large and nice collection of covers with rare sea forms (animal heads, mystical creatures, etc.). There are also some wax figures related to the history of the various Russian governments, explanatory panels everywhere and a special tour that ends with vodka tasting, as is to be expected.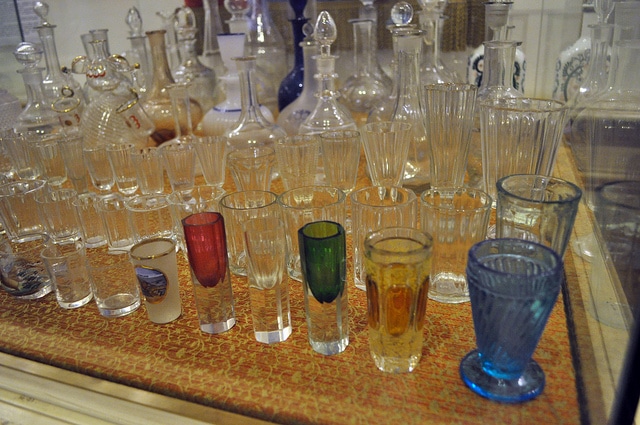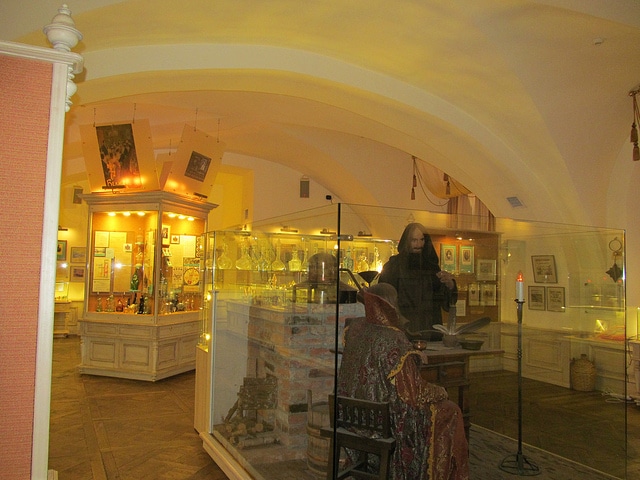 In the Russian Vodka Museum there is also a gift shop where you can get Vodka souvenirs.
Photos: Jonathan, kvitlauk, Jim Johnson, Sigurd Sage, Elmoree, Rob Thompson.