When planning a holiday trip to China there are cities or areas of the country that are not especially considered as essential visits, exactly the contrary to what happens with Pekin, Beijing, Xian and Shanghai. However, it is time for them to be taken into account as alternatives.
That is the case of Chengdu, a not too well-known city located in the province of Sichuan, Southwest of China, but it offers some interesting views on its nearby areas.
Visiting Chengdu is a pretty good choice if you are considering to include a visit to Lhasa, in the Tibet, in your trip to China. If you finally do, you should know that at the stage of Chengdu you have three must visits.
To begin with, in the neighborhood of this great Chinese city, which has more than ten million inhabitants, you can visit the Research Base of Giant Panda Breeding, where this species in extinciton is preserved, due to the fact that in China there are less than two thousand of these animals.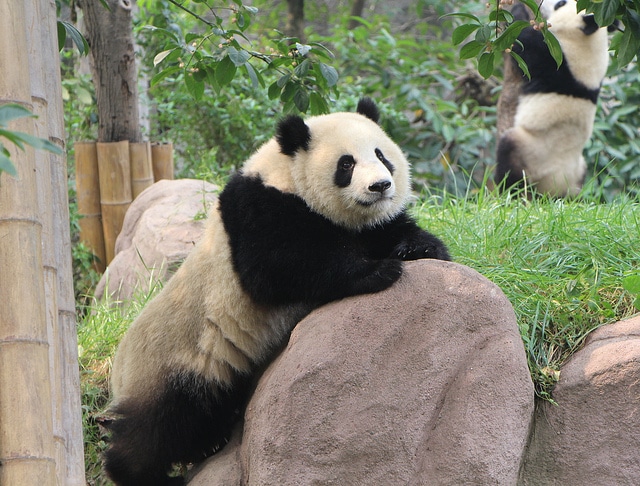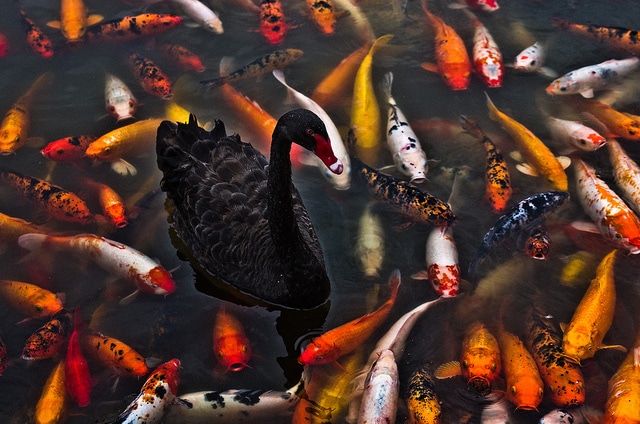 Also, at two-hour drive from Chengdu you have the possibility to visit the Leshan Giant Buddha, the largest Buddha statue carved in stone. At 70 meters high, the Leshan Giant Buddha was carved in 713 AD and has been declared a World Heritage Site by Unesco. This imposing statue stands in the natural setting of Emei Shan, the third essential visit near Chengdu. Emei Shan is one of the four sacred mountains of Chinese Buddhism, and to visit it you have two options: on the one hand, you can make a long hiking trip to the top, or in the other hand, you can use the cableway that will easily allow you to reach to the Golden Summit, where your eyes will be delighted with several Buddhist temples. Emei Shan has also been declared a World Heritage Site.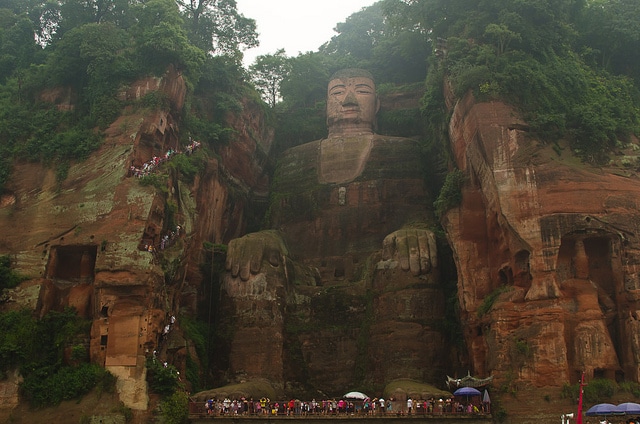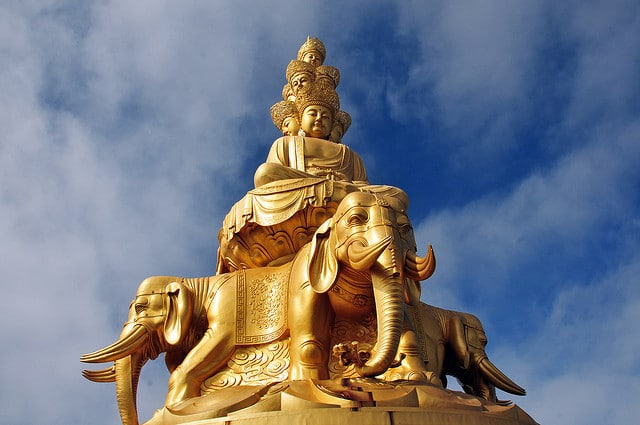 Photos: Hugo Dechesne, lingling, Victor Shoup and taniwha88.