One of the best kept secrets of Italy, Bologna is a beautiful city in the northern part of the country and is famous, among other things, by the famous university, founded in 1088 and is one of the oldest in Europe. Bologna is one of the most cosmopolitan cities of Italy, with a rich history of art, music, cuisine and culture.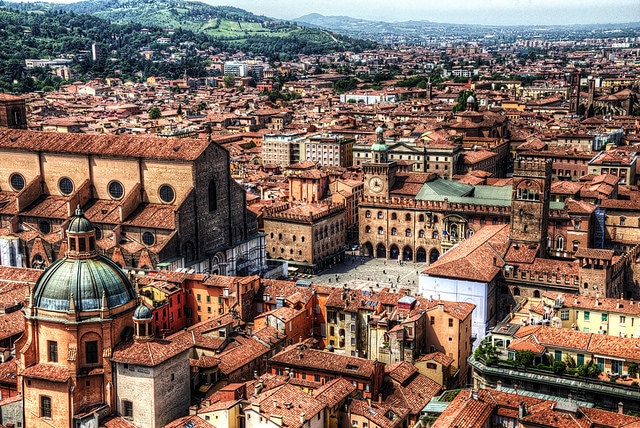 While the rest of the world may not see it as a famous city like Rome or Milan, the Italians, however, believe that it is one of the precious gems of their country. Like most Italian cities, Bologna is rich in architectural marvels, while a wide variety of ancient monuments are exposed in museums.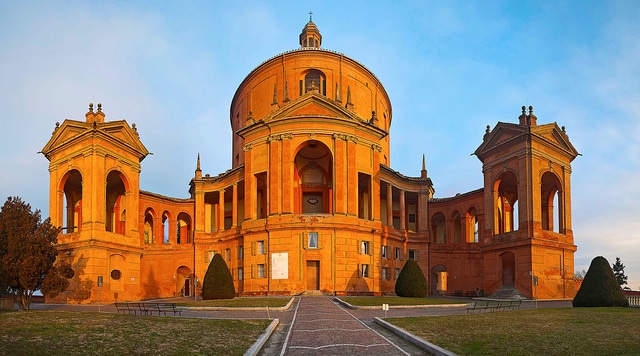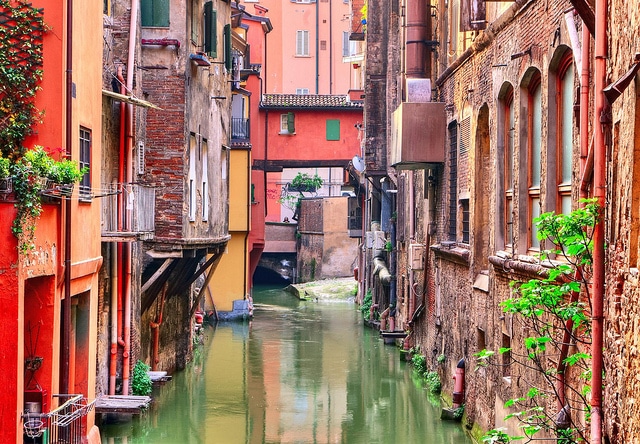 One of the most striking elements of the city's are the towers and arcades that reach 38 km, in the historic center and make it a unique city in the world, while the city center consists entirely of arcades. It also features the longest arcade in the world, that of St. Luke, with a length of 3.5 km and 666 arches.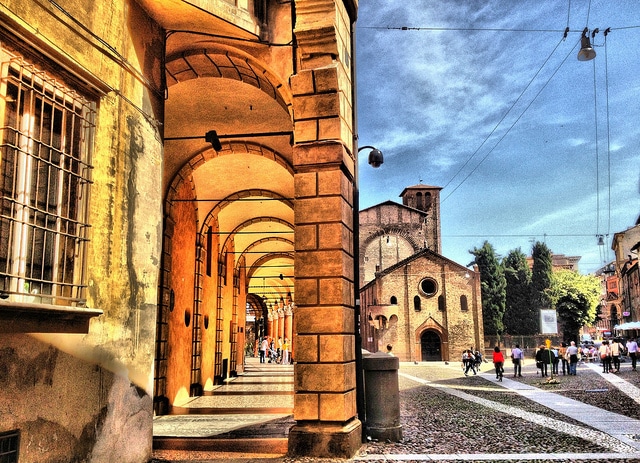 Meanwhile, Bologna has the largest medieval historic center of Europe after Venice, which remains well preserved thanks to a careful renovation and conservation policy which began in the 60s, despite the severe damage caused by the English-American bombing during the Second World War.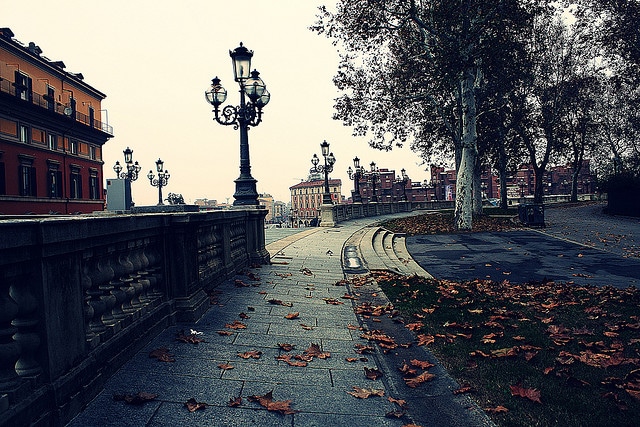 However, one of the most important aspects of Bologna is the cuisine. Just like Tuscany it has its own distinct flavor and no visit to Italy is complete without spending at least a week in this city enjoying the delicacies at one of the many restaurants of the city.
View more here: A romantic retreat on the coast of Italy | Don Ferrante, Discover the secret beaches of Italy.
By Nicole P.
Bologna photos: Simon, stefano, Lucio Sassi, forastico, Giulia.