In the early days of commercial flights, and right through to the 1980s, airlines often offered open tickets for flights.
That means travelers could depart on a specified date and return on an unspecified date in the future.
Open tickets were popular with traveling business people and vacationers who wanted flexibility in their travel arrangements.
Since the rise of the internet, open tickets for flights have almost completely disappeared due to the fact that most everyone books online.
You may be able to still find open tickets by contacting different travel agents. Some still offer open tickets to qualifying people, such as students. But you will probably need to spend a long time shopping around, and even then, there's no guarantee you'll find an open flight ticket.
However, if you want to fly somewhere and you don't know when you want to return, there are other options besides open tickets.
Find Flexible Fares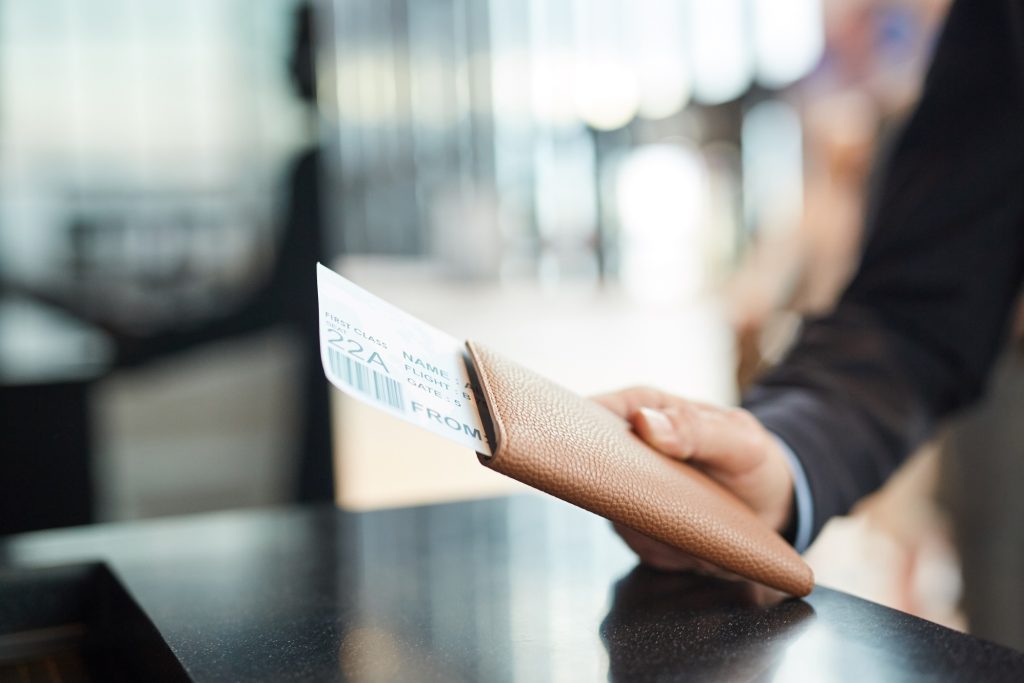 The simplest way of getting a ticket that is the modern-day equivalent of an open ticket is to look for flexible fares.
With a flexible flight ticket, you can typically change the date of your return journey as many times as you want. So, if you don't know when you want to fly home, you can simply keep extending the return date.
Flexible tickets in which you can change the return date are also often called unrestricted or fully-refundable tickets.
Just make sure you read the fine print before you actually purchase a flexible ticket. Also, remember to extend your travel insurance whenever you decide to stay abroad for longer to ensure you're fully covered.
The only problem with flexible airline tickets is they are often more expensive than standard flights. But if flexibility matters more than cost, this is a good option to go with.
Book Two One-way Flights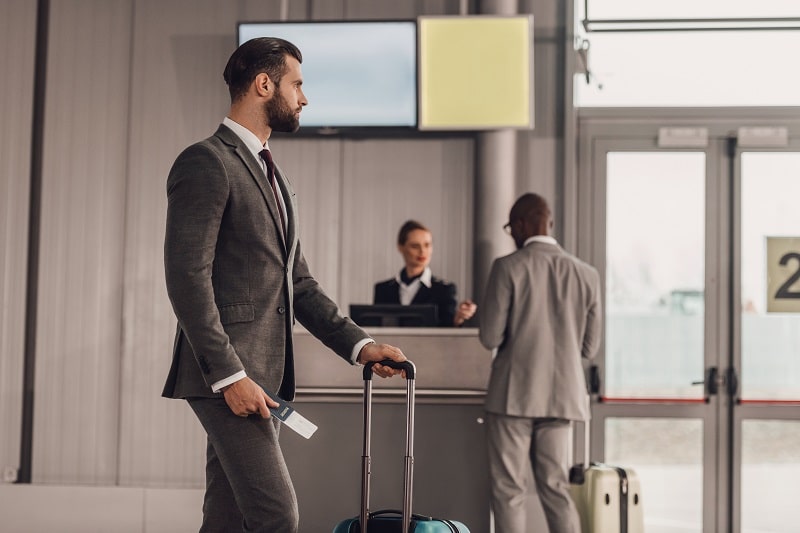 If you don't want to pay a lot more for the flexible option but still have the opportunity to return home at a time that suits you, buying two tickets is the best solution.
Sure, booking a one-way ticket and then booking another one-way ticket when you're ready to return is usually more expensive than just buying a standard return fare. But it is usually a cheaper option than getting flexible flight tickets.
And actually, as long as you're prepared to fly at unreasonable times, such as three in the morning, and you're willing to make lots of stopovers, you can indeed find two one-way tickets that cost the same or less than a standard return flight.
If your plans are flexible, booking two one-way tickets is usually the best option.
Fly First Class or Business Class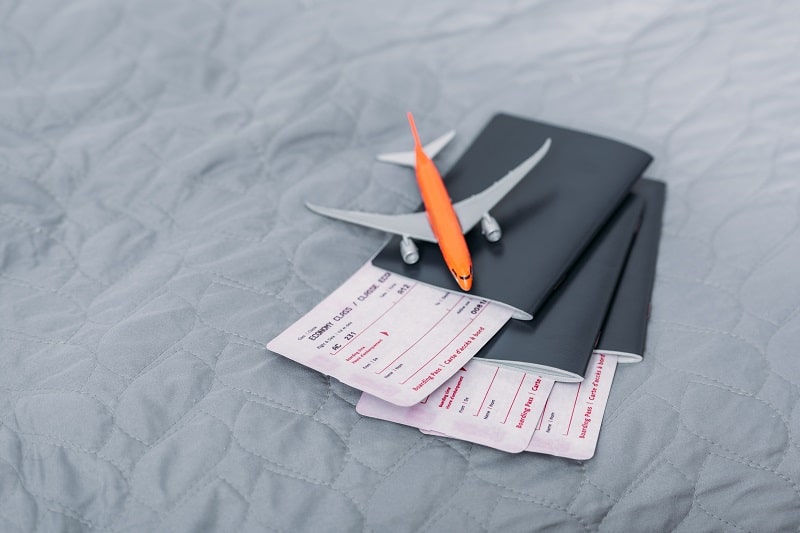 If money is no obstacle, you can make things easier for yourself by flying first class or business class. When you fly in one of those classes, many airlines offer a flight date change option without an additional fee.
Sure, a business or first-class flight will be costlier than a standard flight, but changing your return date is simple and you get to experience the luxuries that you don't get flying in standard or economy class.
Final Thoughts
You could still find an open ticket by contacting different travel agencies, and you're more likely to find an open ticket with independent travel agents.
So, yes, you can potentially still book open tickets for flights. But in reality, it may be very difficult to find a travel agent offering open ticket options.
Therefore, it's much better to try one of the above solutions instead.