Let's set the scene.
In light of the coronavirus pandemic, you decided to put your free time to good use by investing in a van to renovate and transform into your very own campervan.
After months on end of stripping the van from top to bottom, installing a mini kitchen, bedroom, plenty of storage space and finishing it off with a modern-rustic finish, you're finally ready to hit the open road, taking your newly renovated pride and joy out for a spin.
However, with all the confusing rules around travel at the moment, you aren't sure where to head to first. Should you stick to the UK or would you be better off trying your luck heading across the English channel?
Well, that's what we're here to help with. In this article, we will not only highlight the best places to travel to with your campervan but we will also point out what we think you should do when you arrive there.
North Coast 500, Scotland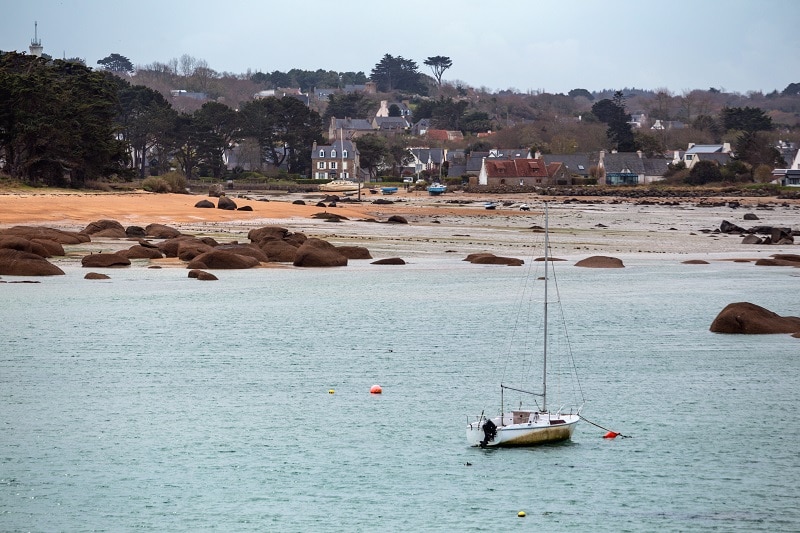 We start with a route that, if you're into your cars, you will have probably heard of many times before.
The UK's answer to America's Route 66, the North Coast 500 boasts some of the world's most spectacular scenery, navigating through ancient castles, beautiful beaches and incredibly historical landmarks throughout Scotland.
Starting at Inverness Castle and running around the Scottish highlands, driving this route will see you pass through a number of idyllic towns and villages along the way, including Ullapool, Durness, Dornoch and John O'Groats – to name just a few.
What's more, being the Highlands, there are a whole host of adventurous activities you can enjoy your time doing while you're there – from mountaineering to climbing to diving. Plus, if you are really lucky, you may even be able to see the Northern Lights from certain points, since this area of the UK is one of the only places they are visible from the outside of Scandinavia.
Albanian Riviera, Albania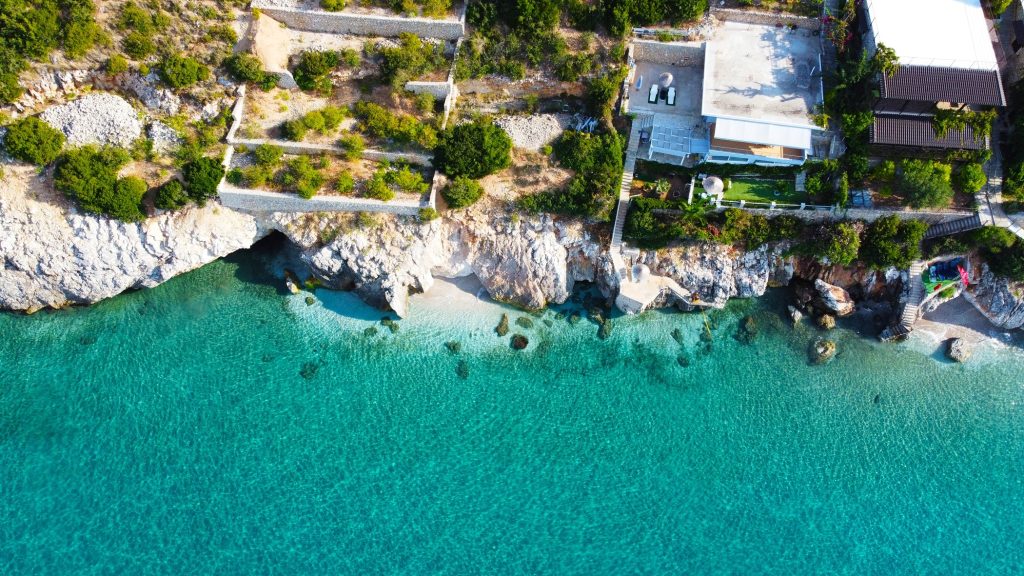 One of the ultimate campervan destinations throughout Europe, the Albanian Riviera features a long coastal route that will see you pass spectacular views, secluded bays and quaint little towns.
And, as if that wasn't enough already, you will also be a stone's throw away from some of the world's most incredible beaches, including Himare beach – a pebble beach with crystal-clear waters and a huge array of seafood restaurants.
What's more, with the coastline spanning approximately 250 kilometres, you can enjoy a trip to Albania for as little or as long as you would like – whether it be a few days or a few weeks – before heading on to your next destination.
Algarve, Portugal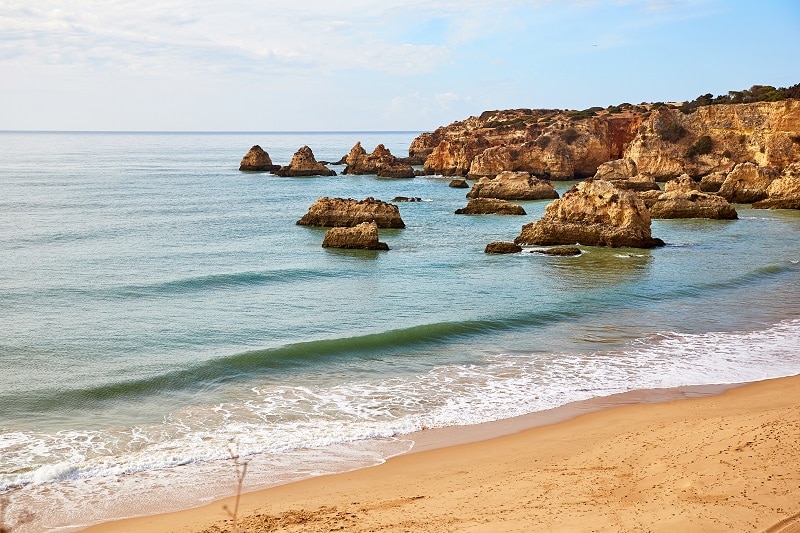 Stretching 150 kilometres along the southwest tip of Portugal, the Algarve coast is the ideal place to visit if you love secluded coves, golden sand beaches and jagged cliffs.
However, unlike many of the other destinations listed here, you may not find a luxury campsite as easily here. Instead, you'll most likely need to be self-sufficient and free camp, allowing you to experience all of the camp spots along many of the amazing hidden beaches surrounding the coast.
What's more, if you're looking to meet like-minded campers, here is the place to do it. Offering a diverse community of campers from across the globe, while Portugal may technically be seen as a 'grey area' on free camping, generally speaking, during the off-season, in particular, you won't be on your own camping along the Algarve.
The Lake District, England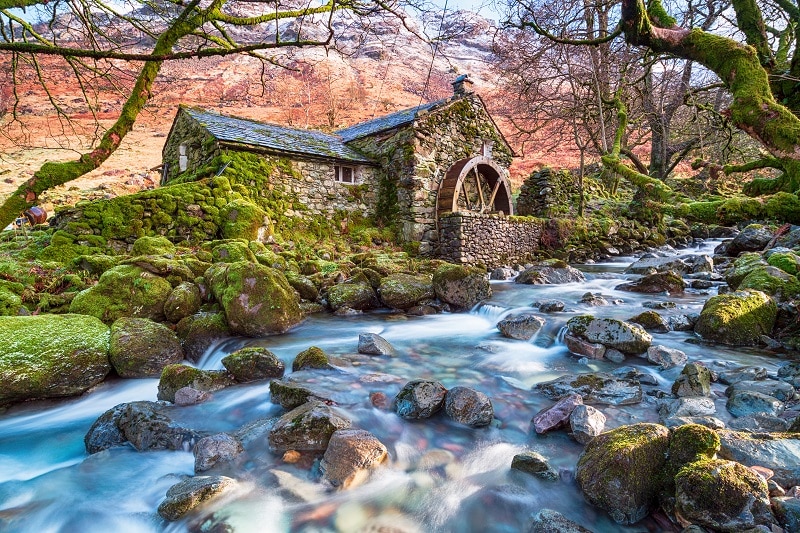 If you are looking for a UK-based destination that truly encapsulates the very best of being British, the Lake District offers some of England's most picturesque roads and historical affiliations.
The home of the famous poet William Wordsworth, the Lake District comprises a variety of stunning towns and villages – from Kendal in the south to Windermere in the north. Then, once you are done exploring the inevitable Lake District National Park, the stunning lakeside villages of Ambleside and Grasmere are well worth a visit as well, providing you with the opportunity to hire a boat and soak in the views.
Then, if you aren't done discovering the Lake District's literary past, a quick detour to Near Sawry will take you to Beatrix Potter's Farm – the ideal place to learn more about well-known characters like Peter Rabbit, Jemima Puddleduck and many more.
Happy travels!
So, there you have it – four of the best places to travel in your campervan spanning both the UK and Europe.
Wherever you end up deciding to go, we hope you have a wonderful time!