Europe's famous tourist destinations – France, Spain, the UK – can sometimes overshadow the fact that the continent is made up of 44 different countries. And some of the most interesting to visit are the smallest amongst them.
Known as microstates, these little countries typically have a population of less than half a million people – some are much smaller. But what they lack in size, they make up for in charm and intrigue. Here we take a look at the best European microstates you can visit. 
Some of the destinations on this list aren't officially microstates – but their size and unique features make them a great addition, and well worth seeing, even if technically you won't be visiting a new country. 
San Marino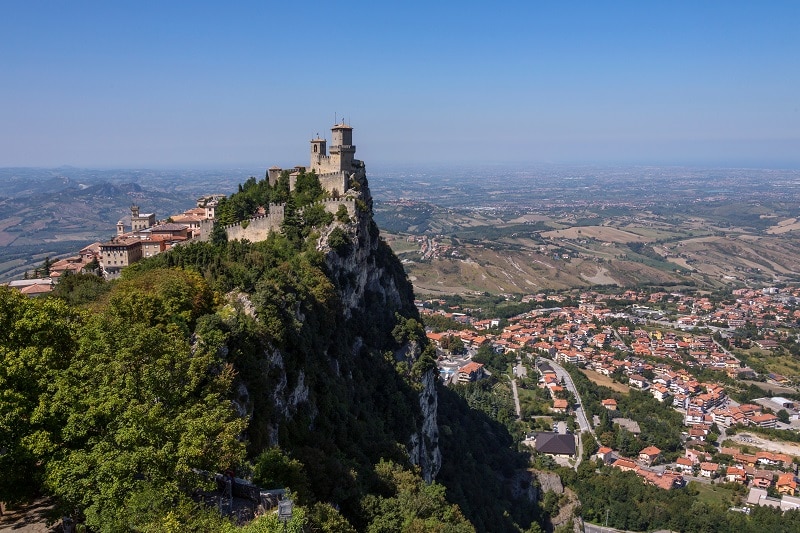 One of Europe's smallest states, San Marino is big on picturesque architecture and magnificent mountainous views. 
Given its proximity to Italy, the cuisine that you'll find in San Marino is undeniably similar to Italian – however, it has its own unique features and dishes that makes it very interesting to sample. In particular, chickpea flour flatbreads known as piadinas are ubiquitous. It's also worth trying the traditional Christmas cake bustrengo – it's dense and moist, and full of dried fruit, nuts and honey. Don't worry, it's served all year round. 
It's also worth seeing the three towers – Guaita Tower, Cesta Tower and Montale Tower – the former two being accessible to the public and offer views across the whole of San Marino as well as into Italy and the Adriatic Sea.
Andorra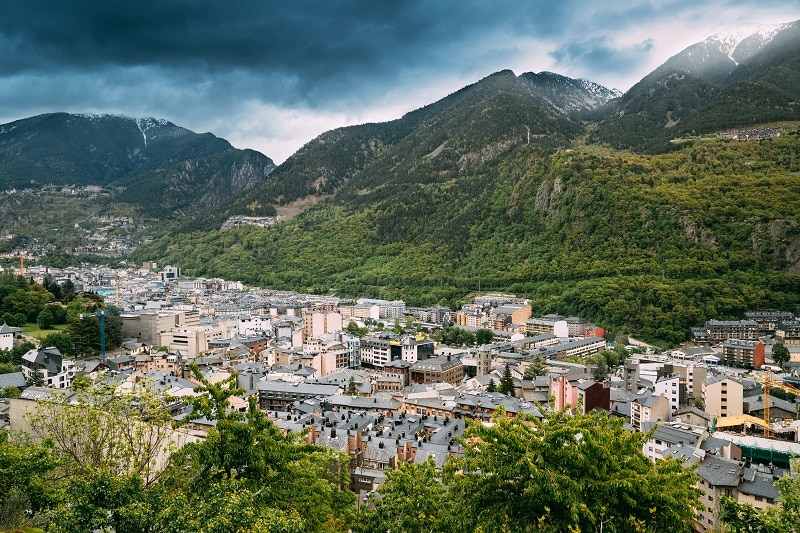 The mountainous landscape of the tiny Andorra makes it a perfect choosing for those interested in skiing, trekking and other adventurous pursuits. Nestled in the eastern Pyrenees, Andorra occupies a position between Spain and France.
The country's population of just under 80,000 is dwarfed by the over 10 million tourists who visit annually. If you're not tempted by the ski slopes, you can enjoy a far less travelled path by visiting the towns and villages dotted around Andorra. Doing so will allow you to see medieval Romanesque churches and many fine cobblestone streets. 
Liechtenstein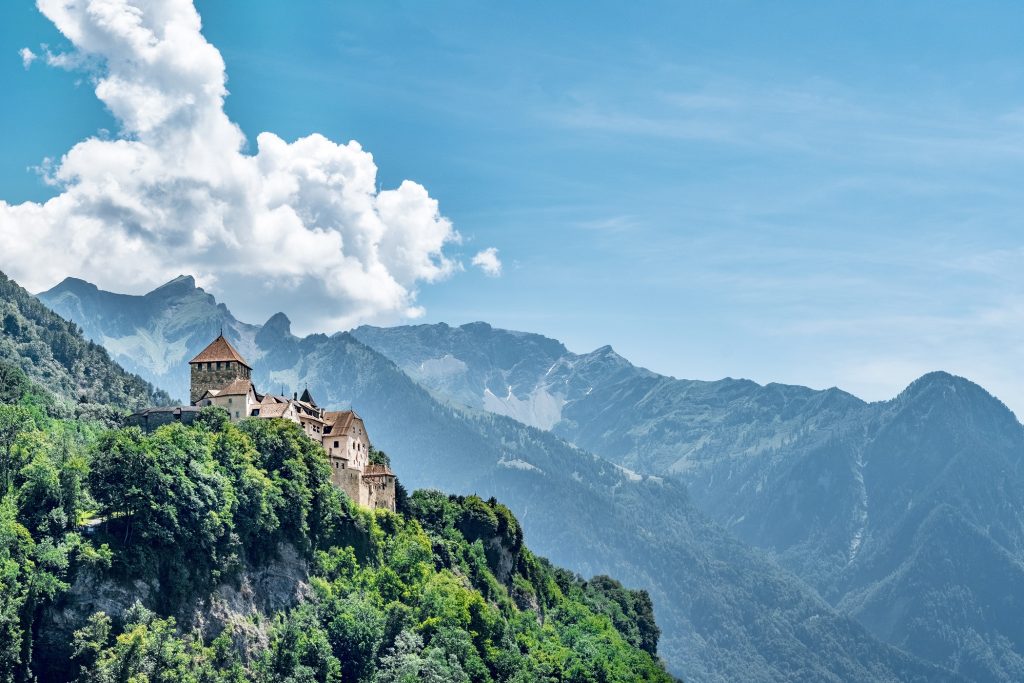 Interestingly, Liechtenstein is one of only two double-landlocked countries in the world – in that it is surrounded only by landlocked countries – Austria and Switzerland. And if you're looking for more than just a geographical quirk for a reason to visit, consider the beautiful mountain scenery, hiking trails, and fairytale-like Vaduz Castle. 
Indeed, those interested in history and outdoor excursions will be in their element here. And if you're just popping over the border for a trip to Switzerland, you'll be pleased to know that the official currency, the Liechtenstein franc, is freely interchangeable with the Swiss franc. 
Luxembourg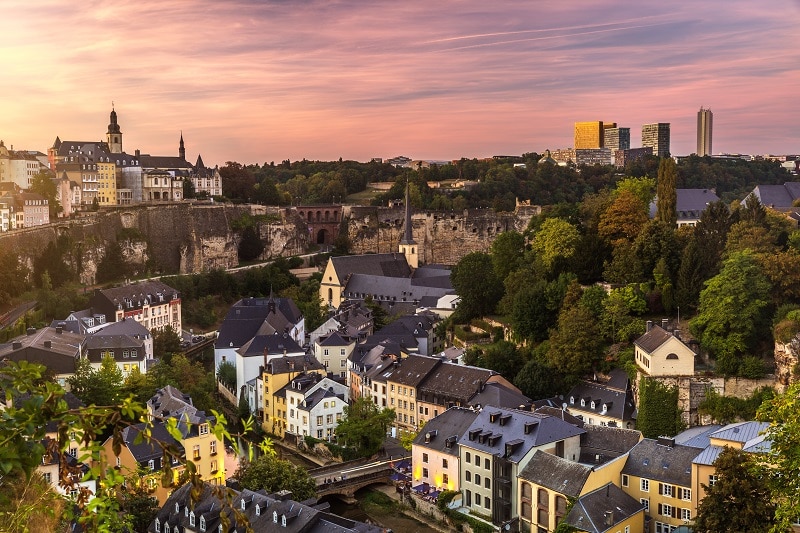 A little larger than your average microstate, Luxembourg is Europe's seventh smallest by area, but also one of the richest in the world. This is a wonderful stop off for lovers of history and heritage. Indeed in Luxembourg City, the capital, the Old Quarters and Fortifications are designated a UNESCO World Heritage Site. 
There are also stunning castles, palaces, and churches to take in around the capital. But you'll additionally find rich opportunities for exploration by stepping off the beaten track – whether visiting the array of towns and villages, or enjoying hikes and treks in the verdant countryside. 
Malta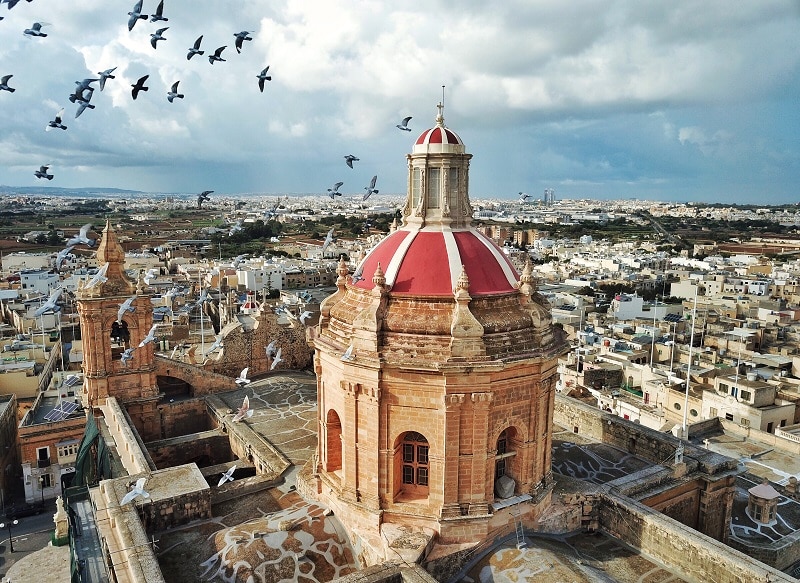 An island country sitting in the Mediterranean Sea, Malta boasts a combination of fine weather and pleasant coastline with historical and cultural intrigue. Those travellers in search of impressive architecture and history will find in the ancient capital Mdina and the surrounding town Rabat. 
Valletta offers a greater number of cultural attractions, this vibrant city hosts regular carnivals and festivals. Fans of watersports will prefer a trip over to the smaller island of Gozo which can provide stunning scuba diving and surfing experiences. 
Gibraltar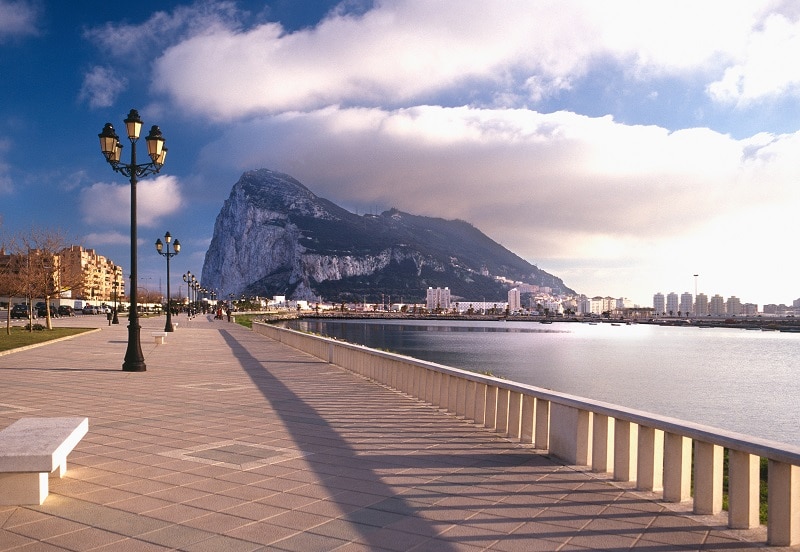 Sometimes thought of more as a tax haven than a tourist destination, Gibraltar is a unique part of Europe that is completely worthy of a visit. As a British Overseas Territory that sits at the southern tip of Europe, the culture here finds something a mix and match of British, North African and Spanish heritage. 
Stunning natural sights make some of the best reasons to visit though. Europa Point – the southernmost point of Gibraltar – allows views over the coast of Africa and where the Atlantic Ocean meets the Mediterranean Sea. You can also see wild barbary macaques which roam across The Rock. 
The official currency is the Gibraltar pound, which according to prestigious law firm Hassans 'accepted interchangeably at equal value with the Great British pound'. So if you have been in the UK and still have some cash in sterling you'll find it easy enough to use it up in Gibraltar. 
Faroe Islands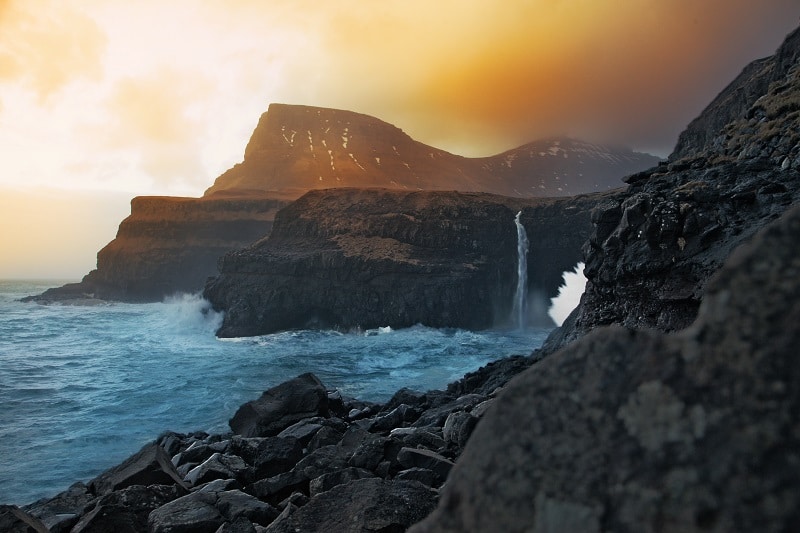 Like Gibraltar, the Faroe Islands isn't a country itself – technically it is an autonomous territory of Denmark. However, the experience of visiting is unlike anywhere else in the world, so it is definitely worth the trip. 
The Faroes can be found in the North Atlantic and consist of 18 islands, 17 of which are inhabited. The islands are well-connected by tunnels, bridges, causeways and ferry services – including a network of well-maintained roads – so getting around by car can be a fun way to see the islands. In fact, one interesting attraction is the opportunity to drive on the world's first undersea roundabout. 
In summary
Europe certainly boasts a wide range of less travelled microstates that are still very much worthy of a trip. Whether you're looking for the sunny weather of Malta, the outdoor pursuits of Andorra, the fine architecture of Luxembourg, or the barbary monkeys of Gibraltar, there is something for everyone. 
We hope this guide has made it a little easier for you to choose the best European microstate to visit for you.