Every trip is unique. Each experience is different. And beyond the technological advances, few experiences are as satisfying as sending postcards to your loved ones. This way you can make them part of all your trips. What are the main reasons for sending postcards? Below are some very good reasons why you should always bother preparing and sending postcards! With options such as Mixbook it's possible to create your own photobooks or postcards and the Mixbook review prove that it's really easy to use.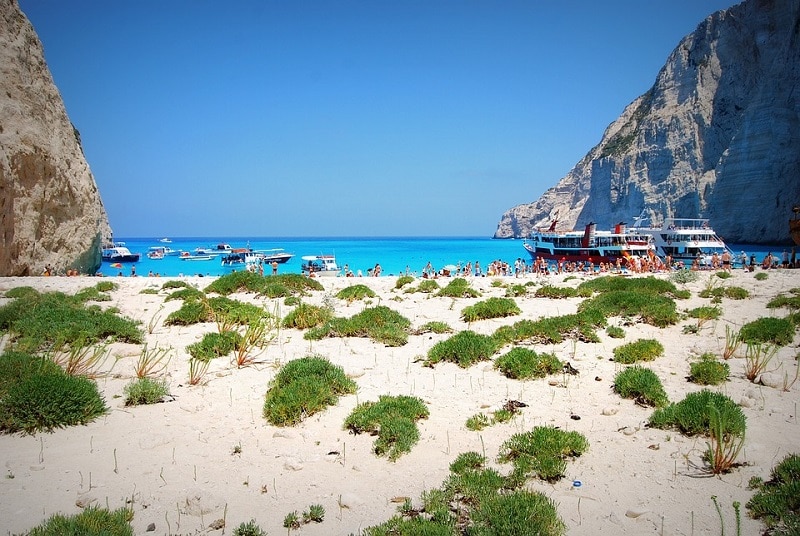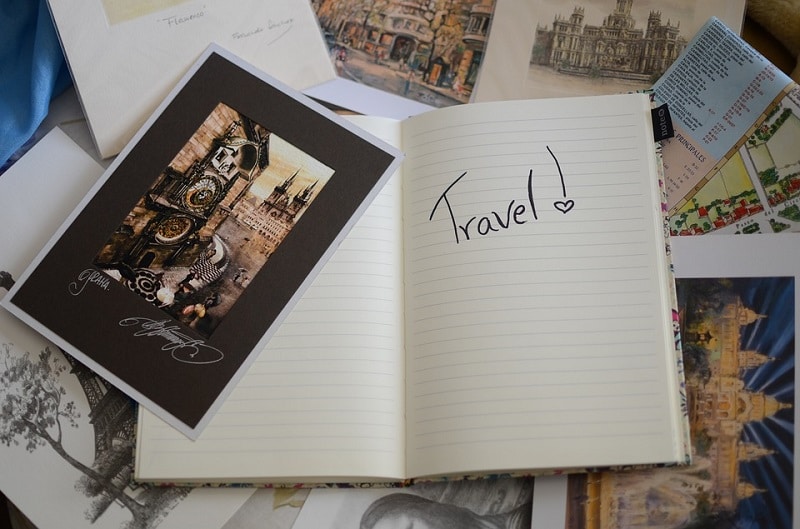 Reasons to send postcards
A postcard is a very economic detail. That is, you can give great happiness to your friends and family for a low cost price.
The process of sending a postcard is very exciting. From the moment you drop the postcard in the mailbox until the recipient receives it, makes for an exciting journey. That is, the postcard acquires its own history, its own itinerary.
Not losing the old habits is a good formula to not end with traditions as beautiful and constructive as sending postcards.
Postcards are like photographs of the most emblematic places of a destination. The difference is you have the possibility to customize the visual image through a message of your own or to prepare the postcard yourself.
You do not need to buy envelopes to send the postcards. They will all arrive at their destination.
The joy that recipients get when receiving a postcard is greater than when they receive a message from whatsapp or other online messaging. Quite simply, because a postcard is less routine and is something they can touch.
In the stationery market, you will find a wide range of products to turn every trip into an unforgettable gift. Choose your favorite postcards with love.
Surely some of your friends collect postcards. Or, some of your contacts may not be able to travel as much as you do. And through this little detail, you make those people feel a little closer to those movie destinations.
There are fewer and fewer people who send letters to their friends. If you do not want to be one more in the middle of the mass then power the difference.
Your recipients will be able to see the postcard once and a thousand times regardless of how much time passes. Those postcards that are historical in your life will be contextualized in a concrete time.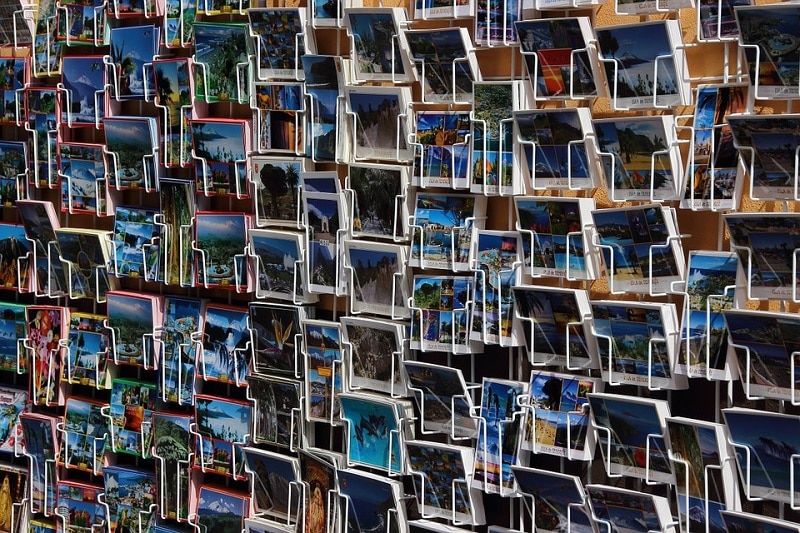 Write postcards because the happiness of a trip can be enjoyed in very different ways. The value of a postcard increases with time!