Have you ever had a bad experience with hiring a car? Unfortunately, there are people who have got many stories to tell. A typical incident that comes up is that they were charged extra for things that they were not informed about. This introduction does not aim to deter you from hiring a car. On the contrary, we are about to share our top 6 secrets to hiring a car in the UK and avoiding hidden fees.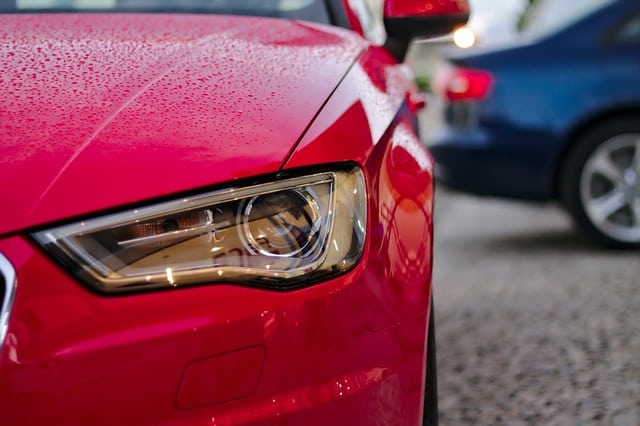 1.  Book as early as possible
Car hire rates always change depending on the demand. The earlier you book, the more chances you have to pay a lower price. Waiting for an incredible offer is one of the most common mistakes people make when hiring a car. Thus, it is advisable to start searching for vehicles for hire even a month prior to your trip.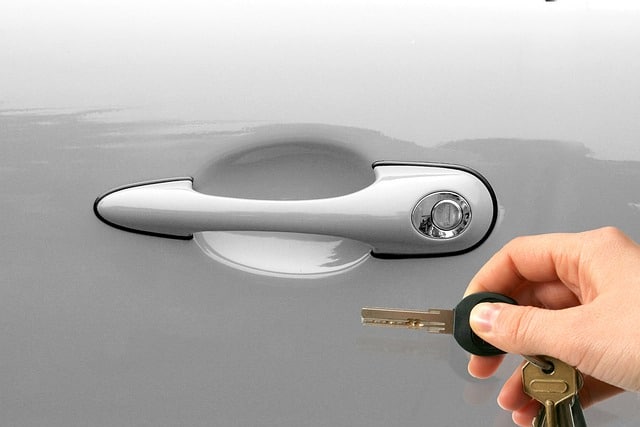 2.  Read the terms and conditions
It is extremely important that you should read the terms and conditions before you pay for a service. Each car hire firm has its own policies, so do not make the mistake to think that there is a universal set of rules. For example, there are car hire companies that provide a child seat for free and others that charge extra for that. Businesses share their terms and conditions online. This means that when customers pay for a car, they have already read them and consented to them.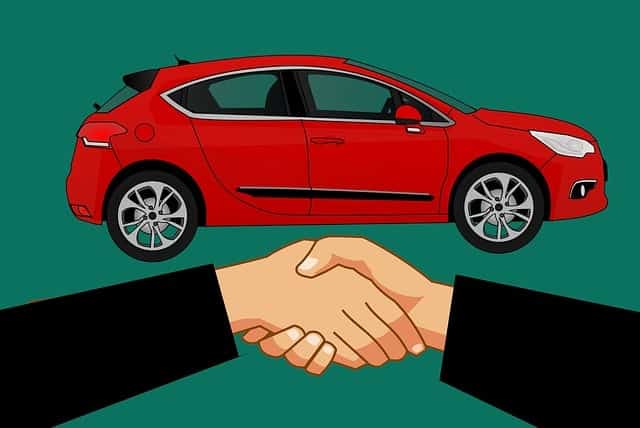 3.  Cancellation fees
One of the most common ways that people lose money is by cancelling their bookings. Many car hire firms have a non-refundable cancellation policy, which means that if a customer cancels their booking, they lose their deposit or even the full amount for the service. In order not to stress over a possible change of plans, you should hire a car in the UK on Holiday Cars as it gives you the freedom to cancel or modify your booking for free even 2 days before the pick-up time. You should never pay again for a service that you didn't use.
4.  Car inspection
Car hire companies charge the customer if they notice any damages at drop-off. This is something that happens all around the world and it is good so that drivers are careful. However, there are incidents where business owners tried to charge customers for expecting scratches or dents. You can avoid such a negative experience by inspecting the car and taking photos and videos when you pick it up.
5.  Fuel policy
It is important to know what you are required to do before dropping off your hire car. Do you have to fill up the tank or not? There are car hire companies that will charge you extra if you return your car with an empty tank.
6.  Don't drop off the car late
Being punctual is a money-saving virtue when it comes to hiring a car in the UK. Some firms will ask you to pay a fee if you haven't returned the car at the agreed location in time. You should start heading to the drop-off location early because you never know how much traffic there is out there.