If you've read the title of this article, you might be thinking 'what could I possibly need to keep me occupied while travelling? Surely the world is my entertainment?'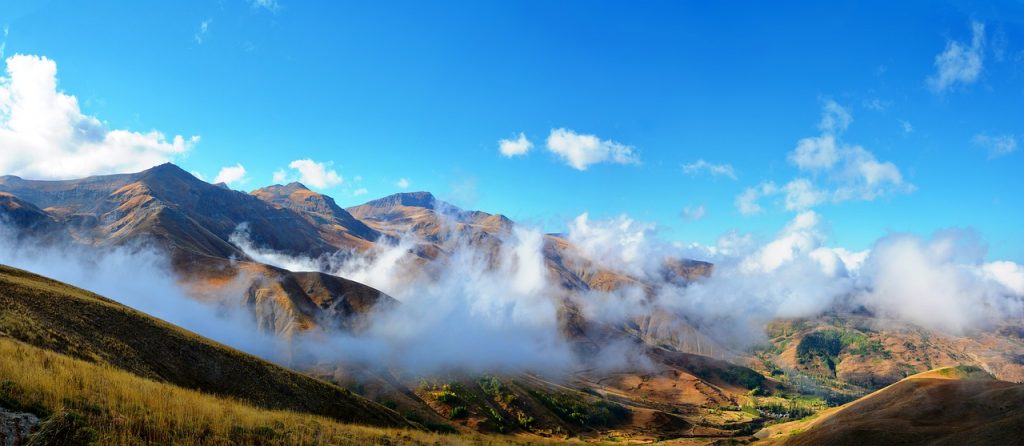 There's a degree of truth to this – no one wants to spend their holiday with their nose stuck in their phone, letting the world pass them by.
But when it comes to travelling – that round-the-world adventure you always dreamed of, or spending six months living in Europe – in between the excitement of sight-seeing and exhilaration of thrill-seeking, you may also find yourself faced with a couple of quiet moments.
If you're someone who likes their entertainment a little out of the ordinary, these three hobbies will keep you occupied on the go and enrich your worldview.
Gaming
Gaming on the go is back in style thanks to the Nintendo Switch (Animal Crossing, anyone?).
And carrying a handheld console is a good way to fill in the gaps if you have a little extra time on your hands.
But if you don't fancy lugging around an additional device that requires frequent recharging, there are plenty of ways to enjoy digital entertainment from your phone or tablet. Try a subscription service like GinX Esports TV to stay in touch with the gaming world, or simply check out free App Store games to while away ten minutes here and there.
With Esports becoming increasingly popular around the world, particularly in the US and China, it's a great way to broaden your cultural horizon in a seemingly familiar field!
Learning
There are many ways to learn while travelling – arguably, it's harder to make your way around the world learning nothing.
But it can be great to have a personal project on the go. Learning a language is a practical hobby for travellers that will help you navigate new locations and befriend locals. Or if you're culinarily inclined, why not start collecting recipes wherever you go?
In fact, these nuggets of information can be an accessible way to keep track of your travels, and keeping a diary of them will serve as a lifelong memento. Meanwhile, Polaroid cameras offer a retro way to capture moments in real time as they happen, and you can stick the pictures in your journal or scrapbook straight away!
Hiking
Hiking is a great hobby that will keep you fit and active. And you'll find plenty of opportunities to explore this unique activity wherever you go!
It's the perfect way to explore the natural wonders of any location and make the most of the scenery. But be mindful of safety too – research the route beforehand if you can, and where possibly, consult tourist information points or even local residents in the know on not only the best places to hike, but the best places for hikers to avoid.
Hiking is a great hobby for the nomadically inclined, but it's also one you can enjoy at home and share with loved ones – if they're up to the challenge!
Try out these three fantastic activities for travel that never gets dull!