They say that when you walk the streets of New York, it is like walking around the whole world. In today's article, we have gathered the eight most popular and exciting neighborhoods of the city within walking distance of Manhattan's center. We took a walk and revealed to you why they are the perfect places to be. Once we return to normalcy to make this dream trip to New York, we will have the opportunity to discover these unique points that will outlive in our memory forever.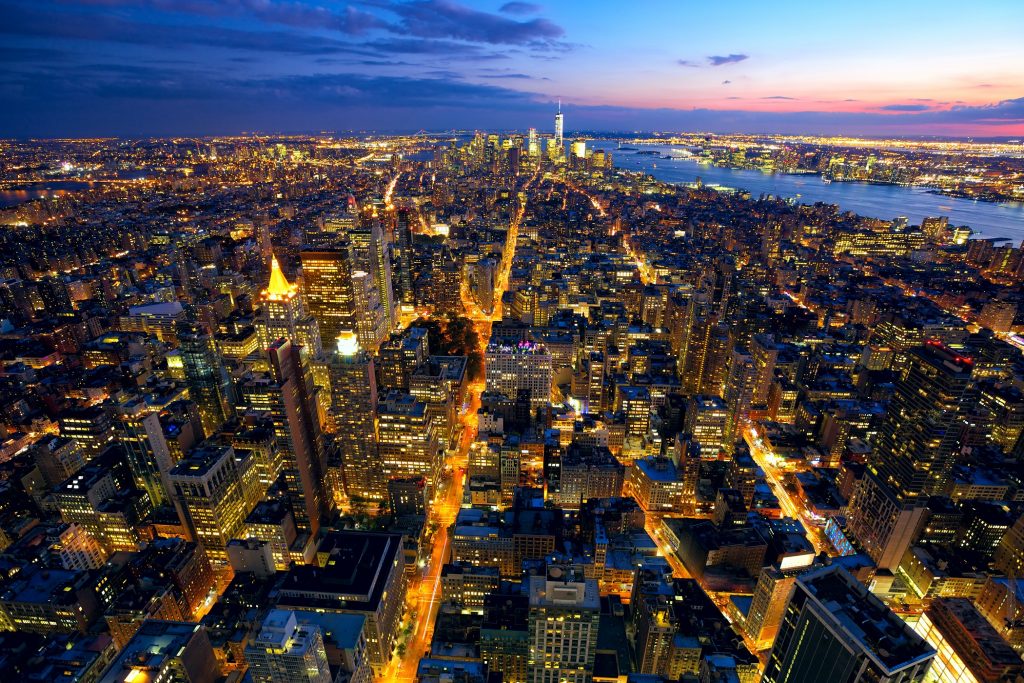 SoHo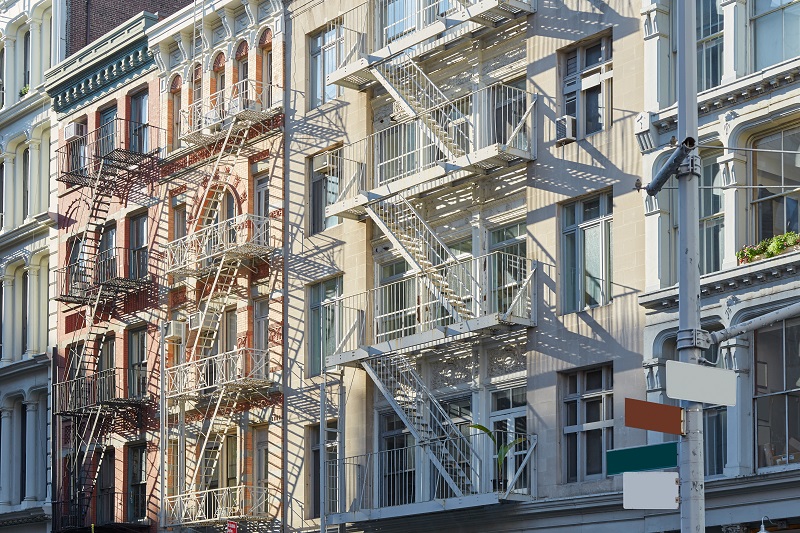 The famous SoHo, just 20 minutes from downtown Manhattan, named after the original South of Houston Street, is an area in southern Manhattan, well known for its art galleries as well as its architecture. A highly modern space that has been staring for years in maintaining a high artistic scene.
TriBeCa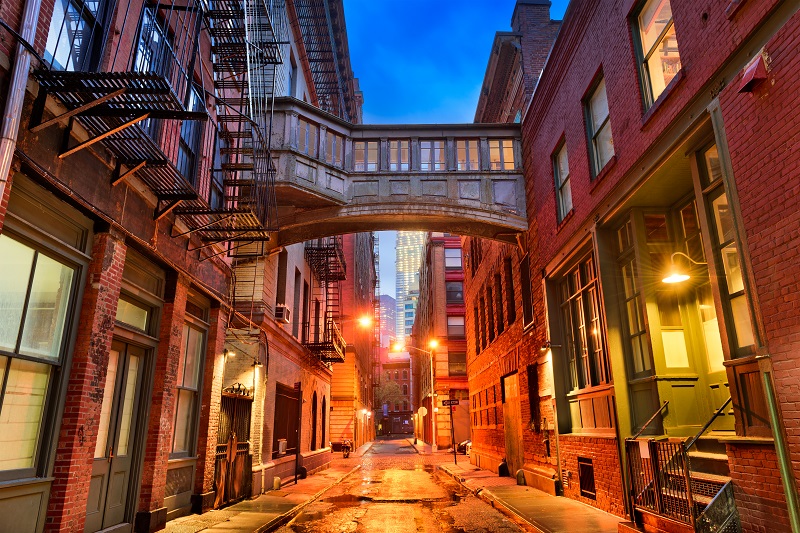 To the south of Soho, you will find TriBeCa (the name originated from the original Triangle Below Canal Street. A walk in the area is a must as it lags behind neighboring Soho in terms of impressive architecture – although this is offset by early 19th century villas on Harrison street – but TriBeCa has an industrial, retro atmosphere and well-known, must-see restaurants that definitely give it an extra edge.
NoHo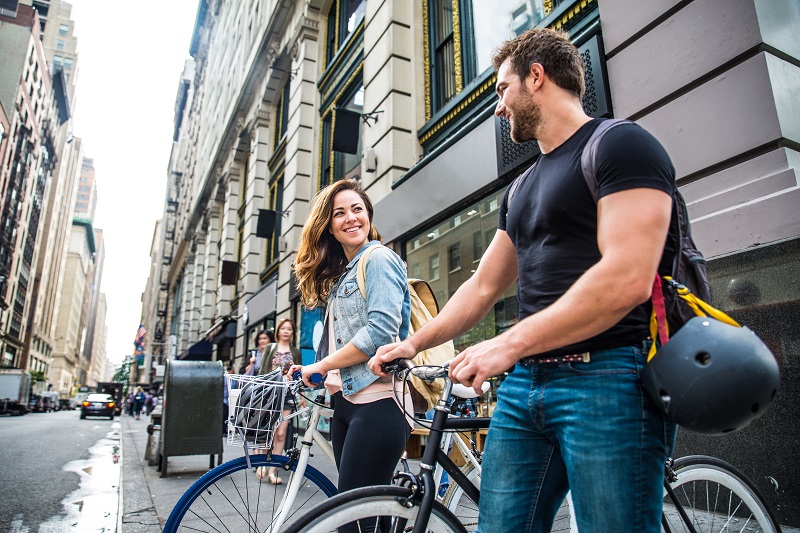 The architecture of NoHo (North of Houston Street) is reminiscent of that of Soho. Still, the area's main modern feature is luxury homes and impressive buildings that make their appearance and fascinate visitors as they pass through this area.
Nolita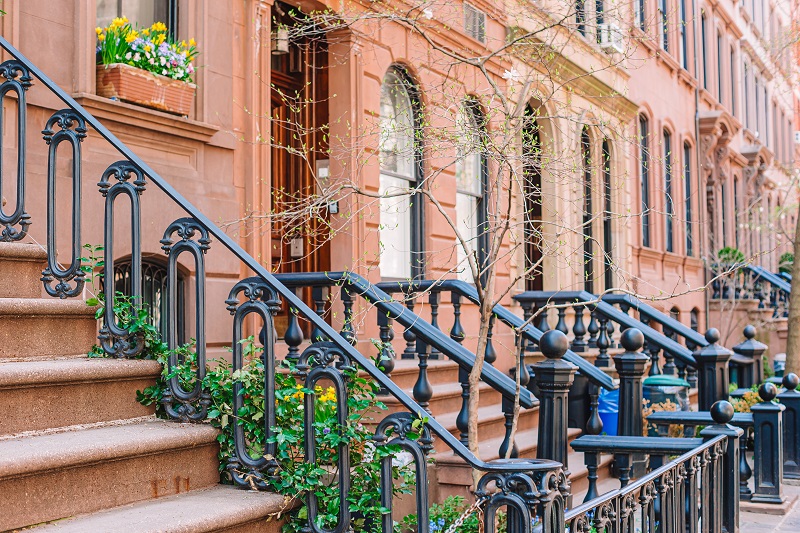 Near the above is Nolita (North of Little Italy), a small picturesque neighborhood with less noisy roads than those nearby. And here you will find famous boutiques, lovely cafes and restaurants while the characteristic architecture of houses in the area does not go unnoticed by anyone.
Chelsea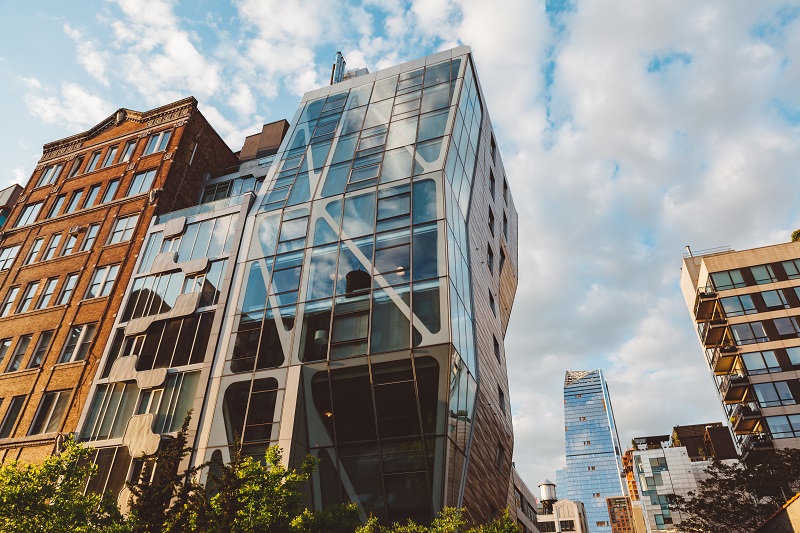 If only one thing could be said about Chelsea, it would certainly be its artistic atmosphere, pervasive, as its streets are full of galleries, which is why it is also a pole of attraction for ubiquitous artists, critics, collectors and artists alike. Gallery Walks are also organized here, which include stops in critical cultural spaces.
Williamsburg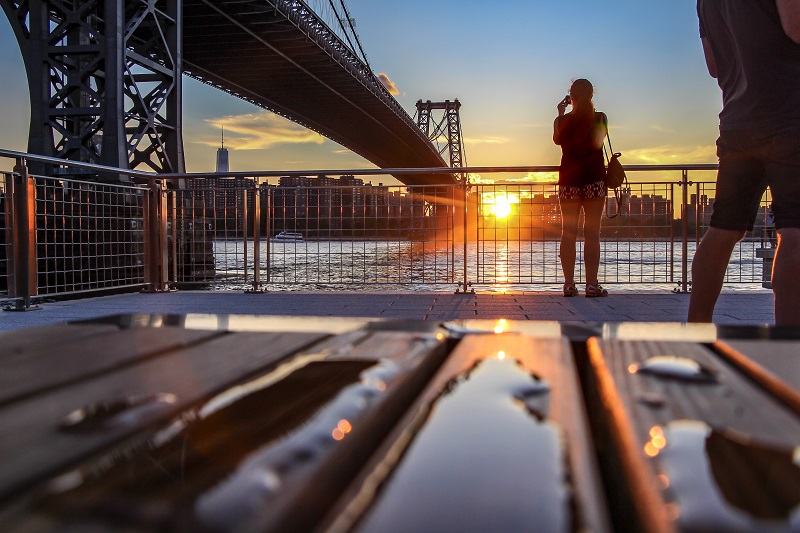 The alternative Williamsburg brings together new trends from music and art to food from the city's hippest areas! And yet, this hip area – until the 1990s – was a notorious Brooklyn slum full of factories and warehouses. Due to its close proximity to Manhattan, artists of the time who could not afford to stay there "took advantage" of Williamsburg's warehouses and lofts and turned them into galleries, which led to its gradual "gentrification" in the area that hasn't really stopped till then.
Little Italy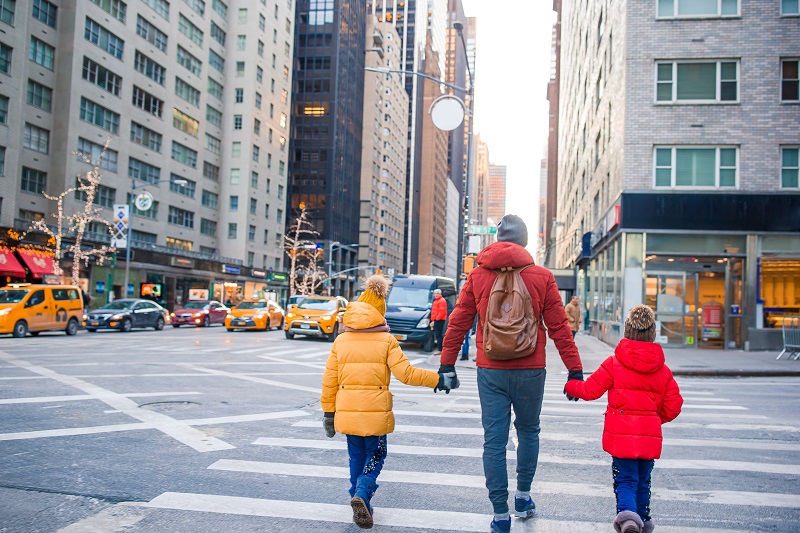 From Chinatown, in a very short distance (just 6 minutes on foot), you will find the area Little Italy, which, as its name reveals (Little Italy), is a miniature of Italian culture and taste! And here you will find many restaurants that, of course, serve your favourite Italian cuisine as well as bars to enjoy your espresso or a well-groomed cocktail. Indeed, once you're in New York, make a stop at the famous Flatiron Building, which counts centuries of life.
Chinatown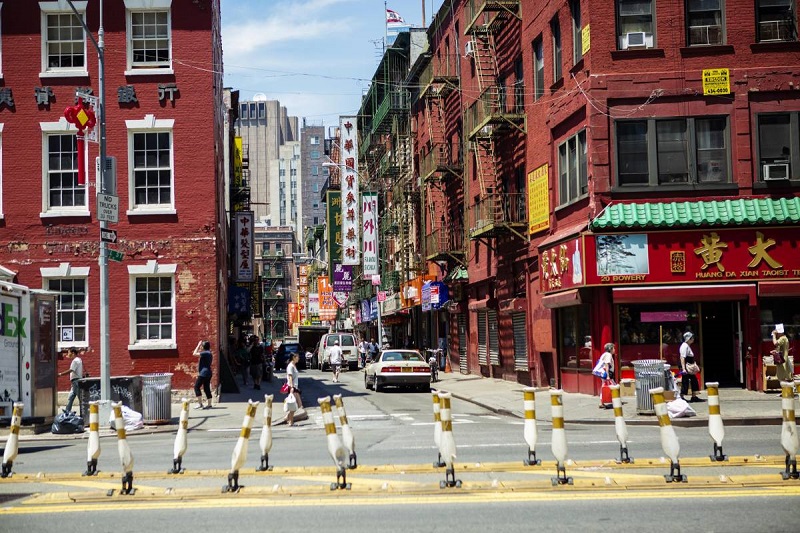 In Chinatown, 150 years of history unfold through its monuments, parks and restaurants, while East Village life includes poet and punk lives, nights at the CBGB and Andy Warhol's Electric Circus. Chinatown streets are ideal for wandering, as here you will find excellent shops, mainly Asian groceries, Chinese souvenirs, and cheap clothes and accessories. When you are hungry, many options represent a wide range of Chinese cuisine. All these streets and neighborhoods of New York are waiting for you to explore. So take your car and wander around these exceptional neighborhoods, discovering all their well-hidden secrets. And if you still do not have a vehicle in your possession, do not worry. You can rent your own car from the company Enjoy Travel, so you can quickly and efficiently wander in all the famous neighborhoods of New York, absorbing every possible aesthetic and historical element from past times.