The widespread prevalence of the COVID-19 virus has had significant adverse impact on both individual travelers and travel companies. As of 2020, countries worldwide have enforced border closures, resulting in an abrupt backlash on hotels and airports around the world that have been forced to shut down, causing major flight cancellations. In a matter of weeks, the World was being held hostage to this rapidly spreading virus that could potentially destroy our way of life as we know it.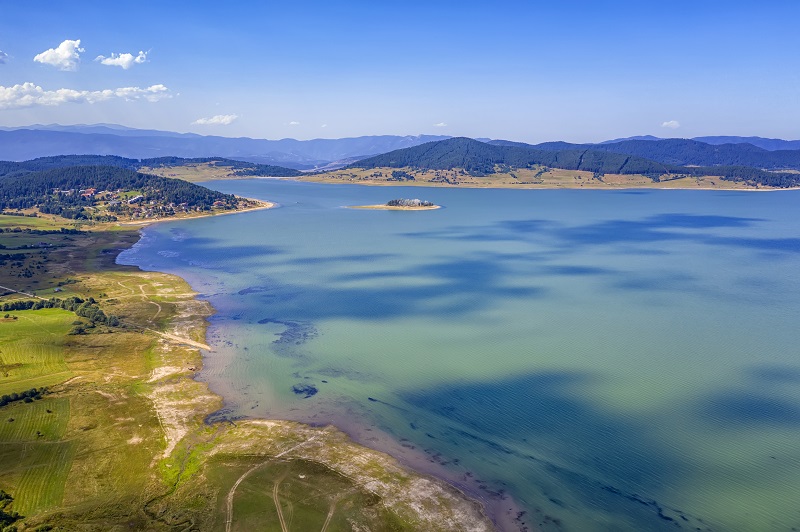 Traveling during a pandemic is, understandably, uncomfortable for many. It is not only the threat of the virus itself that is cause for concern, but also travel disruptions or what's worse, cancellations. Airports are now emptier than ever and travelers are facing significant urges to take off. When faced with this reality, travelers are struggling to cope. What was once part of their daily lives has now become unimaginable. Travelers are now encouraged to remain in their own comfort zone, something that for many, has become more difficult to sustain.
Surprisit's getaways; a new approach to traveling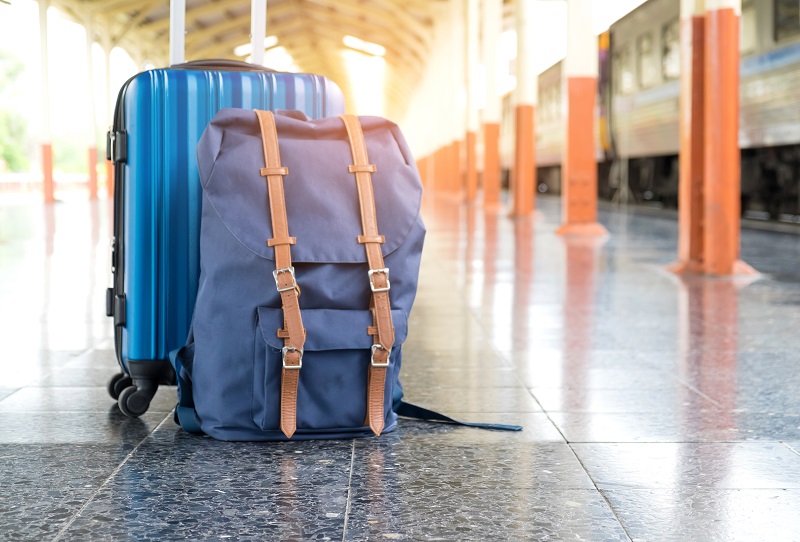 Traveling provides an opportunity to explore different corners of the World while promoting cultural awareness and appreciation. Essentially, it is a tool used to navigate through one's wellbeing. With the current global restrictions, people are now relying on close-to-home adventures to keep themselves active, and Surprisit's getaways are becoming a popular choice.
Surprisit is a travel-based company that offers a different approach to traditional traveling, one that is more pandemic-friendly. Their surprise getaways consist of a trip to a hotel near-by, where the drive will not exceed 3 hours and the destination will remain a surprise until just 48h before. It is a unique travel experience that strives to maximize your daily dose of serotonin and dopamine, while driving your adrenaline, and most importantly, respecting safety measures.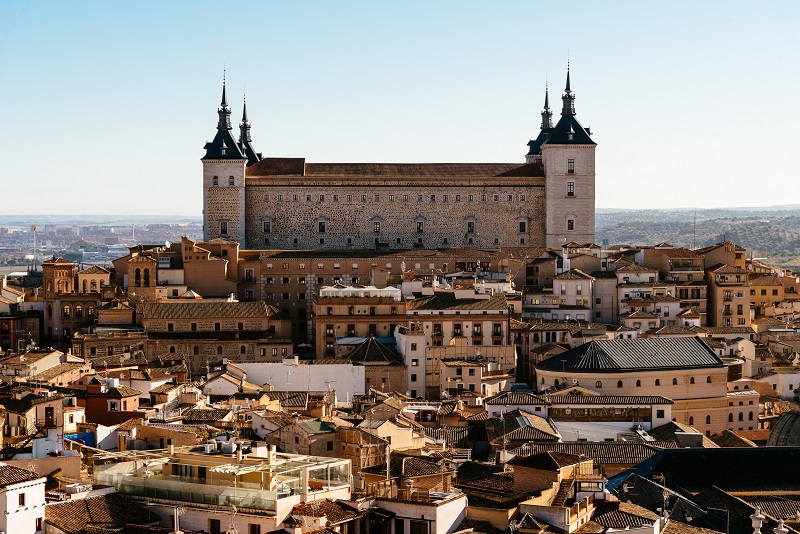 Surprisit encourages travelers to awaken their interest on discovering new corners of the World that are closer than one could have imagined. These surprise getaways are the perfect way to escape from the everyday, long-lasting routines that can quickly harm one's mental health. They are the perfect gift for any occasion. Surprisit offers a range of different getaways that adapt to everyone's needs. The romantic getaways, popular amongst couples, are surprise trips by car to an undisclosed boutique hotel, where breakfast and a bottle of champagne are both included. The relax getaways to a surprise spa hotel are ideal to help busy people take time for themselves, while the beach and luxury getaways are a better fit for people in need of a luxurious adventure. Having everything planned and booked allows travelers to disconnect and spend more quality, self-centered time.
With a focus on safety, these getaways take into account the current measures and restraints and provide hotels or resorts that share the same vision. Most of the locations have been chosen for their calming effects as well as their breath-taking views. The experience is certainly memorable; making it more difficult for travelers to return back home. These trips are one-click stress relievers that are easy to book, easy to enjoy, and perfect for any occasion.
A Surprise trip to a Caribbean Island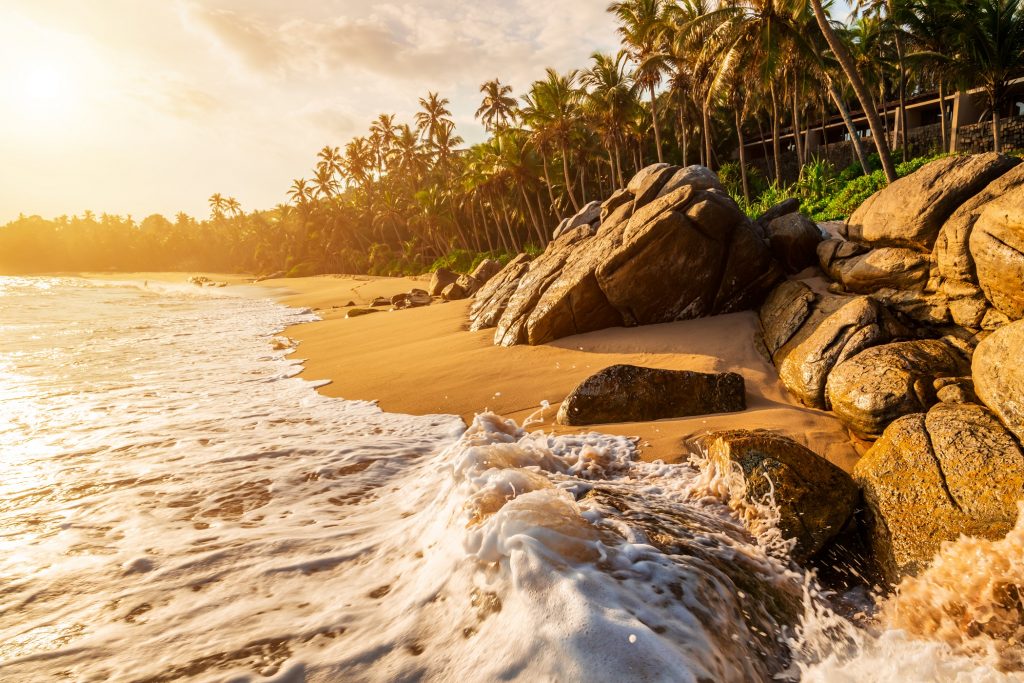 Surprisit also offers surprise trips by plane. It is simpler than it may seem. You choose the type of experience and the dates, and Surprisit does everything else so that you can avoid all of the stressful tasks that can consume your time and interfere with your trip. Roundtrip flights and accommodation will be booked for you. You can also customize your trip by removing cities that you do not wish to be sent to, ensuring that you make the most out of the trip.
There are multiple packages that offer a completely different experience. A popular one is the Caribbean Island trip, one that takes you on an adventure to a surprise island across the Caribbean. It is a favorite one for obvious reasons; there are 12 possible destinations, including the Bahamas, Aruba and Jamaica. The perfect stress-free summer vacation.
Discover multiple cities in ONE surprise trip
People who are spontaneous, love living life to the fullest, and find adventure in new experiences will appreciate the multi-destination surprise trip. You will have the chance to travel to new destinations every 3 to 4 days, embrace new cultures and discover some hidden gems along the way. Whichever package appeals to you the most, whether it is a trip by plane or a getaway by car, it is undoubtedly a thrilling experience that should be a must on everyone's bucket list. 
Disclaimer: We do NOT promote reckless traveling and advise potential travelers to do so responsibly.