No, you are not going to travel NOW. Travelling is something you want to enjoy. Even if you are not worried about catching the most feared infection on the planet today (and you should!), travelling in this moment is becoming impossible very fast. Flights, train, bus lines are being suspended. Countries are going in lockdown one after the other. Even if you could cross borders that are becoming barriers by the hour, everything in your destination is probably shutting down: restaurants, pubs, museums, national monuments and parks. Cultural and sports event are being cancelled. For a few weeks you will need to find alternatives to travelling for your entertainment, so you can have a go at gaming at the online casino unibet, for a change, or enjoy the series you have missed on Netflix.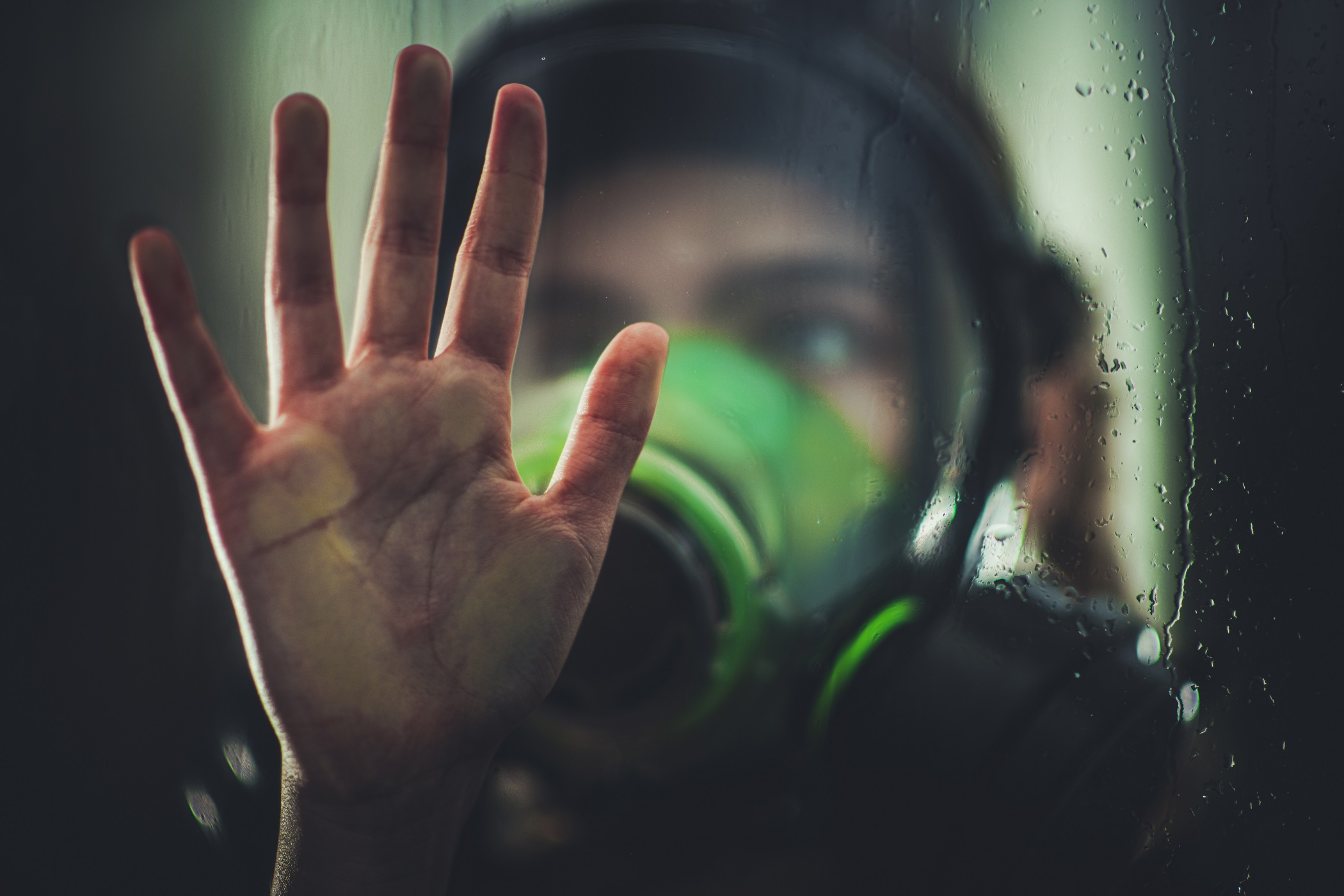 But, hey! Despair not. The world will still be there when this dramatic period is over. And you can make good use of your time to be all set and ready to spread your wings when the time comes. Here are some suggestions for you.
Make your bucket list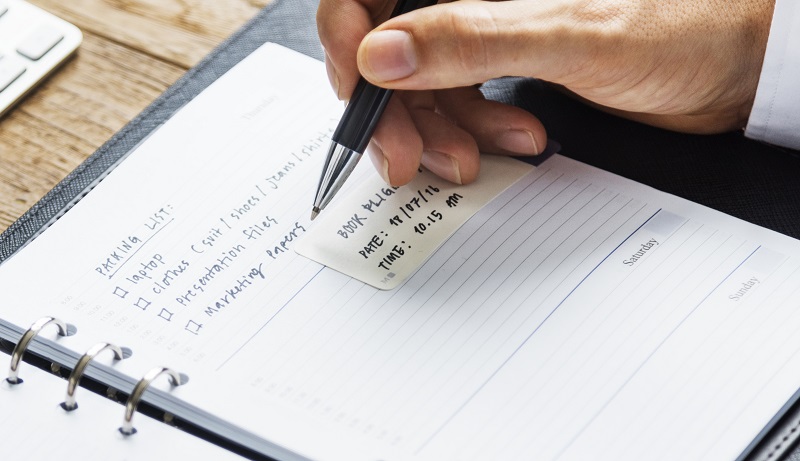 This is the right time to prepare your bucket list, especially if you happen to be quarantined at home, to explore your wildest dreams. Watch that documentary on horse riding in Mongolia that was sitting in a corner waiting for you to have a free hour. Read those reviews of the best beaches for surfing that you were planning to analyze and never had time to. Find the most comfortable thermal resort of the six continents, where you will spoil yourself silly and let massage therapists and skilled chefs pamper you for at least two weeks.
Learn a language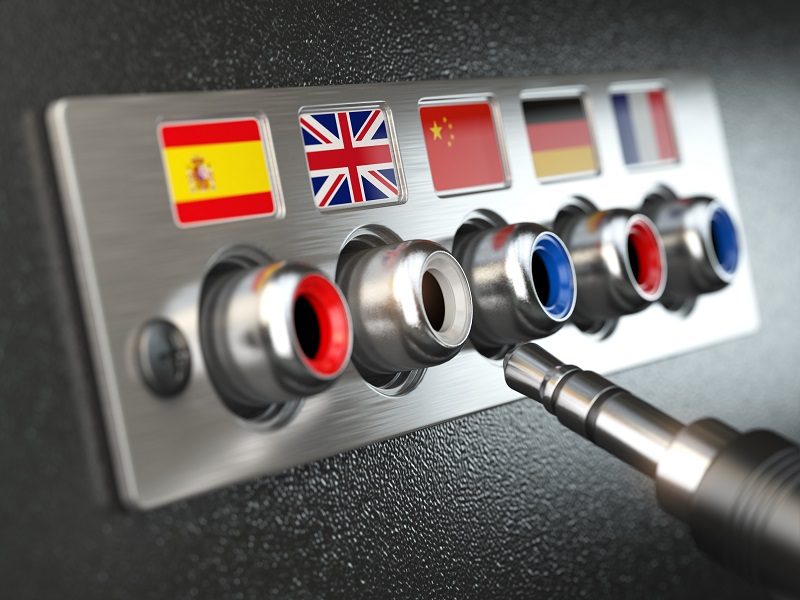 Nobody is suggesting that you should get a degree, but experienced travellers know this little secret: you never really get under the skin of a country if you do not spend some time with its people, and you cannot really connect with them unless you can use their language. Sure, it can be only a few words and simple sentences, but you will find out that the feeling is a completely different thing. Multilingual people will confirm that they are a slightly different person depending on the language they are using in any given moment. So, do your homework. Install an app to train a few words a day. Watch some movies or tv series with subtitles to train your ear. It's fun and being able to communicate a little will give you a lot of satisfaction when you are on the field.
Plan the logistics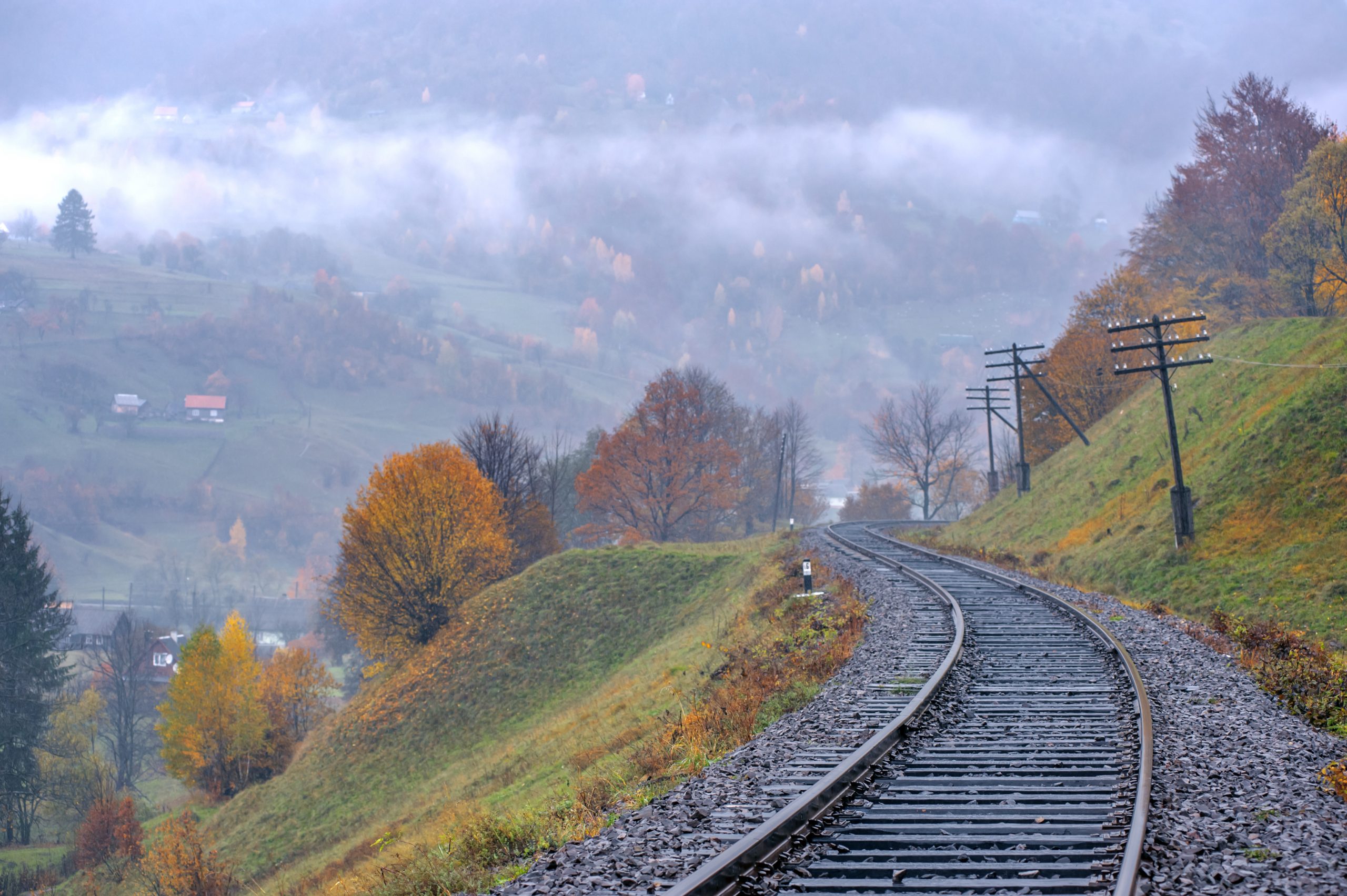 Careful research is half the success of your next trip. Make a plan to cover the basics: transport and accommodation today are so much easier to arrange, with all the power of the information and communication instruments we have. Shop for the best prices, carefully read reviews to make informed choices and limit unpleasant surprises to a minimum. Learn about the climate, to avoid taking needless clothes, or on the contrary to miss some item you will need. The more inconveniences you prevent from happening, thanks to good planning, the more of your time will be completely free for you to enjoy. When the vitals are covered, you can afford some improvisation and adventure to spice the whole mix up.
The bottom line
Once you get into the 1-2-3 plan, you will see how much of your time it absorbs. Boredom and anxiety from the pandemic situation will be pushed aside, while you attention focuses on the expectation of something pleasant like your next trip.