One of the unhealthiest aspects of modern life is the time we spend cooped up indoors.
The nearest many adults get to the great outdoors is fields flying past their commuter train window, while kids spend their days barricaded in bedrooms with their eyes glued to video games or social media.
And often the only available extended time spent in the fresh air is at the weekend, although the weather can also put paid to the best laid plans.
Consequently, sometimes your best chance to hike into the hills, stroll along a beach or tree bathe in a forest could be on holiday – pick the right location and you'll enjoy an immersive experience that pushes the reset button and recharges your batteries.
So if you're yearning for a cathartic vacation, take a look at these three outstanding outdoor holidays in sun, sea and snow.
If you're a clan of sun-worshippers, Australia seems like a natural choice for a holiday where you can catch some rays and relax.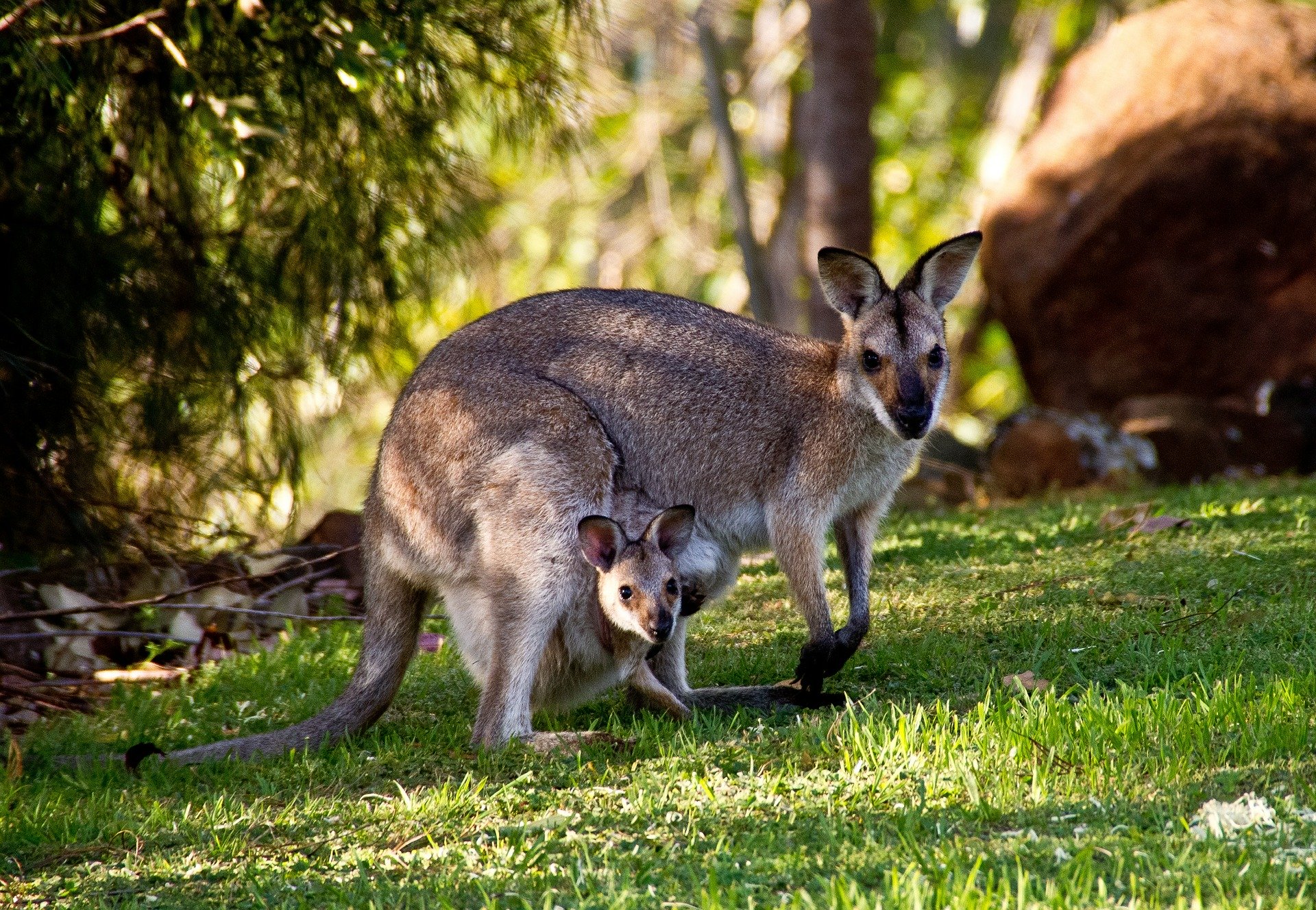 And although you might want to travel around to see as much as you can, family-friendly Brisbane makes a great base for your adventure Down Under.
Summer (December to February) is a sweltering 22-29°C but even winter, (June-August) is a reasonably balmy 11 – 21°C.
But the best thing is that you'll never run out of dynamic distractions, such as feeding koalas and kangaroos at the Lone Pine Koala Sanctuary, cycling or abseiling at kangaroo point cliffs or gazing in amazement at iconic paintings in Queensland Museum of Modern Art.
Naturally, the Caribbean also enjoys its fair share of sunshine too, but it's also one of the world's most spectacular spots for watersports.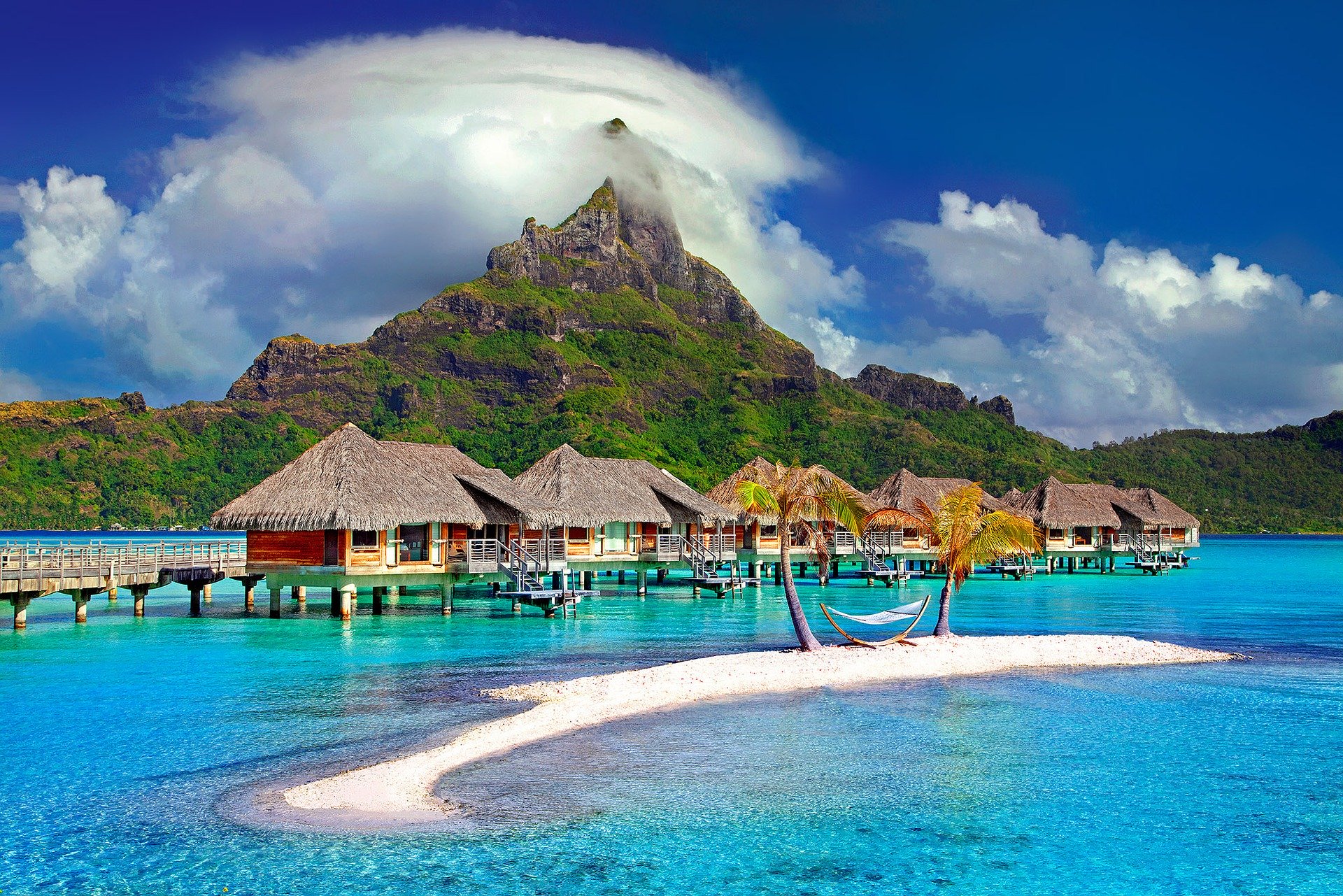 If you're planning a romantic trip for two, resort gurus Sandals have stunning all-inclusive packages for idyllic locations like St Lucia, Antigua, Barbados, Jamaica and Grenada, and your fine food and drink, entertainment and most activities are included in the price tag.
As far as watersports are concerned, you can make a splash water-skiing and wakeboarding, scuba diving, bodyboarding, windsurfing, kayaking and more.
And after an adrenalin-fuelled day, what better way to wind down than sipping a beachside cocktail while you snuggle up together and watch the sun sink slowly over the horizon?
Does snow float your boat more than sand? French Alps ski resorts like Avoriaz, Tignes and Val d'Isere offer some of the world's best skiing and snowboarding conditions, as well as legendary après-ski hospitality.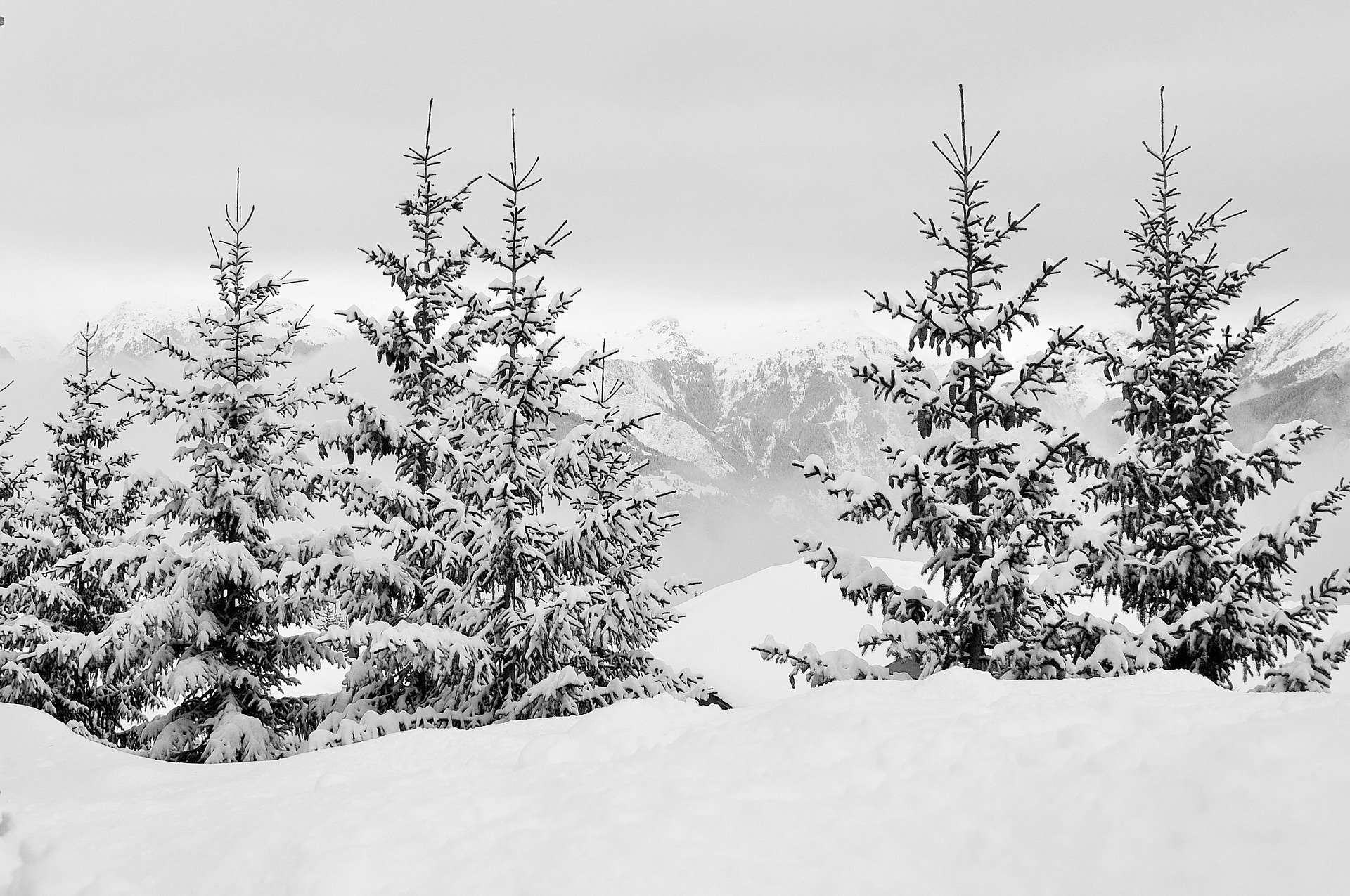 So if taking to the slopes during the day then cosying up on a comfy chalet and night sounds sublime, this might be the ideal way for you to chill out – ski experts NUCO Travel can arrange a tailor-made package trip for your travel party at a resort of your choice and provide insider info on how to enjoy your experience to the fullest.
These three delightfully different holidays prove that it's possible to arrange an outdoor holiday that ticks every box – start planning your next trip today!