Travel is wonderfully weird activity – it can bring you great amounts of joy, whilst simultaneously making your stress levels soar as you fight your way through crowds and adapt to a new environment.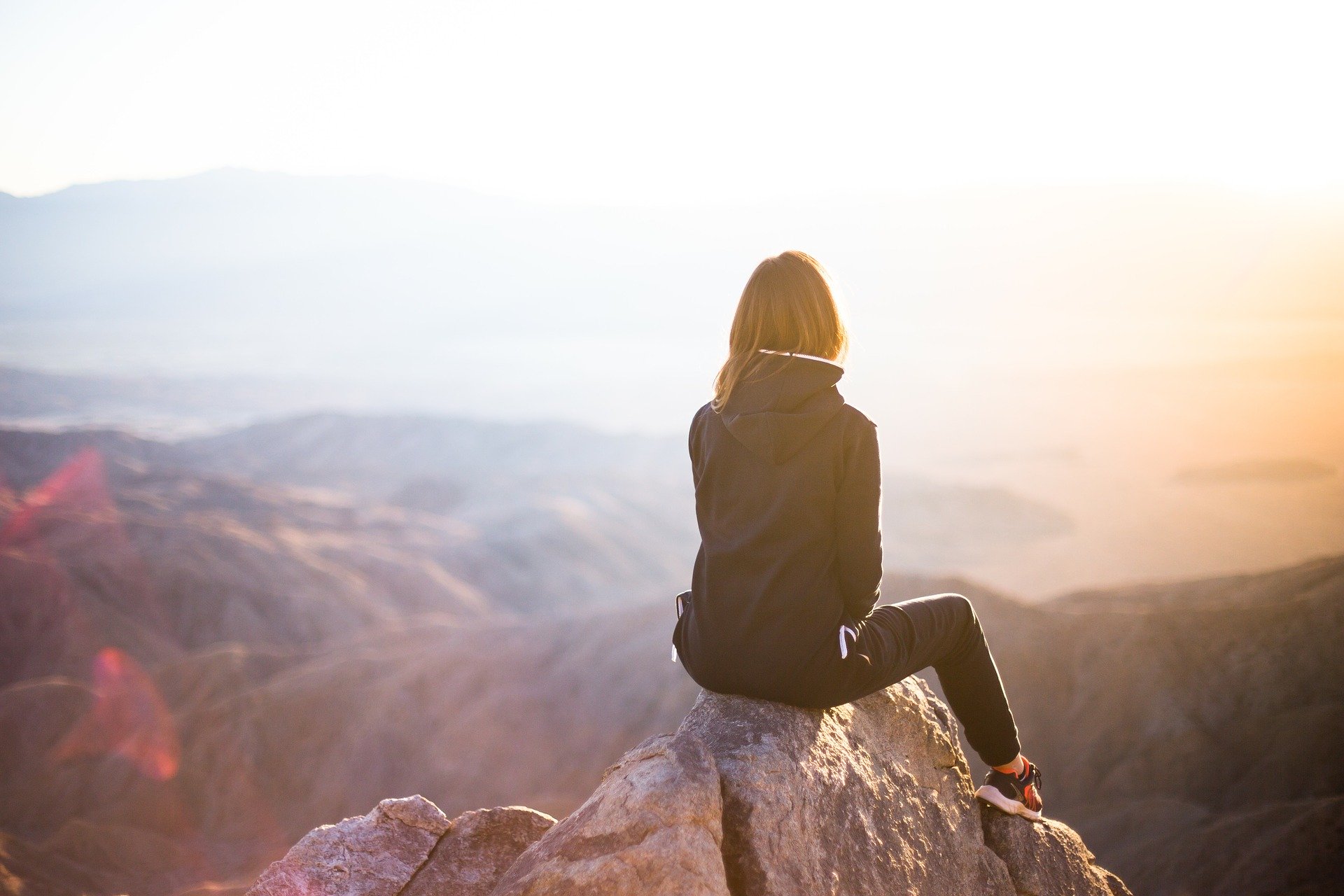 So for those of you thinking of getting away for a while or who are fed up of worries wearing you down, here are five top tips for stress-free travel.
Drive to the airport
Getting to the airport is often one of the most stressful parts of travel. Fail to arrive on time and your trip is over before it's properly started.
This makes driving the best option in most cases – it puts you in control and, as long as you plan your route and keep an eye on traffic updates, you'll have no trouble arriving in good time.
For added convenience and to save some cash, it's worth using a comparison site such as Travel Supermarket to pre-book your airport parking.
Travel with company
If travel stress is something that really gets you down, consider finding some friends or family members to tag along with you.
With travel pals by your side, things like flight delays and lost luggage won't seem quite so bad and you'll be able to keep each other's spirits lifted.
Bring your own food
Airports are notorious for charging a small fortune for food, so save yourself some cash by packing your own snacks to satisfy your airport hunger.
If you're looking for a tasty and nutritious meal that's quick and easy to prepare, we recommend the My Risotto Perfetto range from rice legends Riso Gallo. Cook it at home, pop it in a tub and dig in at the airport.
And to quench your thirst, it's worth packing an empty water bottle and filling it up for free after you've passed the security checkpoint.
Research your destination
Travel is all about freedom and discovery, however, it's worth doing a little bit of research on your destination before you arrive. Consider things like public transport links, neighbourhood safety and places to eat.
With this knowledge at your fingertips, you'll be able to adapt to your new surroundings more quickly and hit the ground running, rather than wasting time getting your bearings.
Install some travel apps
Travel apps are a must for the modern traveller – they help you overcome common travel obstacles so you can spend less time faffing about and more time having fun during your trip.
For example, if you're hopeless at finding your way around new places, the Google Maps app provides easy to follow directions and public transport info for over 200 countries.
So whatever your travel pet peeves are, head online and find the apps that provide the soundest solutions.
Follow these five fantastic tips and your trips will be fun, fabulous and stress-free from here on in.
That's our list! Share your tips for stress free travel in the comments section.