Visiting Las Vegas doesn't have to mean you're eating fast food the entire time. Vacations can still include healthy eating, and in this guide, we're going to give you some awesome tips on how to eat healthy while in Las Vegas. You'll need to find the right restaurants and adopt some healthier habits during your trip, but the bottom line is that it is possible.
Keep reading to see our tips for eating healthy in Las Vegas, so you can make the most out of your trip!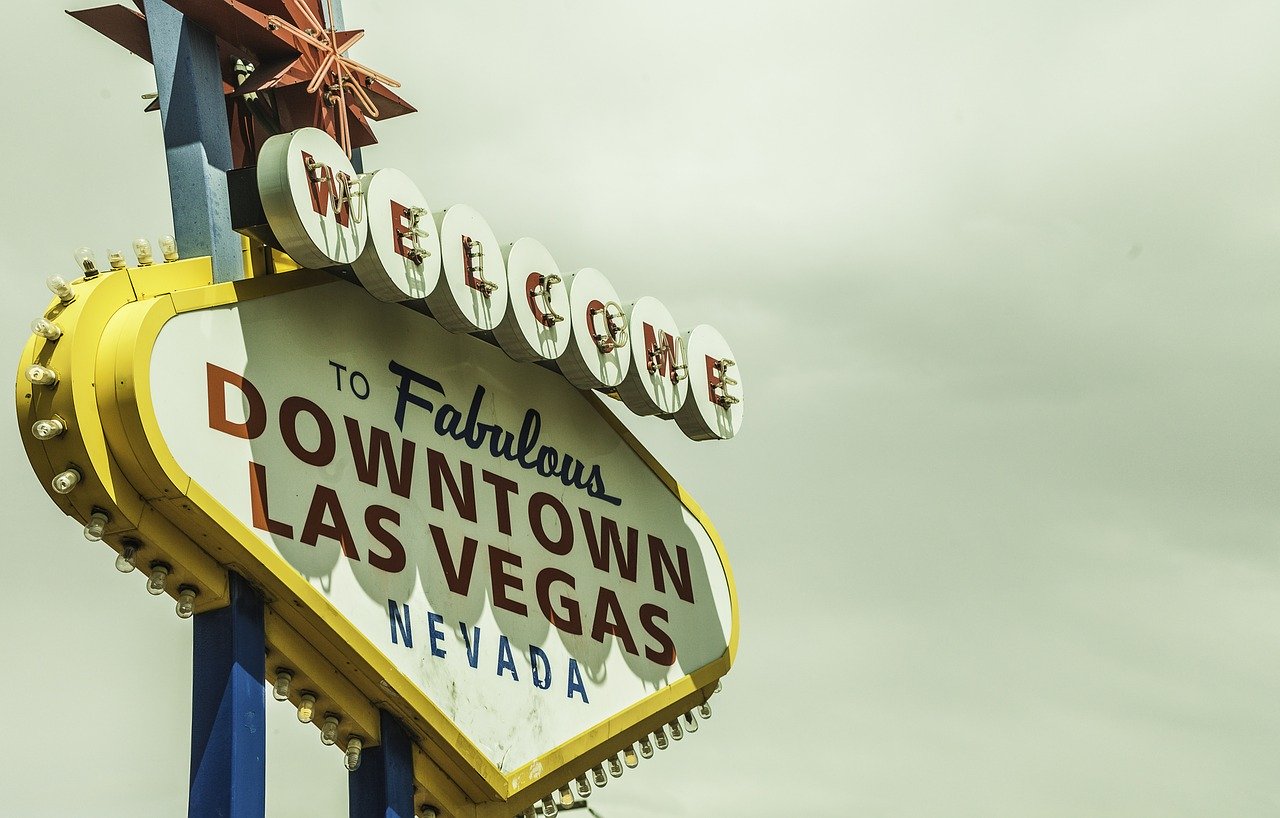 Restaurants
Vegas is home to many restaurants, some of the best in the world, in fact. Along the stunning Vegas strip, you'll find world-class restaurants aplenty, but which ones are healthy? By healthy, we mean a step above the fast-food options readily available on every corner. We're talking about real food, the kind of food that makes your taste buds quiver and won't leave your body in turmoil.
The Still
You probably wouldn't think "sports bar" when you imagine healthy food, but this Las Vegas sports bar is a cut above the rest. Located in the Mirage Resort, The Still features over 8,000 square feet of space and 27 TVs to view the game in stunning HD. While you're at it, you can try one of the hundreds of beer options, and partake in a menu that won't leave you feeling guilty.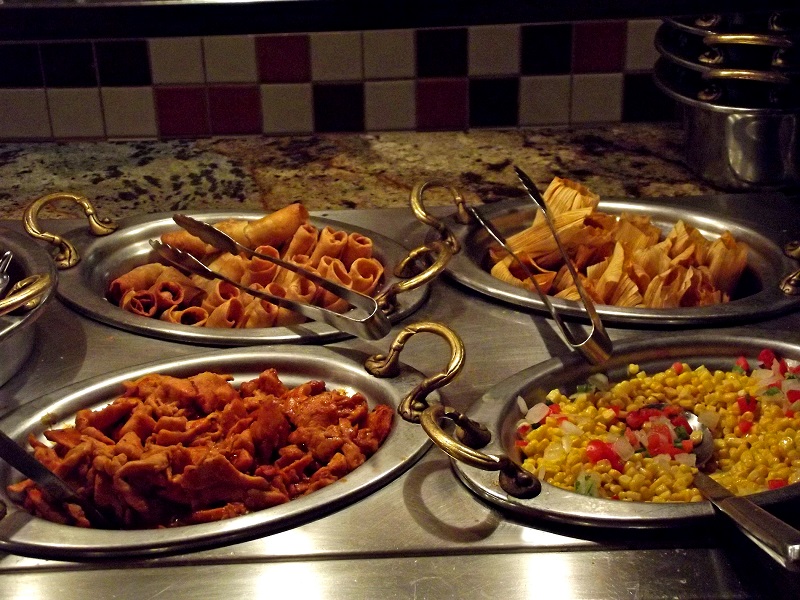 The menu features several American and imported favorites, including tacos, beer-battered fish, and a grilled chicken brown rice bowl. Enjoy your favorite sports team, a hand-crafted local brew, and a tasty dish at this rustic American eatery.
Protein House
Don't let the partying atmosphere of Vegas leave you feeling down. Protein House was founded in 2012 to bring delicious, nutrient-rich food to a market that offered much less than that in general terms. The entire menu is designed with fitness in mind, so everything is crafted to meet the body's needs.
Why settle for a fattening cheeseburger when you can power up with a Greek protein bowl or a Plant Power bowl? Don't let your eating habits fall by the wayside.
Daily Kitchen
Daily Kitchen's meals focus on simplicity and healthy eating, bringing both in a style that'll leave your wallet and your body feeling great. Stop into the daily kitchen on your next visit to Vegas for daily-made smoothies, wraps, and more. Don't stop at the drive-thru when you can get all of your nutrients and treat your taste buds at this Vegas eatery.
Greens and Proteins
Greens and Proteins is your go-to for Vegas-style healthy eating. Whatever your dietary restrictions may be, they can be met at Greens and Proteins. Low-carb, high-protein, gluten-free, whatever your needs are! The menu is diverse, versatile, and there's an even a build your own meal feature to craft the perfect dish for your needs.
There's also a smoothie and a juice bar so you can get your smoothie fix while you're in Vegas.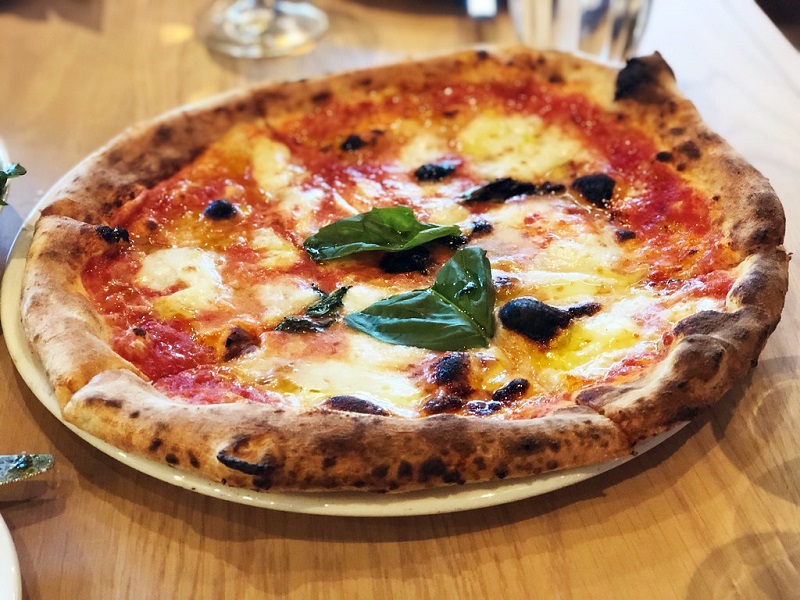 Good Habits
More important than finding the right places to eat is maintaining good habits while you're in Vegas. It can be incredibly tempting to fall out of habits, especially in a place where temptation waits around every corner.
The first tip we have to offer is to avoid buffets, or rather, be wary of buffets. It can be quite tempting to lose yourself in the abundance of tasty foods, but overeating is pretty much a given at a buffet; that's why it's all you can eat.
Putting too much food in your body results in excess calories, which is what you don't want when you're trying to maintain your weight and stay healthy. Be wary of buffets, and only eat what you need to fill up your stomach.
Alcohol
Alcohol is not a good thing for any diet. Beer, especially, can result in serious over-consumption of calories that will stay with you long after you leave Sin City behind. Try to keep your alcohol consumption to a minimum while you're in Vegas, and order lower-calorie beverages like light beer.
Keep Your Exercise Routine
Most hotels and resorts have some kind of workout room or gym available to members. Even if your hotel or resort doesn't, they'll probably have a pool. Swimming is an excellent way to burn calories and get a full-body workout. Don't forget about your workout; it's the best way to burn off the excess calories you might accumulate during your trip.
Enjoy Your Trip
The important thing about visiting Las Vegas is that you enjoy it! Each of the restaurants we've chosen offers great options at decent prices, and staying healthy during your vacation can help you make the most of it. You wouldn't want to be left feeling sick because of a fast-food chain burger, would you?