The COVID-19 pandemic has put a real stopper in travel and tourism over the past year, but a gradual reopening is finally on the cards. As people search for holiday ideas, it's becoming increasingly clear that international travel probably won't be a viable choice in the immediate future – at least until international vaccination programs have reached a more advanced stage.
Despite the challenges faced by the tourism industry, there are still plenty of options available for those who are willing to holiday in the UK. With this in mind, here are 5 of the most affordable 'staycation' ideas for this summer.
1. Carry on Camping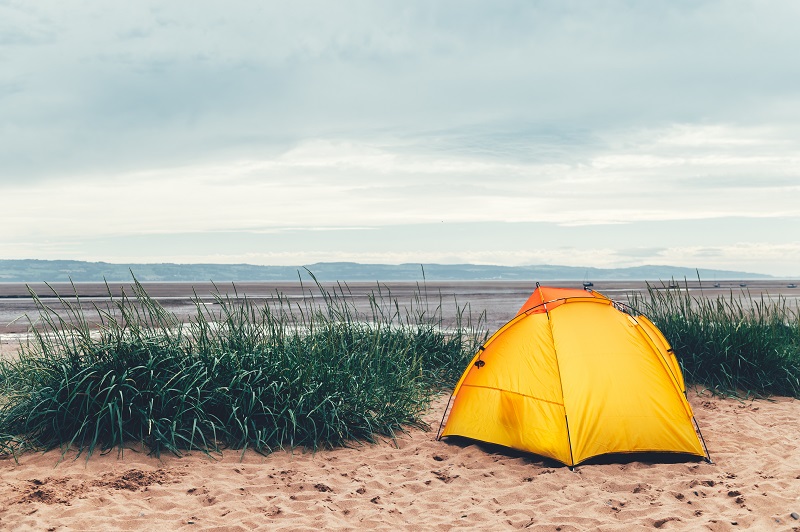 There's nothing more refreshing than time spent in the great outdoors, and by organising a camping holiday, you could secure some ultra-affordable relaxation.
The UK is home to some of the world's most picturesque campsites, and there are options almost everywhere in the country. Whether you've always wanted to see the Lake District, are keen to stay by the coast, or want to try out wild camping in Scotland, all you'll really need is a tent, some cooking gear, and enough waterproof clothing to keep you going despite the Great British weather!
2. Tackle a Coastal Walk
The UK coastline is truly striking, and there are miles upon miles of coastal paths to explore and enjoy. By renting a holiday chalet or even camping, you could get a dose of vitamin sea without even getting your feet wet.
The joy of coastal walks is that there's so much variety on offer. From the Jurassic coast in the south of England, through to Sandwood Bay in the Scottish Highlands, the striking Northumberland coast, or even the picturesque white cliffs of Dover, you really can't beat an active seaside holiday.
3. Enjoy a Caravan Holiday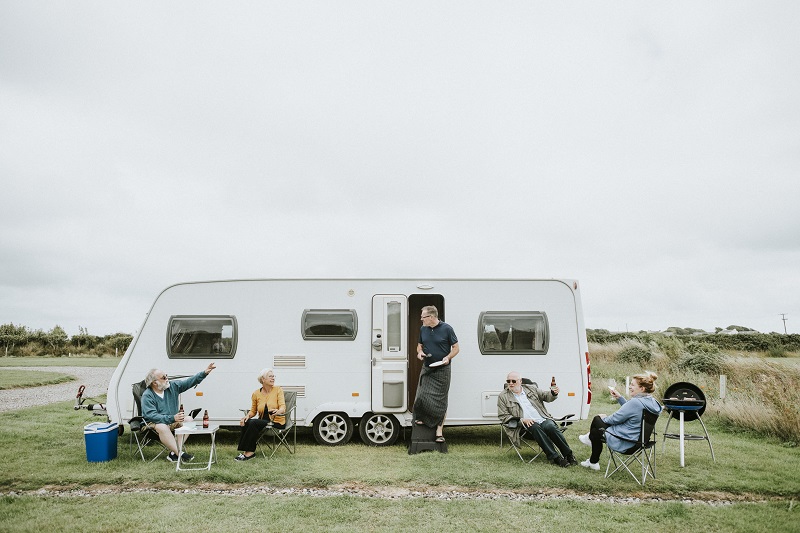 Caravan holidays are a staple of the UK tourism industry. Much like the other entries on this list, they offer genuine flexibility and the chance to see some picturesque sites along the way.
Whenever planning a caravan holiday, make sure that you fully scope out the site and look around for things to do before booking. Whether you want a quiet weekend of walks and country pubs, or fancy a more family-orientated holiday, you're sure to be spoilt for choice.
4. Explore the Best of the National Trust
The National Trust is a Great British institution with over 180 sites comprising some of the very best parks, gardens, stately homes, and areas of natural beauty. Spanning the likes of Giant's Causeway in Ireland through to Waddesdon Manor in Buckinghamshire and Stourhead in Wiltshire, you're sure to find something for you amongst their repertoire of properties.
In the last few years, National Trust memberships have hit new highs with millions of people flocking to their sites at weekends. With a range of flexible packages, it's not hard to understand why so many people are enamoured by the National Trust's window into the UK's best natural and historical sites.
5. Try a Sea-cation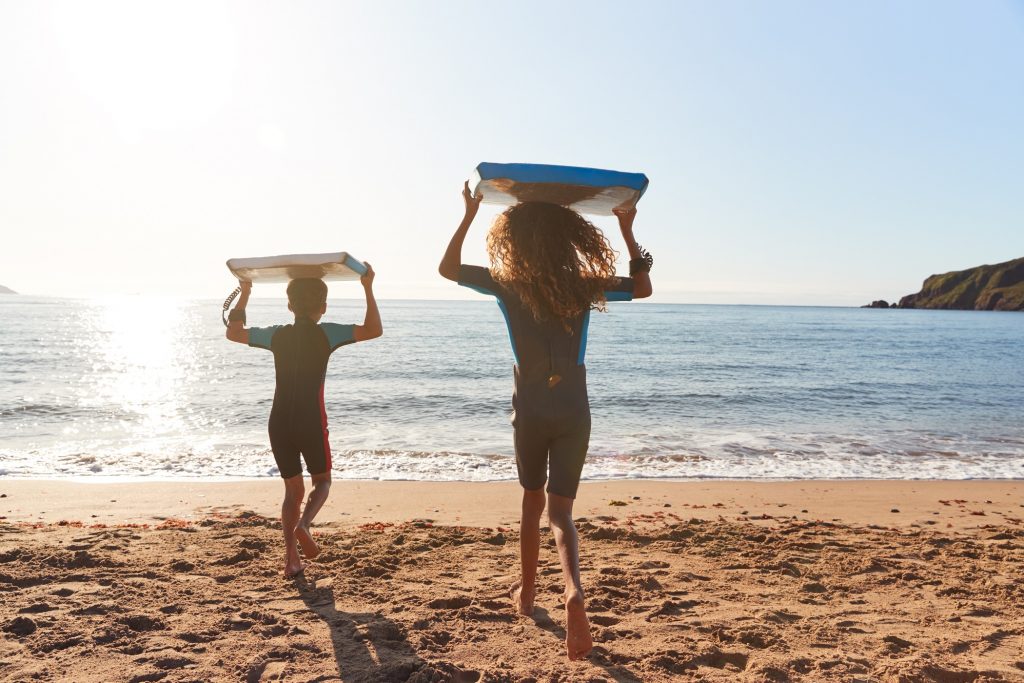 If you visited the coast at any point during the COVID-19 pandemic, you'll likely have seen empty cruise ships moored close to the beaches. Many of these ships have been anchored in place for months, with no clear guidance on when international travel can find its way back to business as usual.
In an effort to drum up business, many cruise ship businesses have planned to start offering so-called 'seacations'. These are effectively short cruise breaks during which the ship remains in UK waters and stops off at major ports along the way.
It's a great way to support the struggling tourism industry, and you could even explore more of the country without having to commit to driving between destinations.
How to Pay for Your Travels
While holidays have been off the cards for the past 12 months, that doesn't mean that people have been able to put extra money aside for a blow-out break. After such a tough year, everyone deserves some time away and money troubles shouldn't stand in your way.
If you don't have the savings to hand, a loan over a few months could bring your summer holiday dreams to life. By applying via a reputable online credit broker, you could even avoid having to make multiple applications and money could land in your bank account within moments of approval.
Holidays on Your Doorstep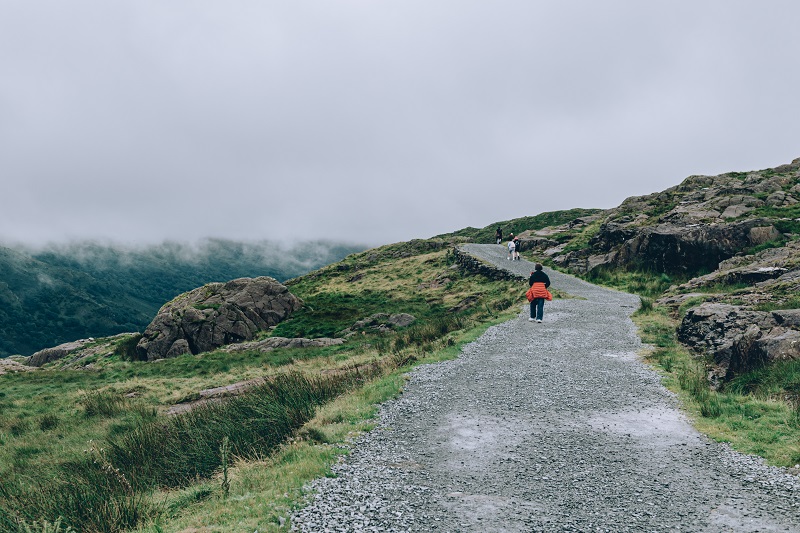 Global travel largely ground to a halt during 2020, and 2021 isn't looking much better. After months under lockdown, some time away could be just what you need – and the UK has plenty to offer.
With access to flexible finance and plenty of ideas for great domestic holidays, all that's left to do is choose a week and book some time away for you and your family.