It is known that Greece is a top-rated destination full of gorgeous natural landscapes and endless opportunities to have fun. What many people do not know is the fact that there are many elite event planners that have what it takes to organize luxurious and fairy-tale weddings and corporate events on picturesque islands, in mountainous villages, or unique cities in Greece. The Greek Destination Planners Association was created in order to change that by bringing all those luxury wedding and event planners together and making their exquisite services famous all over the world. It is never too late for sophisticated Greek agencies in that field to join the cause, grow their business and excel in this competitive global market.
What is the Association about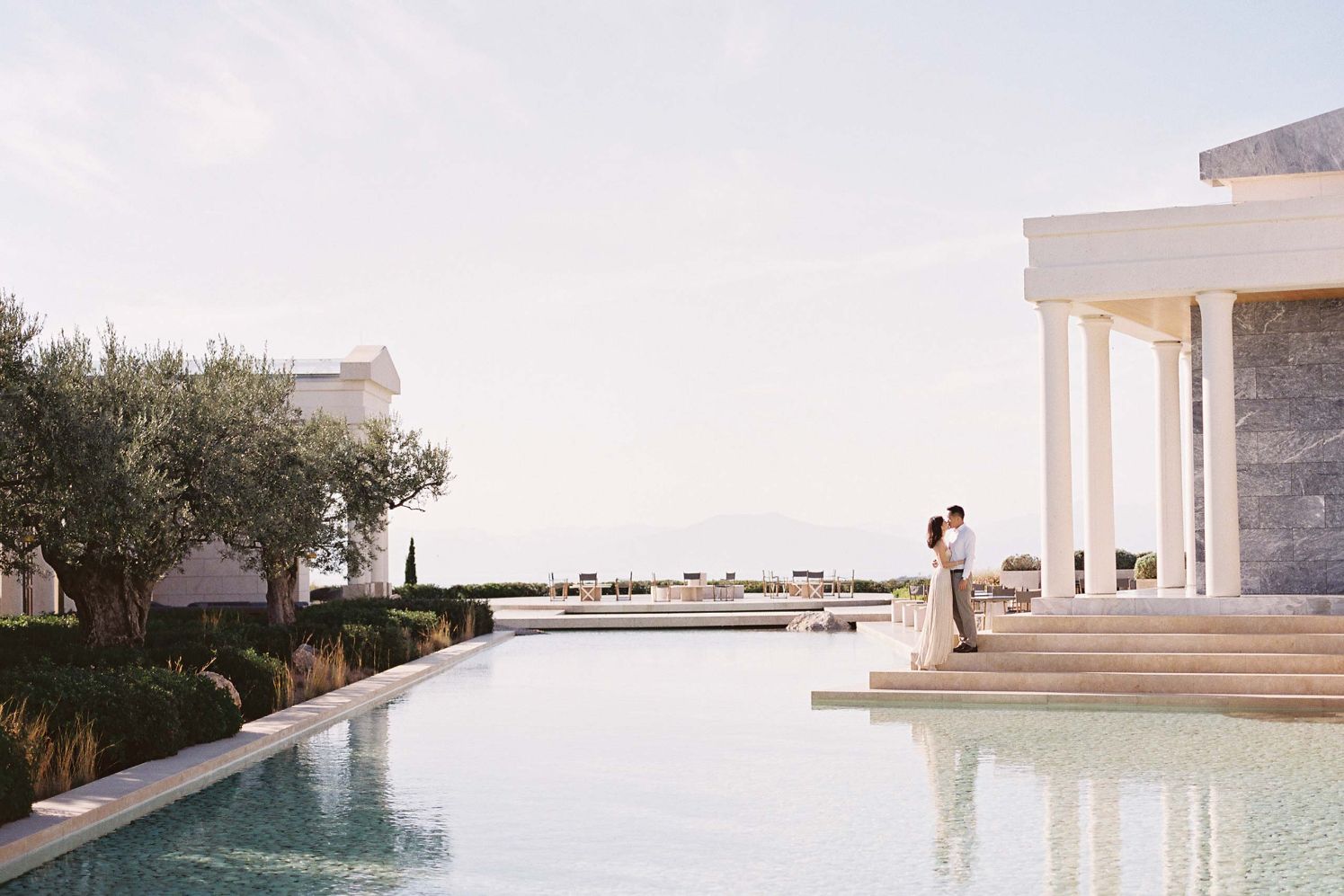 The Greek Destination Planners Association is a nonprofit organization that wishes to bring Greek wedding and event planners together so that they can work as a team in order to raise the standards of the wedding and social event planning industry in the country. The main aim of the association is to make couples and corporations from all over the world feel excited to have their special events planned in Greece because they know that they will not only love the Greek landscapes but also receive excellent and efficient services.
The association numbers 20 members so far, but this is about to change as it encourages businesses that strive to offer one-of-a-kind and professional services to join it.
What it can offer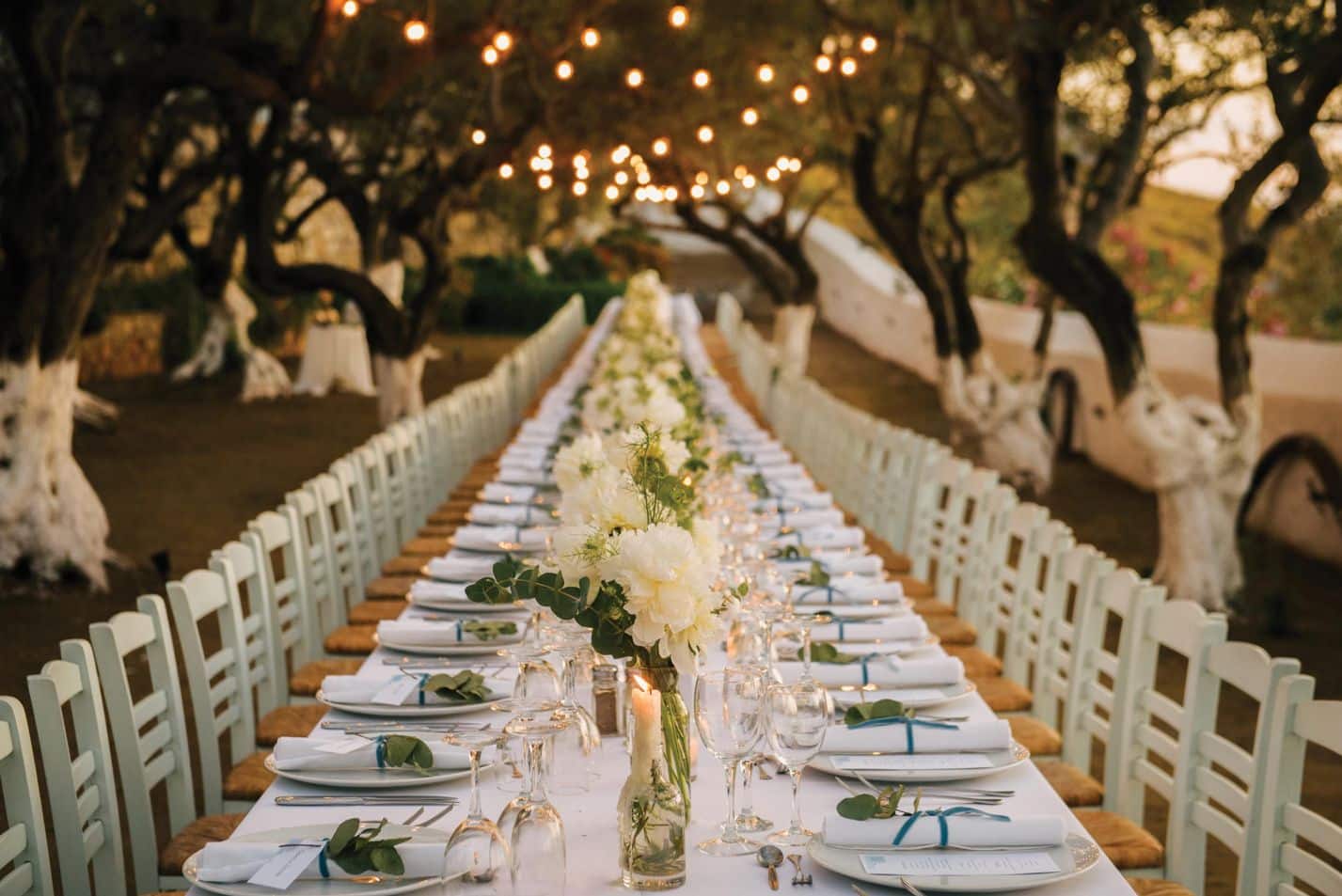 The Greek Destination Planners Association provides its members, meaning Greek wedding and event planners, with collaboration opportunities, exposure, ideas and tools to improve and elevate their services. All these means will facilitate the association's goal to promote Greece as the ultimate wedding (or any kind of grand —professional or social— event) destination.
It is important to note that we are not talking about simple and ordinary events or ceremonies; on the contrary, luxury weddings and happenings that perfectly match the style and the vision of the soon-to-be spouses or the nature of a corporation are promised and delivered. All the wedding and event planning agencies that have joined the Greek Destination Planners Association have proven their wide knowledge of the field and their work ethic through their consistently excellent final results. Such businesses can take full advantage of the growth opportunities offered by the association.
Furthermore, the whole Greek tourism industry is boosted thanks to the promotion of Greece as the ideal destination wedding. To be more exact, both the stunning beauty of its landscapes and the high-quality services offered by local businesses make people trust Greece with their precious time whether they are interested in organizing a special event there or they are looking for a breathtaking place to explore during their vacation.
Why join this association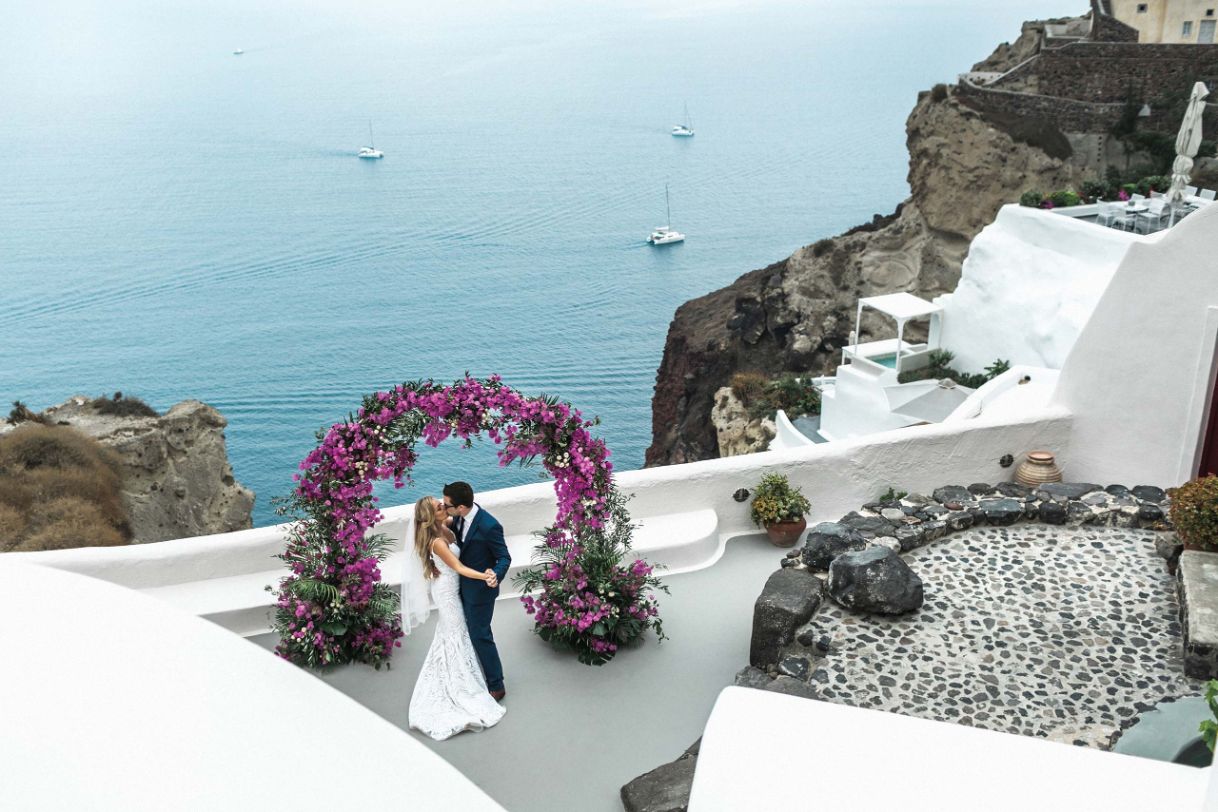 The Greek Destination Planners Association unites experienced luxury wedding and event planners in Greece so as to prompt people from all over the world to organize their big day in a beautiful place in the Greek mainland or on an island. The top wedding and event planners in Greece have the chance to seal their superiority in the Greek market and reach a similar rank in the international sphere as they have the support of an association that collaborates with the Greek National Tourism Organization (EOT).
Conclusion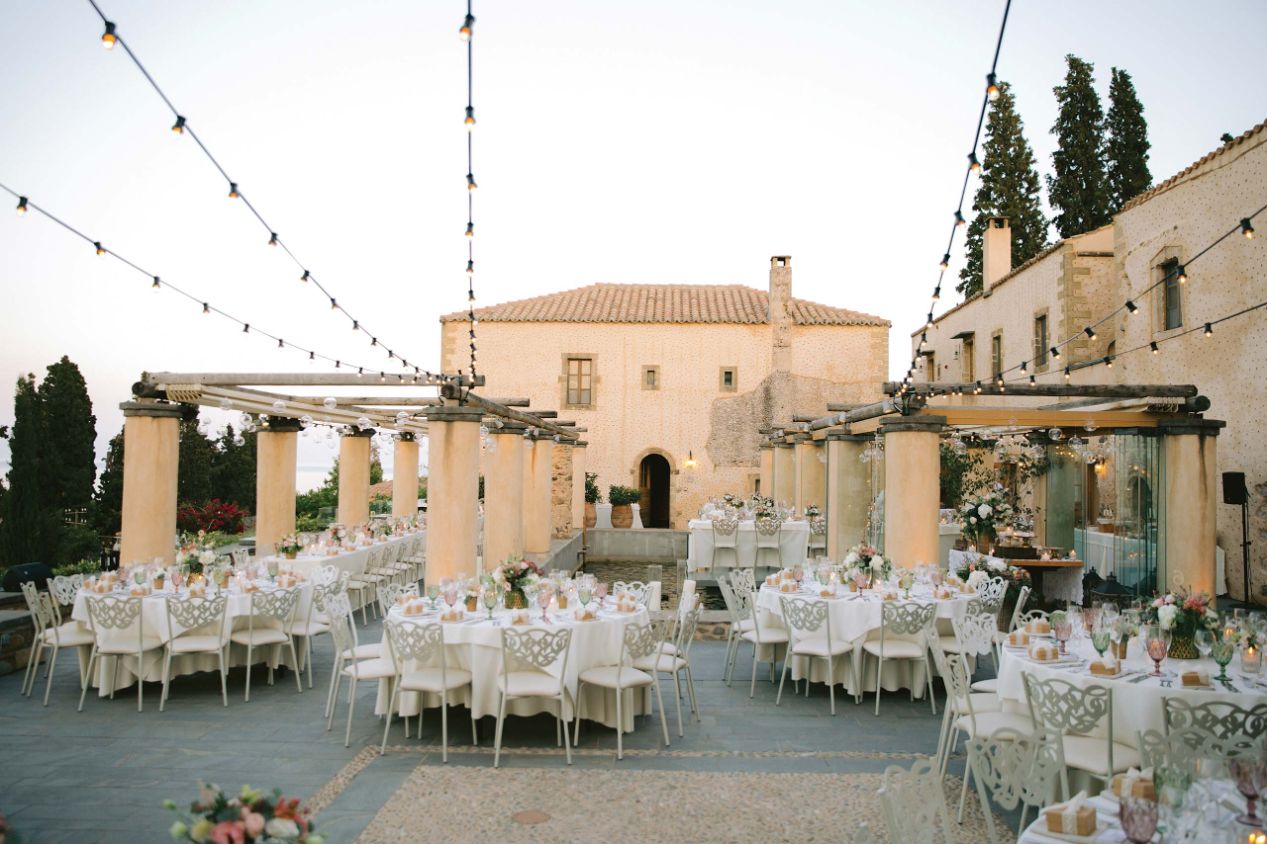 The Greek Destination Planners Association ensures that all its members are informed about all latest trends and developments and are supported in order to keep evolving and keep planning weddings or corporate events that are out of this world. Greek wedding and event planners that are proud of their prestigious work, their luxury services and their business ethics are encouraged to join the Association so as to take their business to the next level.