Good food is an important factor for taking a decision to visit a place. Some people however, are willing to travel a lot of miles just to taste some famous meals.
Those people who are devoted to unique tastes and culinary pleasures have already organized their next trip and are ready to taste one of the following dishes, going wherever it is required in order to find them.
Honolulu, Hawaii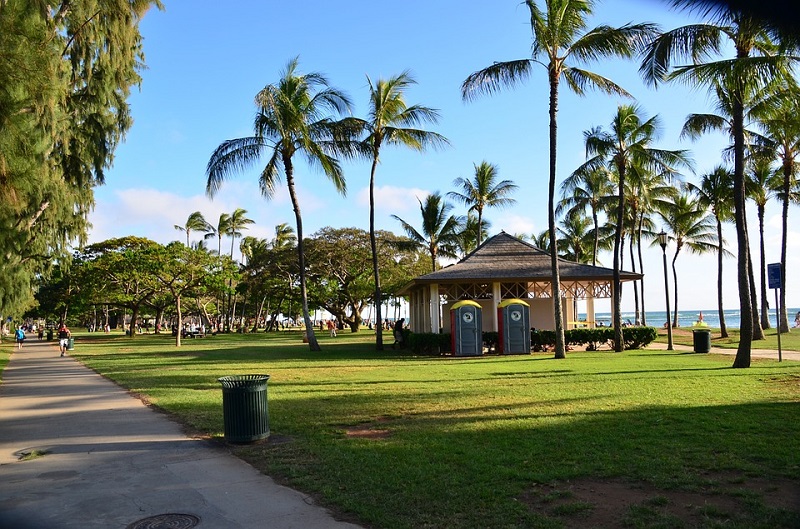 Something very special is happening in Honolulu, and a lot of people are travelling all over the world are reaching the island not for its crystal clear waters, but for tasting the famous manapua, which is a pork loaf filled with herbs and spices.
Gloucestershire, England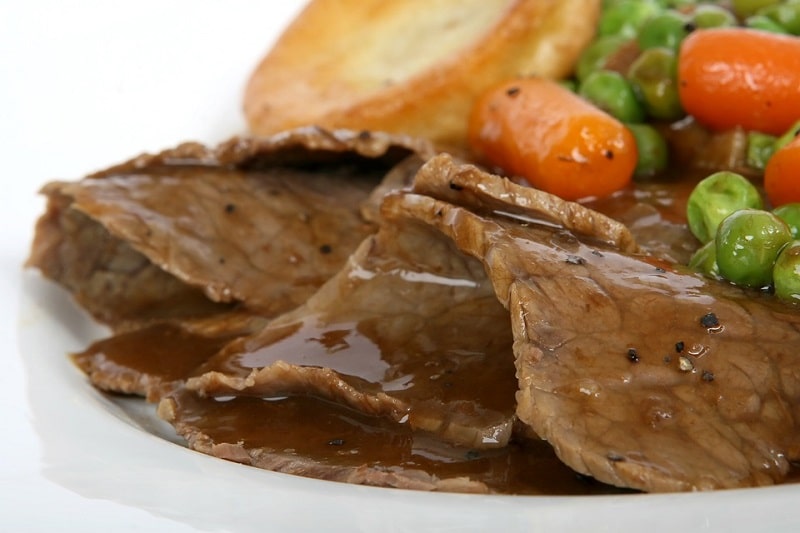 This town is worldwide famous to all the Pudding lovers all around the world. In this city you can taste a meal which includes 7 different types of British Pudding, with only one being allowed on each dish at a time and should be consumed whole to come the next. Part of the ritual is also that anyone cannot take his next puddle whenever he wants, but waiting his time to come and after 3 hours of enjoyment, the favorite pudding of the audience is voted. The Puddings may consist of various flavors, such as tofu, apple, syrup, and so on. At the end of the year, the pudding of the year is also voted, and there is are a lot of people that have crossed Europe only for the sake of.. pudding.
Paris, France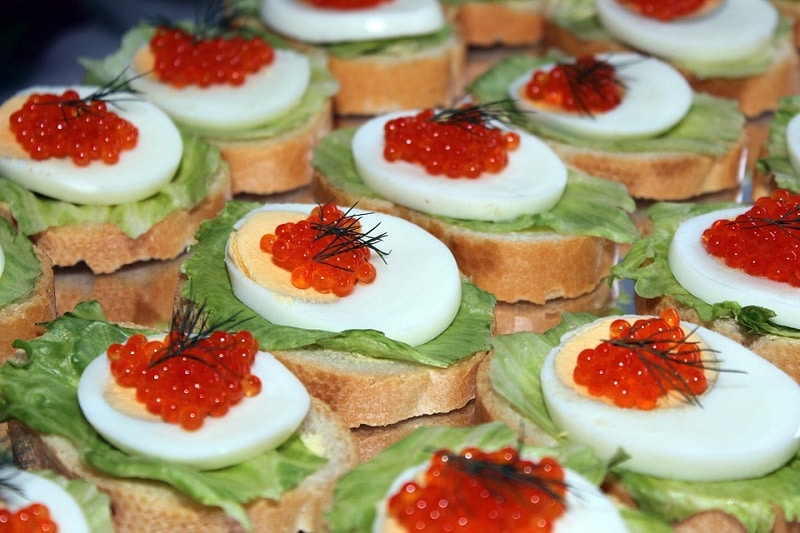 French cuisine is adored by a lot of people all over the world. There you can taste a high-quality caviar along with cooked eggs, accompanied by a glass of great French wine. A lot of food lovers across Europe just to please themselves.
Catalonia, Spain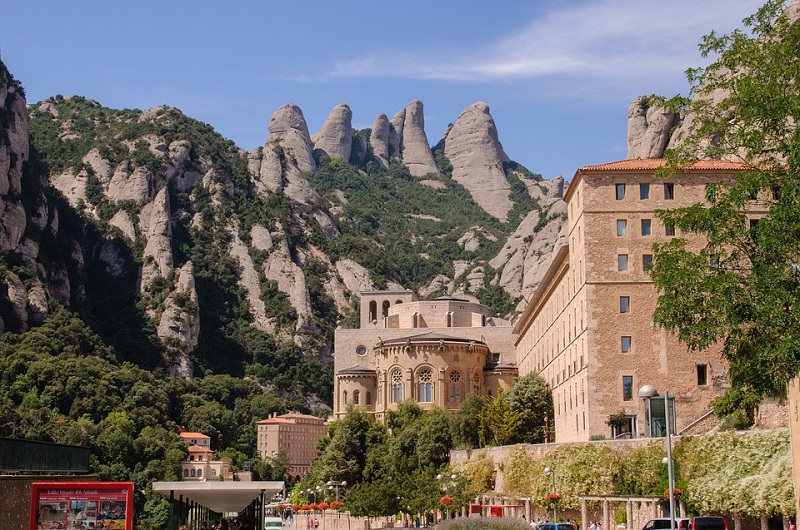 There is a restaurant in Catalonia that may not be open anymore, there were, however, a lot of people from Toronto to Athens and from Berlin to Edinburg, that travelled all this distance, just to taste its molecular kitchen. According to the rumors, this restaurant was receiving over 1 million requests for a reservation and over 10.000 meals were served every year, so the fact that your reservation was confirmed was actually leading you to give up everything and pack your bags for Spain. Everyone who is one of the guests that dined at this restaurant talk about the best meal they have ever eaten.
Lake Havasu, Arizona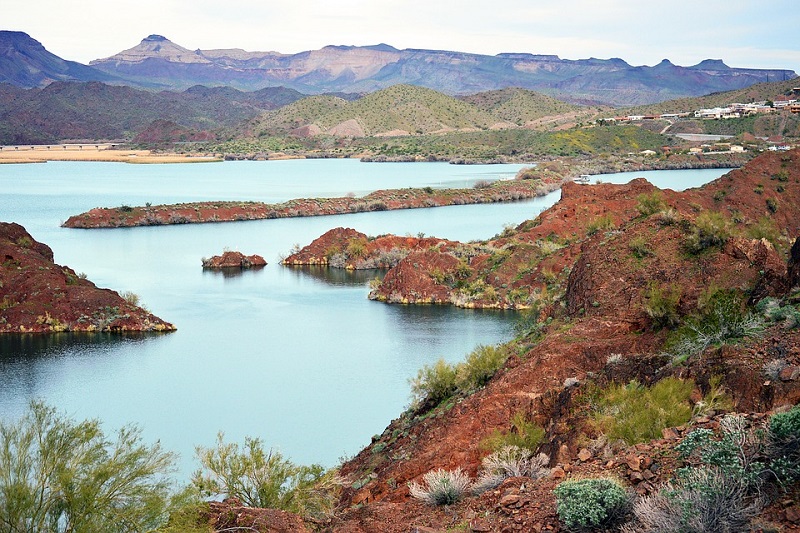 In this beautiful city, you will not see one of the most famous monuments in the world. You will not be in one of the mainstream cities in America. You will though, for sure taste the most delicious steak you have ever eaten. Those steaks are so soft and tender, with the meat peeling off so softly from the bone and you will sure taste them again and again before you leave Arizona.
Bali, Indonesia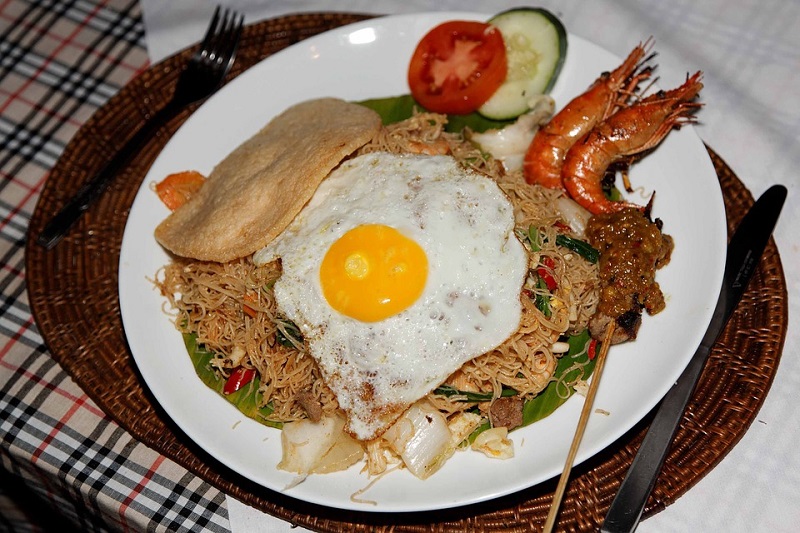 The Asian cuisine is one of the main reasons that people all over the world visit famous cities in this continent. Indonesian cuisine is one of the most adorable ones and Bali is famous not only for the great beaches and the stunning sunsets, but for the opportunity to taste some famous dishes at their place of birth. Mie goreng is one of the most lovable ones and a lot of travellers cross the country just to taste this delicious meal. If you ever be in Jimbaran restaurant in Bali do not forget to order this fantastic dish.
There are a lot of reasons that are going to motivate someone to travel. No matter what is your motivation, just ensure it is going to be a delicious one!