What once was a visit to a farmer's vineyard, followed by a simple wine tasting experience has become a superior service with wine in specially designated areas of modern wineries. Wine travelling has evolved into a highly popular activity, which is gaining more and more interest rating. A stroll through the world of wine will take you to places of unique beauty, architecture integrity, that impresses. We chose and we present some of the most impressive wineries around the world!
Bodegas Ysios
Designed by the famous architect Santiago Calatrava, the building that houses the winery is located in the La Rioja region of Spain and likened the place of worship for the wine.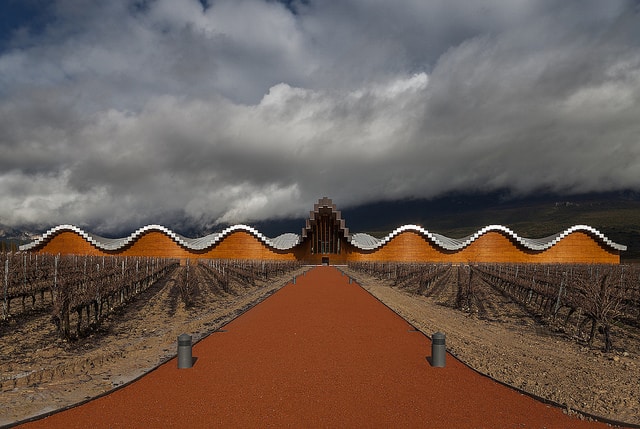 Marques De Riscal
When the owners of the Spanish Marques De Riscal winery wanted to get to know their guests innovative spirit and the world of wine, they chose the renowned architect Frank Gehry designs for the construction of the building.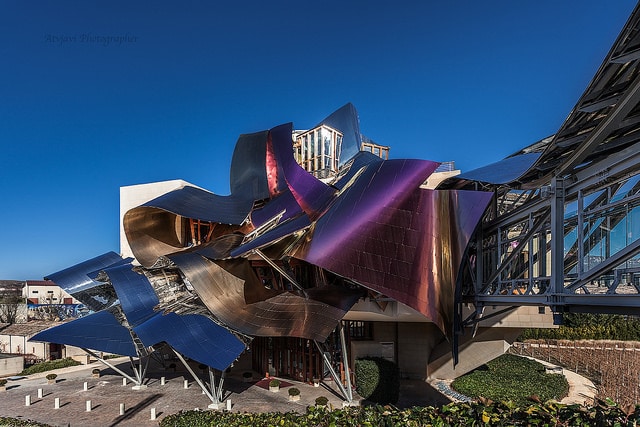 Ledson Winery
The French – Norman structure of this winery made it famous before the wine production. The Ledson family decided to deal with the production of wine, because of the impression caused by the building authority.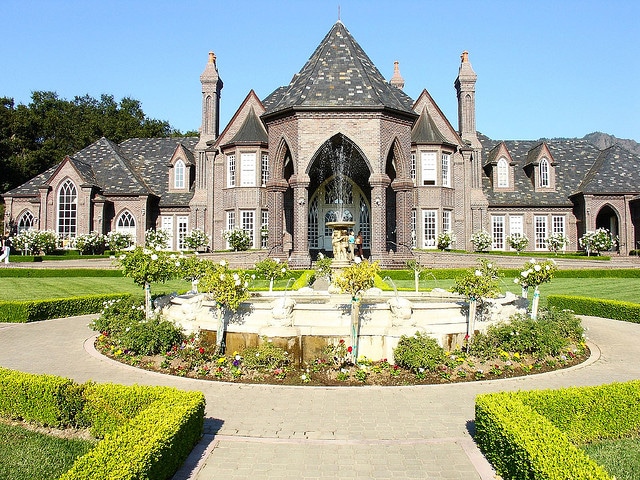 Mission Hill Winery
The hallmark of this Canadian winery is the bell tower of 12 meters, which serves to welcome the visitors, while awakening the senses with the sound of the bells.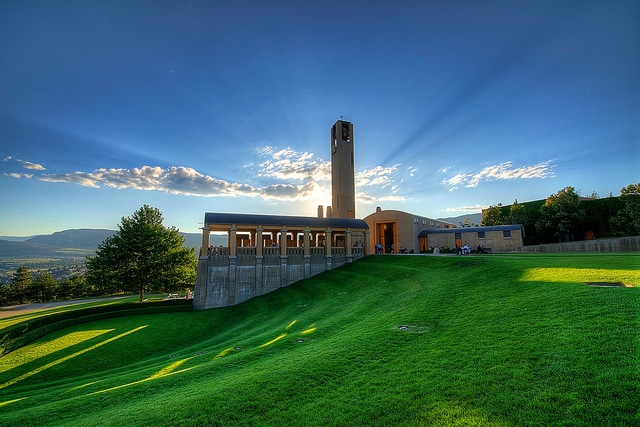 Chateau Pichon-Longueville
One of the most photographed wine chateaus around the world, this winery in Bordeaux is now owned by the insurance company AXA Millesimes.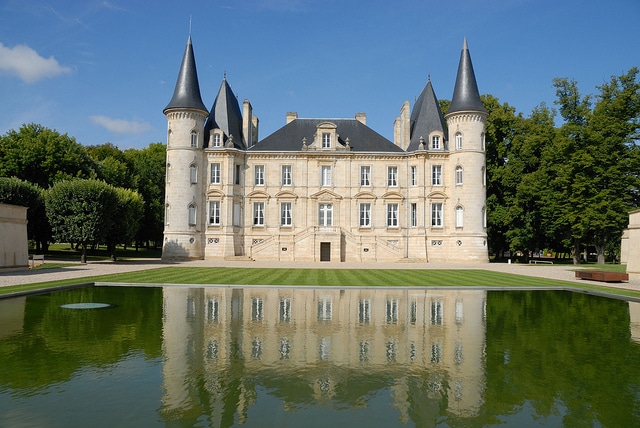 Castello Di Amorosa
The Dario Sattui was determined to make the most beautiful and interesting building in North America to highlight great wines and so he built this castle in Napa.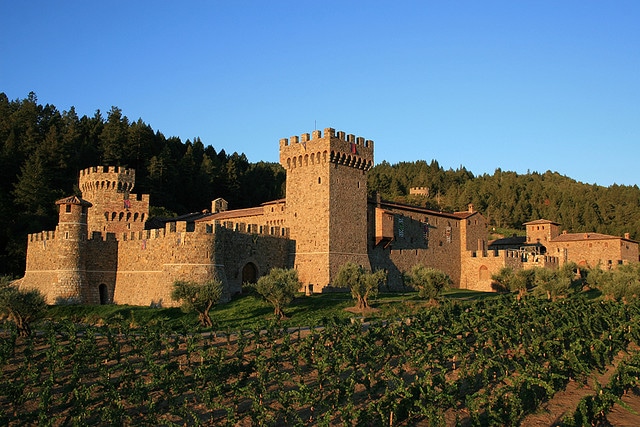 Chateau Ducru-Beaucaillou
Designed by the famous Parisian architect Paul Abadie, the Bordeaux Chateau is so spectacular that like the Chateau Margaux, also adorns the label of the wine.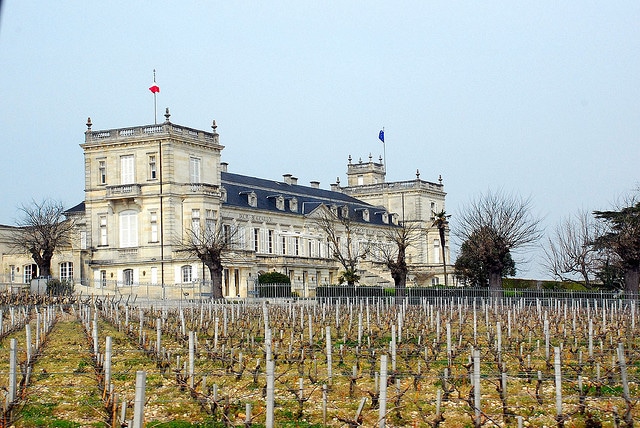 View more here: Top destinations to enjoy good wine, The best cities for food and wine tourism.
By Nicole P.
Wineries photos: Norman27, Castello di Amorosa, Kevin Waldeck, Ricky Perkins, Sandy, atvjavi.