After getting various tourists to vote and participating in a survey, a ranking of the best places to go hunting for gourmet food was unveiled. I have to say that it lacks some surprises, or at least some cities that I really wouldn't think about. But let's see the results: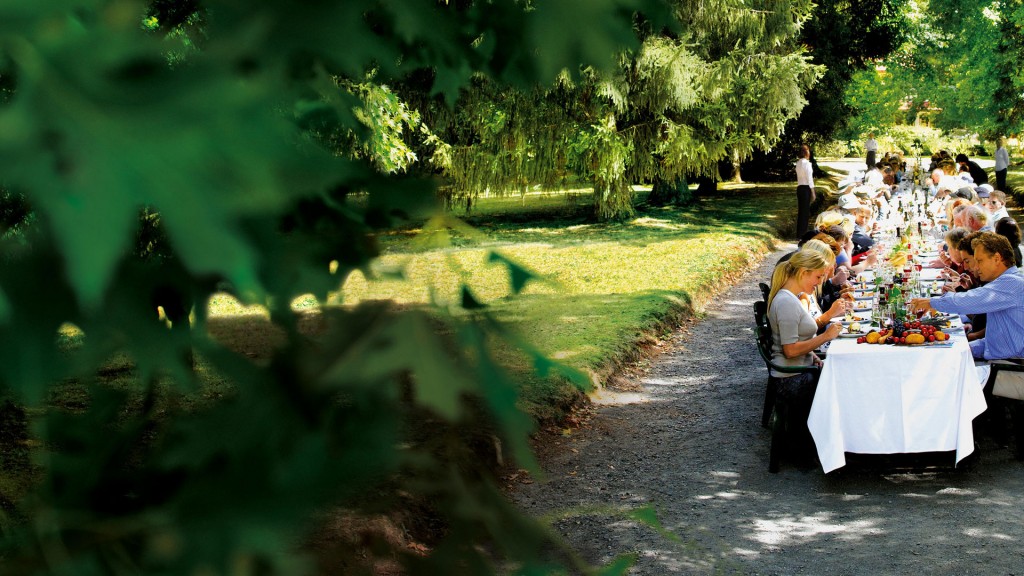 10) The last place of the top 10 is Edinburgh, the Scottish food and a good dose of international restaurants.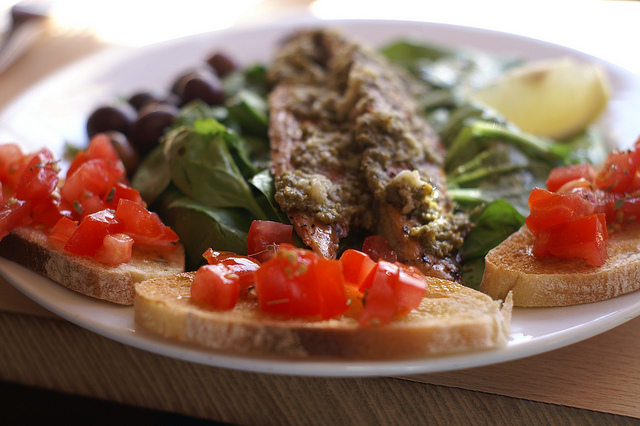 9) Barcelona paella and Catalan cuisine at will, though, in my opinion, in Valencia you can eat better.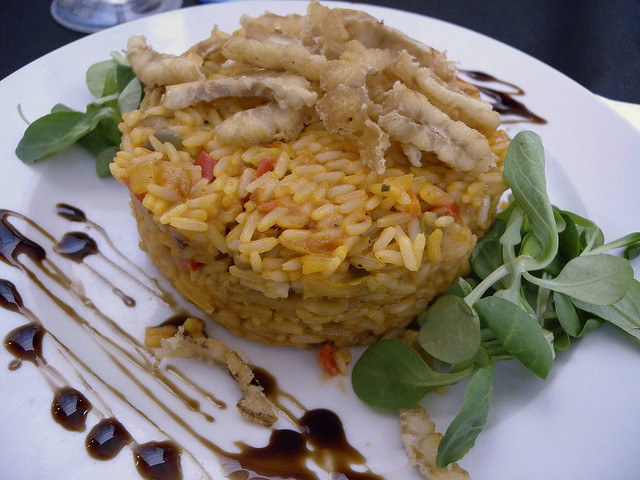 8) San Sebastian tapas, and here I absolutely agree.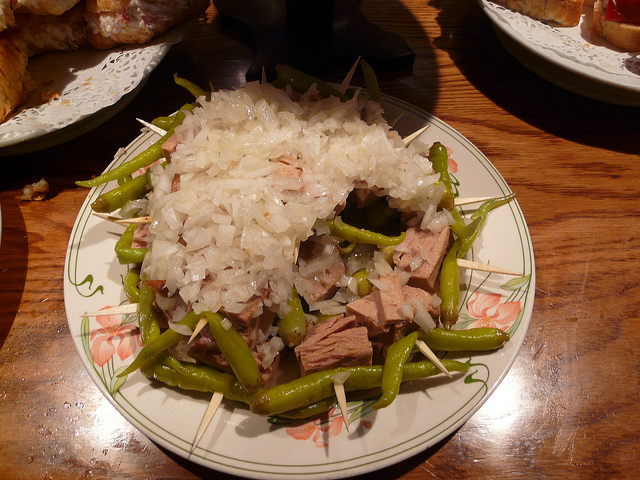 7) Bologna: in most of the hotels and apartments in Bologna you will see that the menus offer: tortellini, mortadella and ragu. The price is a bit high but it is worth the money. To be honest I love "mortadella".
6) Siena, Tuscany, need to say more? It will not be the only city in the region in the standings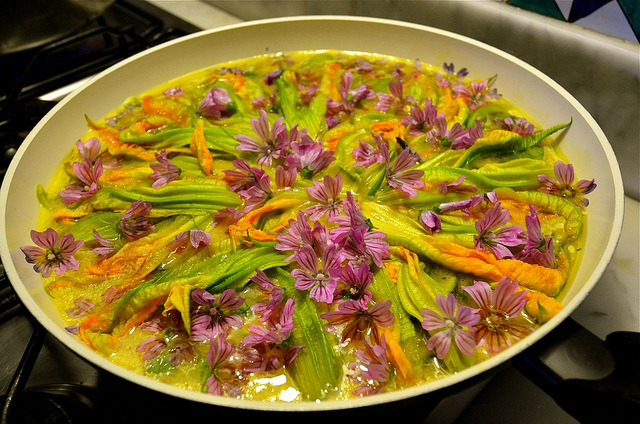 5) York: many pubs where you can eat well, and here as well as Edinburgh, there is a wide choice of restaurants with cuisine from around the world.
4) Sorrento: the famous gnocchi Sorrento, fresh fish and limoncello of Amalfi  of course.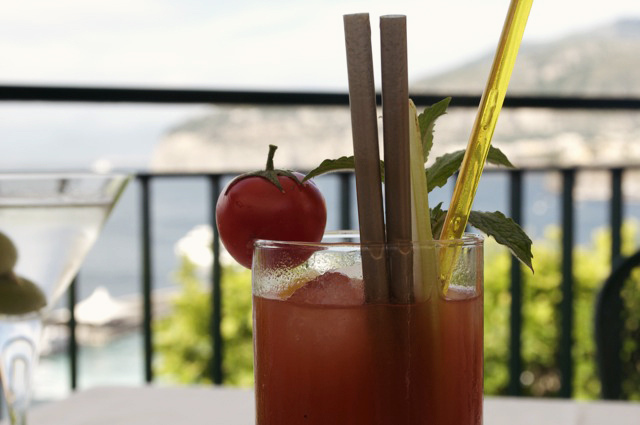 3) Rome: Where to start? Carbonara, cheese and pepper, artichokes, and so much more…
2) Paris: French cuisine, or that are madly in love or you hate.
1) Florence: from the great Tuscan wines that goes with meats, cold cuts, cheeses, oils, well, you tell me something that Florence is not good at …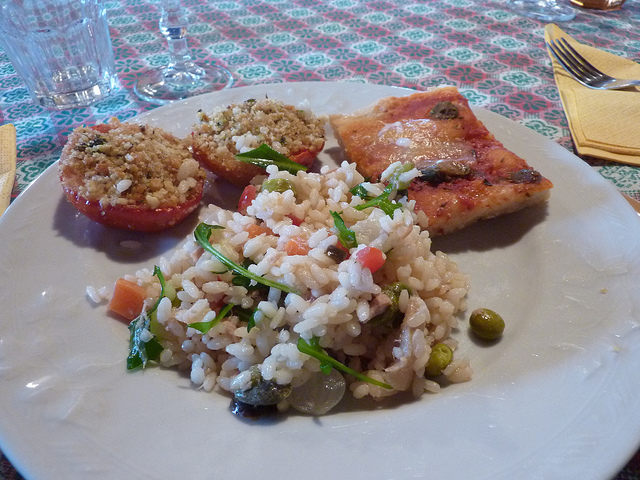 What can I say? The ranking takes into account only European cities, and Italy has the best share from the pie,with 4 destinations of 10 in total. I am not going to speak about food now cause I am hungry.
By Nikos K
Food Photos: DaveClose1977, Jisuk Cho, Arnaud Bachelard, sanfanmedia, trishastrove, jiruan.