Venice is one of the most famous cities of Italy. There have been written many travel guides and travel articles about this city and everyone would expect that they have discovered all its secrets. Well, this is not true! Venice is fascinating not only because of the romantic atmosphere, its canals, bridges and overlooks of the Grand Canal. Venice is unique thanks to its special history and traditions: the gondoliers on the go, the Carnival, where a representation of the Middle Ages when the masks were used as a symbol of freedom and delinquency. If it is your first time visiting Venice and have already seen the Rialto Bridge, the Basilica of San Marco and the Doge's Palace, it's time to discover the secret Venice right below.
Gondola rides while eating cicchetti
The ride on a gondola is the most classic thing to do in Venice and certainly should not be missed. But to get an authentic taste of the city you should make a stop at a bacaro. The bacaro are typical restaurants where one can taste the cicchetti, ie different fish dishes accompanied by a glass of wine. You can also discover Venice from above. The view will take your breath away!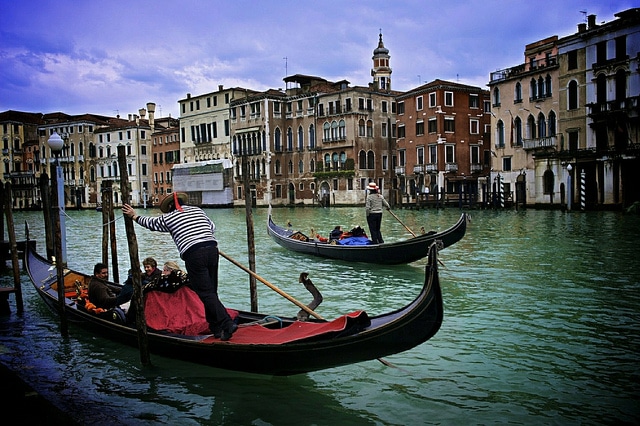 Visit a glass making laboratory in Murano Island
A stop at the island of Murano is required. Participate in a workshop manufacturing glass and make your own glass ornaments like an authentic Italian artist!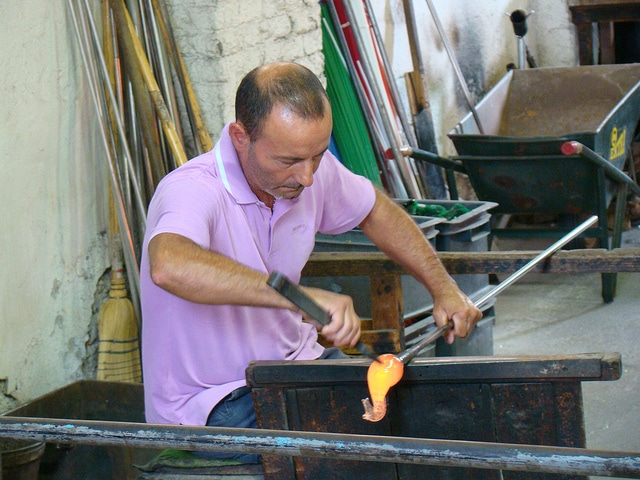 Participate in a workshop of masks for the carnival
The Carnival of Venice is one of the most famous and old in the world. If you can travel at that time of the year but its beyond your budget, you can get a taste of the atmosphere by taking part in a mask workshop to create your very own unique Carnival mask.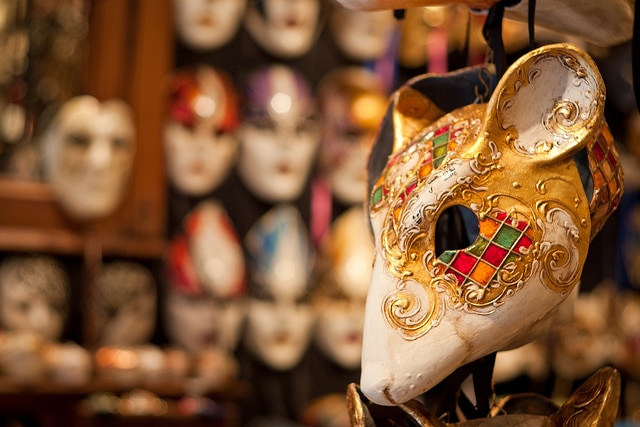 Find the hidden churches
Art lovers should not miss a stop in the Jewish Quarter, where you will encounter many small and beautiful churches such as Santa Maria dell'Orto. Two other lesser known churches, hosting masterpieces of Canova and Titian is the Basilica of Santa Maria Gloriosa dei Frari and the Church Santa Maria della Salute.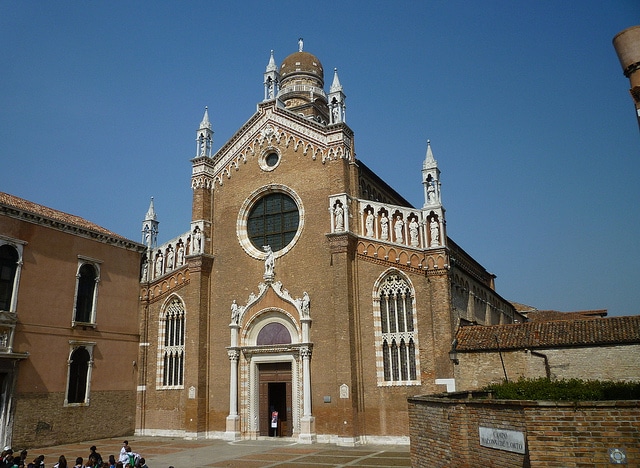 View more here: Best sights of Venice | Italy, The most beautiful cities on the coasts of Italy.
By Nicole P.
Secret Venice photos: Brian Gillie, H Matthew Howarth, Jim W, Eugenio.