The country that has a coastline of unparalleled beauty, Italy, invites us to discover the secrets of her charm. We present the most beautiful coastal cities, which will amaze you with their unique architecture and romantic ambiance. Is it time for a short spring getaway? Find out below!
Positano
The Amalfi Coast, the popular fishing village of Positano is one of the most popular destinations in the region. It is known for its picturesque harbor and elegant, Moorish style architecture and the celebrities who often visit here, such as Denzel Washington, Tom Cruise and Mick Jagger.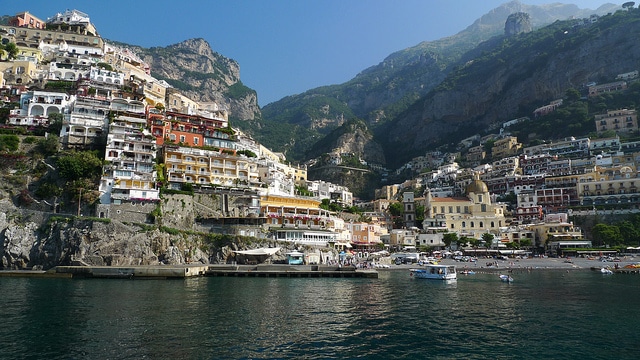 Praiano
Also, the Amalfi Coast town of Praiano boasts beautiful beaches such as Marina di Praia and Gavitella, and culture. There you will find ancient churches, towers, even sacred sites.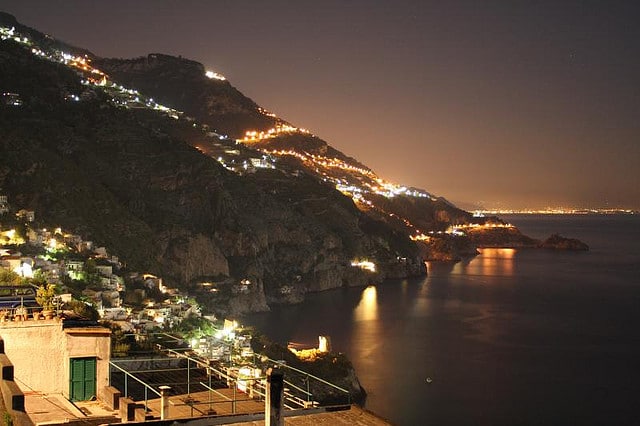 Ravello
The Ravello city is built high on a mountain near the town of Amalfi. The charm is not the only factor that attracts tourists who still find restaurants, cafes, museums and beautiful villas, hosting music events and concerts throughout the year.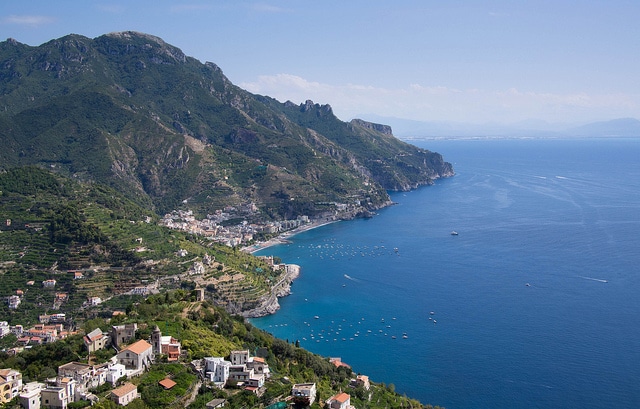 Sorrento
Despite the lack of beach tourists love Sorrento, which overlooks a hill overlooking the ocean. The picturesque old town will be the ideal base for exploring the surrounding areas such as the Amalfi coast to the east, the north Pompeii and Capri.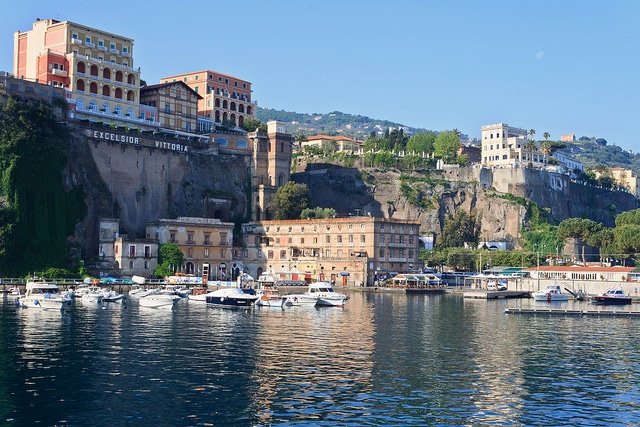 View more here: Palazzo Manfredi | Rome, Italy, The most beautiful islands of Italy.
By Nicole P.
Italian cities photos: Jean-Marc Vernier, Matt, Jean DE INES, gongpil.