London is one of the European cities that will take take up most of your time when visiting. There are so many great things to see and many beautiful places to visit that you'll probably won't have enough time to do so on your first visit there. So here's a guide of the essential places you should visit on your first time.
Big Ben & London Eye
London Eye opened in 2000 and since that year, millions of tourists have been walking around the huge Ferris wheel with a height of 135m. The ticket is a bit expensive (£17) but the ride lasts thirty minutes and you can admire the view in every direction. The view of the Thames that stretches around the city is breathtaking as well as the sight of Big Ben and parliament.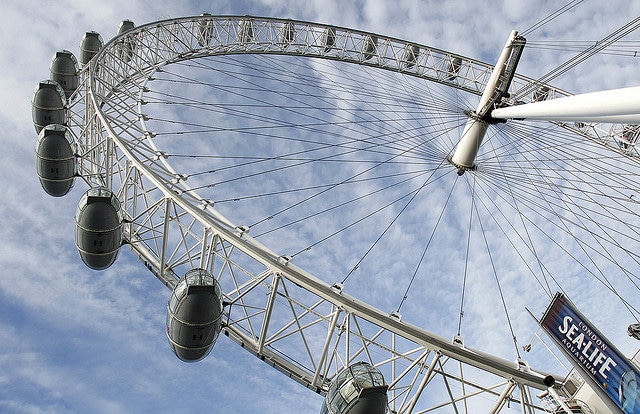 The "Palace of Westminster" is home to the House of Commons and the construction of the most famous clock tower, Big Ben which has been marking the time for 170 years. In any case, the famous neo-Gothic structure will steal more than a few minutes of your attention and a bit  of memory in your camera.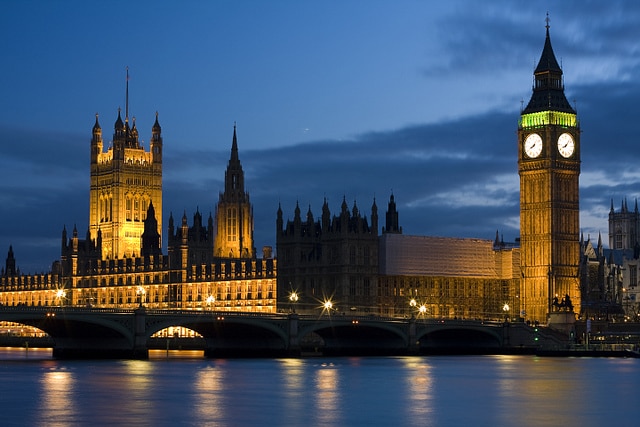 Trafalgar Square
Trafalgar Square can be considered as the center of the city, at least since 2000, when the mayor decided to transform it.  It's a meeting place for many Londoners and tourists. With the renewal of the area it is easier to observe the whole square and the surrounding buildings: the church of St Martin in the Fields, the National Portrait Gallery and the National Gallery. It's worth losing a bit of time as it is always very busy and the area is large. Don't worry! If you have a map in hand, there is no risk of getting lost.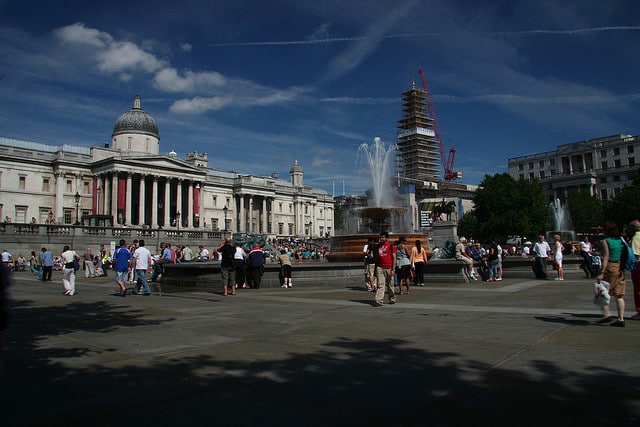 Camden Town
At one time it was considered as the alternative area of London. Located in the north, it attracts a swarm of tourists due to its impressive shopping street stretching from Camden tube to Chalk Farm. You can find everything in Camden Market, from clothing and crafts to classic souvenir shops. It is always full of people, especially at weekends. I recommend for your staying to rent an apartment in this busy area.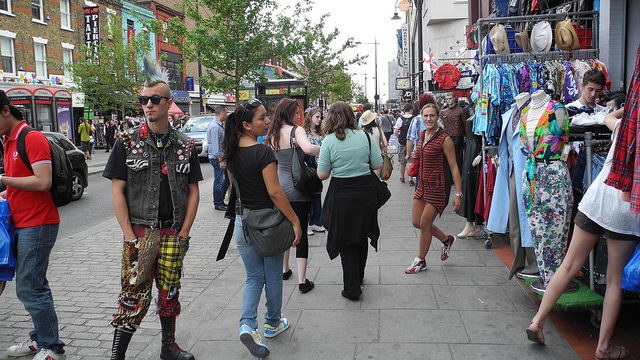 Buckingham Palace
There would be many other things to visit. But, since we' re talking  about the first time, you can't go home without having a look at the residence of the Royal Family. The building is open to the public in August and September, when the royals are in Scotland, but only 19 of the 775 rooms are open to visitors. If you do not have time to visit the interior, you can wait for the changing of the guard in the front yard. The guard who has finished his turn gives way to the new, in a ritual that lasts more than half an hour.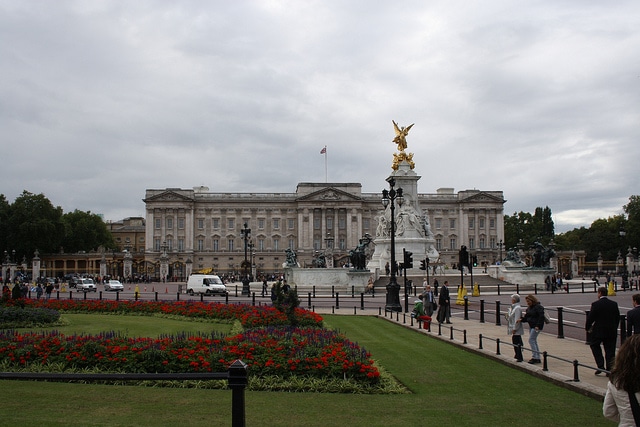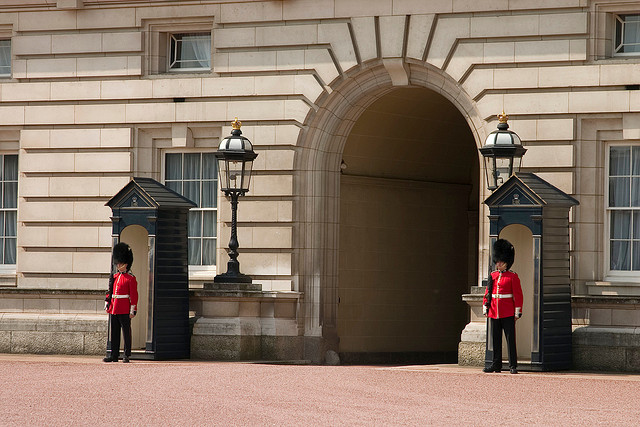 London photos by: nam, ambdulmajeed, steven, antonio, charles, jimmy