From New Zealand to Salzburg, Austria in Europe, see below destinations, that starred in favorite movies and tv shows of all time.
The Sound of Music / Salzburg, Austria
In the city of Salzburg can be seen many of the locations where scenes of classic film The Sound of Music. The castle hosts Frohnburg dormitories and a concert venue, but those who have seen the movie will be able to recognize this family home Trapp. The Mirabell Gardens is the place where the scenes were filmed Do- Re -Mi, while one can from this place to see and fountain of Pegasus.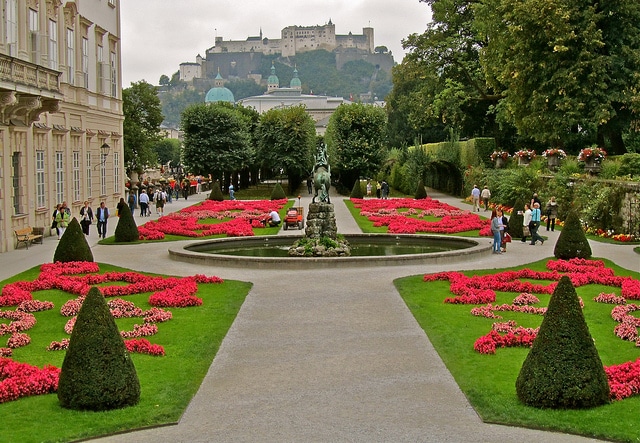 Lord of the Rings and The Hobbit / Matamata, New Zealand
The Shire is one of the most prominent locations in the Lord of the Rings and appears in the prequel The Hobbit: An Unexpected Journey. If your path, you send in New Zealand do not miss the opportunity to stroll the village Hobbiton, where began the adventures of Frodo and Bilbo. The facilities are located in Matamata, New Zealand and spanning 12 acres. Visitors can still see the pub that used to go the duo of hobbits, The Green Dragon Inn.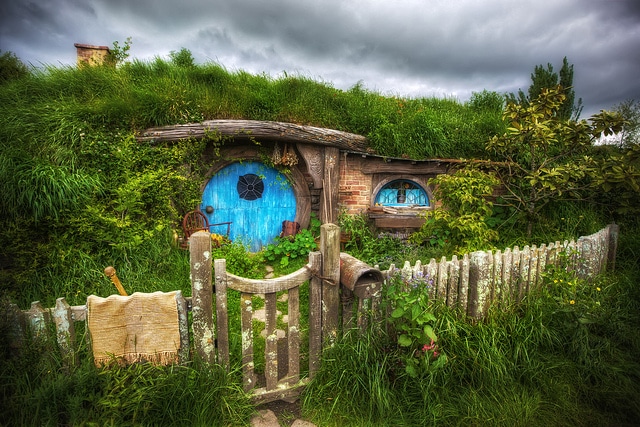 Game of Thrones / Ballintoy Harbour, Ireland
The land of Westeros in the movie Game of Thrones may not be the best place to stay at it, but the fans can enter the deep of this imaginary world making a stop in Ireland. Many of the shootings have taken place in Northern Ireland. In Ballintoy harbor fanatics of the movie will recognize the Iron Islands, while scenes of Arya's journey from King's Landing in King's Road were filmed in Dark Hedges.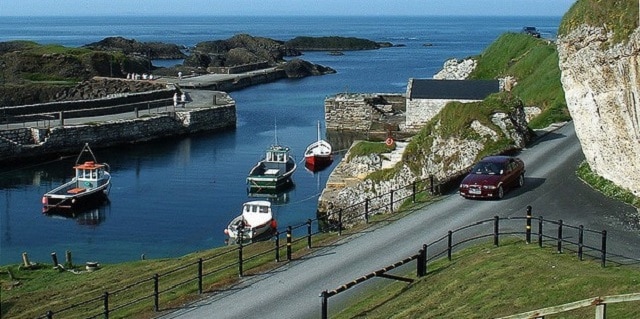 Harry Potter / Warner Bros Studios, London, England
You thought that Hogwarts is not real? Okay, it may not actually exist, but that does not mean it is not visited! Your wish can come true at the Warner Bros studios in London, where you can see up close the Hogwarts Great Hall and walk where the great Harry, Ron and Hermione did. Just make sure to make your reservations sooner and book your tickets.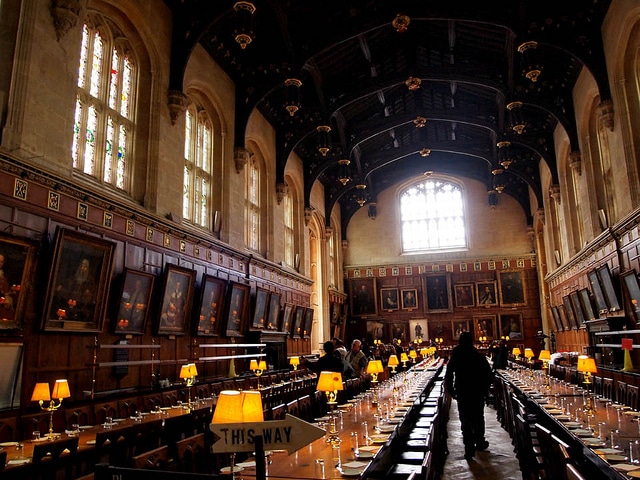 Get popcorn and your passport and take off!
View more here: The 10 most beautiful landscapes in the world, Breathtaking Italian landscapes and how to see them.
By Nicole P.
Film and television landscapes photos: sararasmussen, Robert 500D, Daniel Peckham, cjbphotos1.