When someone steps foot in one of the most expensive restaurants in the world, is like passing into another dimension, where concepts like the economic crisis, difficulties, poverty and misery have no place! The temples of haute cuisine is luxurious and each dish costs several hundreds of dollars. If indeed, you accompany your meal with a bottle of wine, make sure that your bank account is more than full with money! France leads the most expensive restaurants in Europe, so lets take a look and discover them below.
Le Meurice, Paris
The king of high gastronomy, Alain Ducasse, has one of the most sophisticated restaurants in the French capital in one of the finest hotels in Paris. The most famous dish: Any season dish, always with a touch of expensive truffle. A dish with scallops and black truffle will cost you 165 dollars.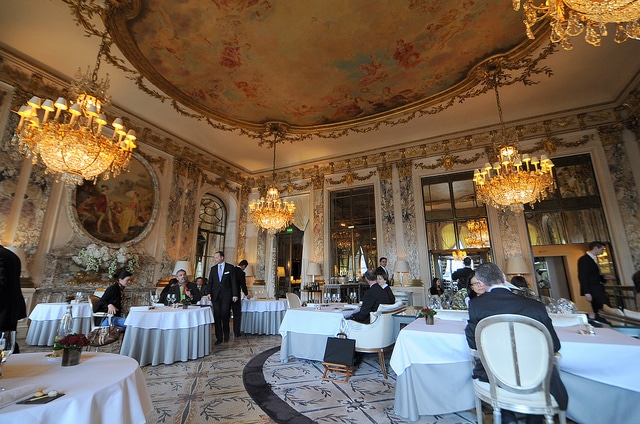 Restaurant Paul Bocuse, Lyon
Chefs come and go but the Paul Bocuse can be sure that the restaurant holds three Michelin stars to which has been awarded since 1965. The most famous dish: The typical Bocuse truffle soup had been created especially for the French President Valery Giscard d'Estaing in 1975, which will cost you 117 dollars and the best main dish is the mullet with crispy potato crust with a cost of 83 dollars.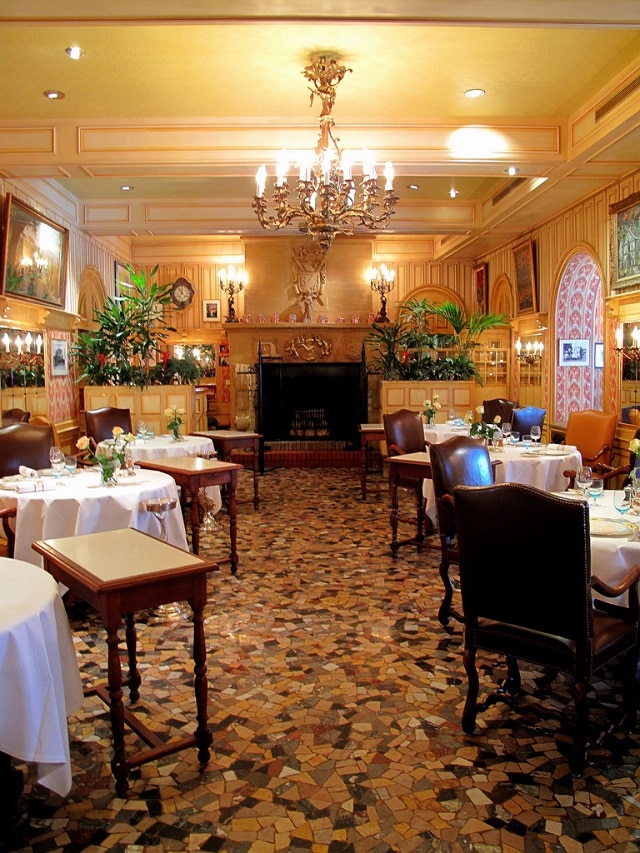 Restaurant Pic, Valence
The Anne-Sophie Pic is the only female chef in France that has been awarded with three stars by Michelin. It seems that the genes passed from generation to generation, as she follows in the footsteps of her grandmother, which started the family dynasty in the kitchen in 1889. Her most famous dish: Sea bass with caviar recipe of her father dated back from 1971.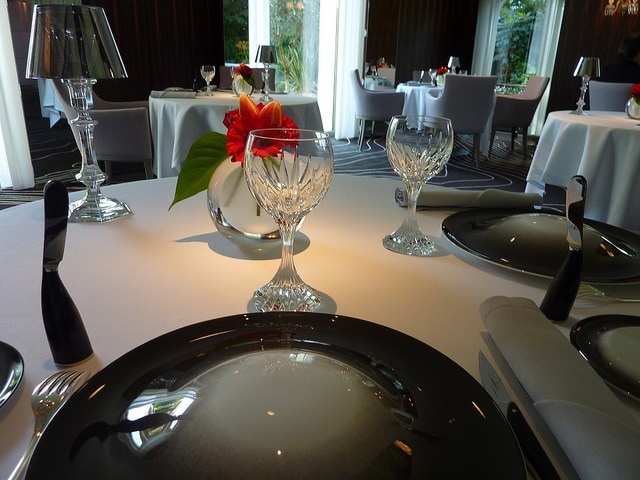 La Pergola, Rome
The only restaurant with three Michelin stars in Rome has a fantastic panoramic view of the eternal city. The menu with nine dishes costs 290 dollars. The most famous dish: Fish with white truffle mashed beans and cannellini for 135 dollars.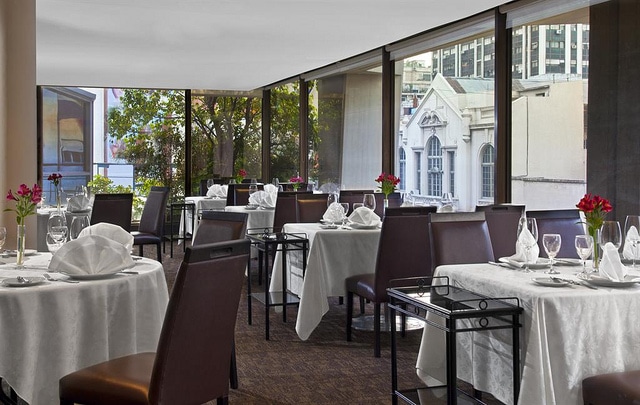 Le Louis XV Alain Ducasse, Monte Carlo
In 1987, Prince Rainier III of Monaco hired Alain Ducasse to create a restaurant in the hotel Hotel de Paris, which has won three Michelin stars in four years. The most famous dish: Blue steamed lobster for 220 dollars a piece.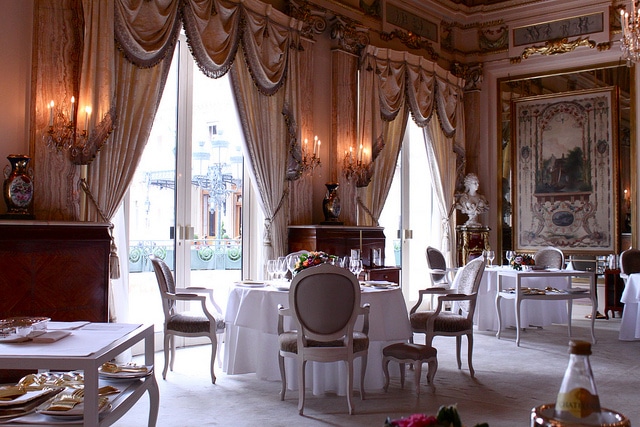 View more here: Five small and very special restaurants, The best ethnic restaurants in London.
By Nicole P.
Expensive restaurants photos: Janine Cheung, Food Snob, gavsherry+gen, Sheraton Hotels, Qli.