They say expensive perfumes come in small bottles and probably something similar applies to good restaurants. They don't need several squares and numerous tables to amaze their customers. In contrast, within a very small space, filled by scents and fragrances, they manage to stand out in what they are famous for: their unique and mostly delicious dishes. From Las Vegas to Finland, see the following five tiny but very special restaurants in the world, as compiled by us.
Eenmaal, Amsterdam
It will be hard enough to get a table at this Dutch restaurant and that is simply because it only opens a few times a year and has tables only for those who are alone. The idea belongs to the designer Marina van Goor, which in June 2013 decided to experiment with the opinion that one can only eat out with friends and never alone. The menu changes according to the season and among the serving dishes include: pork belly with pickled cabbage, homemade sausages with mustard and duck breast with red sauce.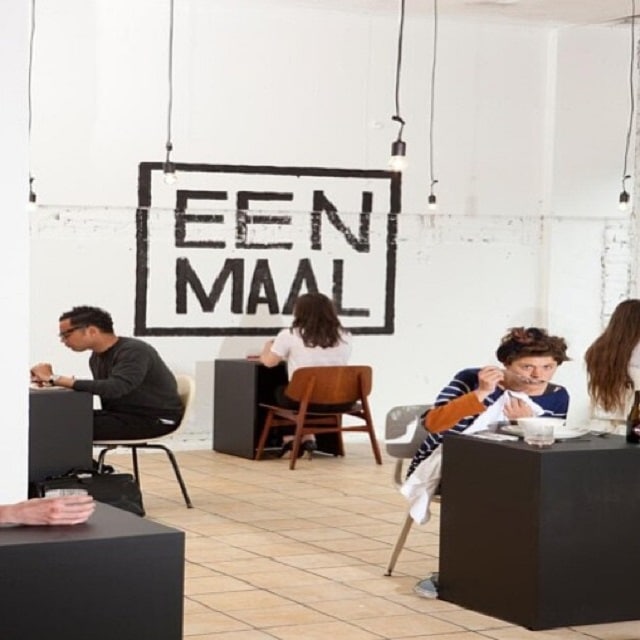 Dinner in the Sky, Las Vegas
It has only 22 seats and although it is the smallest of the list that we present here it is certainly one of the weirdest! The table and chairs are lifted up in the air at a height of 55 meters! The chef prepares the food in front of the diners and serves customers who are well strapped in their chairs!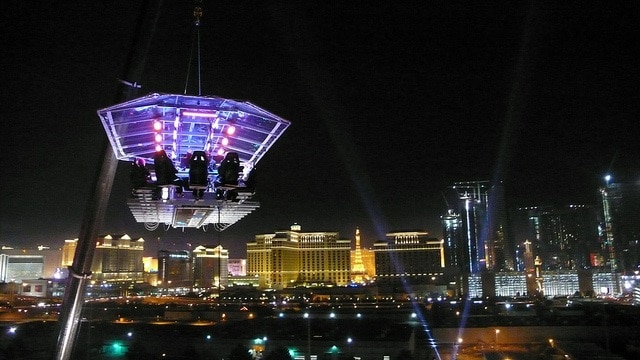 Holzknechthuette, Austria
The very particular aesthetic and decorative restaurant of the Almdorf Seinerzeit resort serves dishes for just four customers. The menu includes strict Austrian tastes like frigga (contains eggs), pancakes with steak and Grand Marnier and homemade schnapps.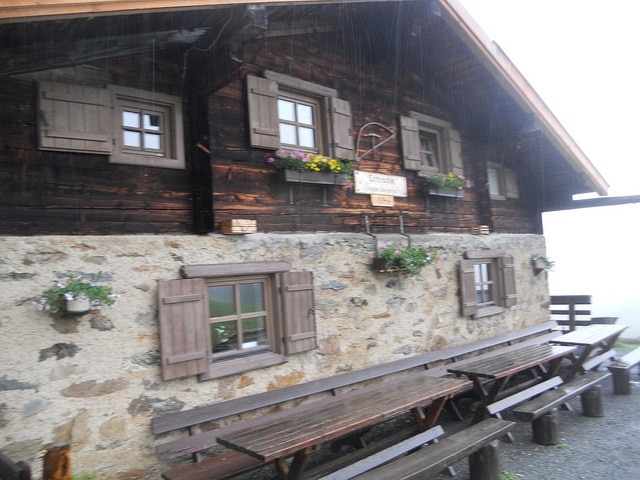 Solo Per Due, Italy
The Italian restaurant that has only one room and is certainly one of the finest in the world. It is very romantic and is housed in a 19th century building and serves dishes for only two people at a time. This is also betrayed by its name. With 250 euros per person (this price does not include wine) customers can choose from a menu based on fish or meat.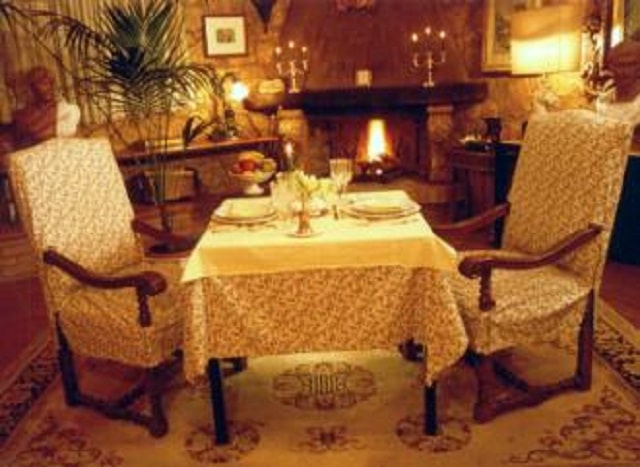 Kuappi, Finland
Within eight square centimeters it fits just two customers! In good weather, they can sit two more people in the small terrace of this restaurant and the food prepared in the brotherly restaurant Olutmestari, which is famous for its fresh seafood. The Kuappi, however, has its own bar, which includes dimensions of only mini sized bottles! It is only open from June to August.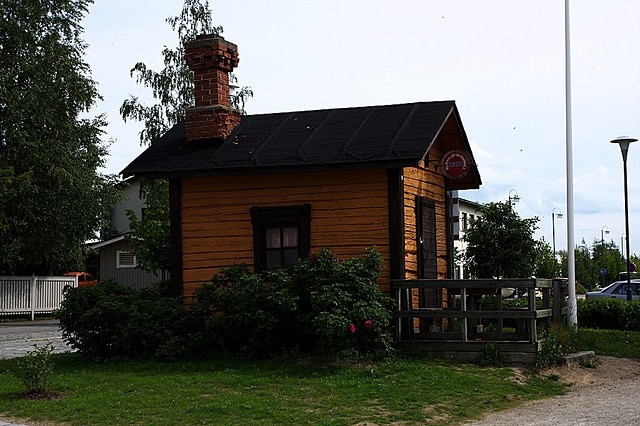 View more here: The best ethnic restaurants in London, Bizarre restaurants in the U.S.A.
By Nicole P.
Restaurants photos: Simo Jarvinen, Penta, Thomas Burgschwaiger, DITS Osterreich, TALAL_Q8_.