Whether you're heading to Houston for a few days or a few weeks, you know you'll enjoy some great meals. This is because Houston is well-known for its dishes, some local specialties, some international dishes.
However, you might not know which restaurants you should dine in first. Don't worry, this article will help you. Below you will find details about some of Houston's best restaurants that are definitely worth a try.
Xochi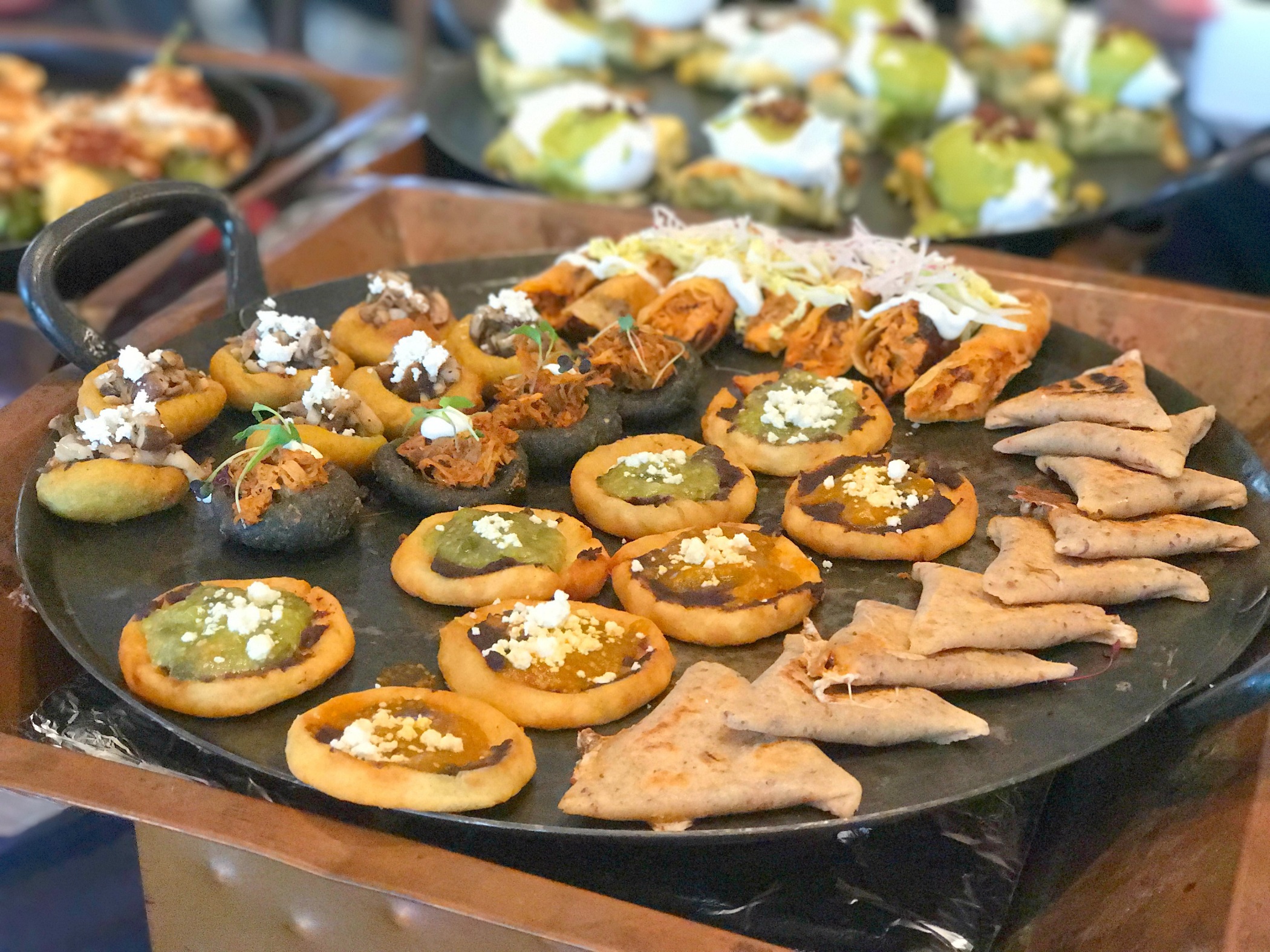 Located at 1777 Walker St, Xochi is a Mexican and Latin restaurant that serves up some incredible dishes. Thought to be one of the best Mexican restaurants in the city, Xochi (Pronounced "Sochee") takes inspiration from different regions of Mexico.
The food here is nothing short of divine and is ideal if you feel like spoiling yourself or you're celebrating something special. If you happen to be at Xochi for lunch, consider trying the Enchiladas are they are simply divine. Whatever you decide to dine on, you're almost guaranteed to love the food.
Pappas Bros. Steakhouse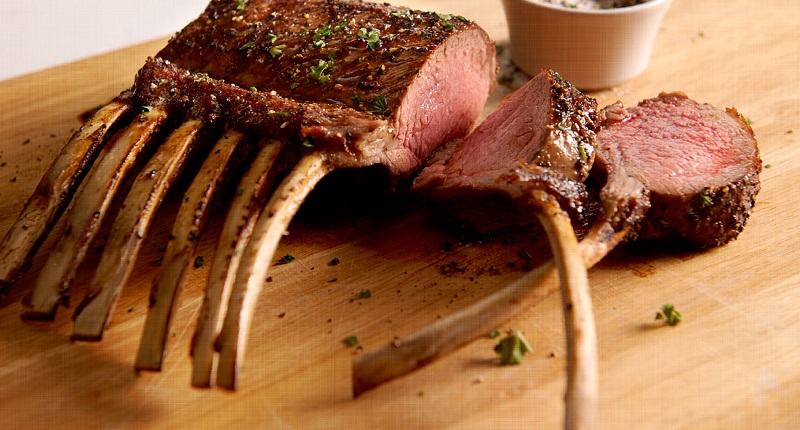 Let's imagine you've found a room at oyorooms.com, one of the nicest hotels in houston and you want to enjoy a hearty meal. Pappas Bros. Steakhouse could be the best place for you. Serving up American and traditional steakhouse dishes, this restaurant can be found at 1200 McKinney Street. Offering up so many dishes that you might not know where to begin, the USDA prime beef is very, very good.
If you're going to opt for a steak the bone-in prime filet mignon is worth considering. Alternatively, the Porterhouse is a must-have too! There are also a few very tasty desserts to choose from.
Grace's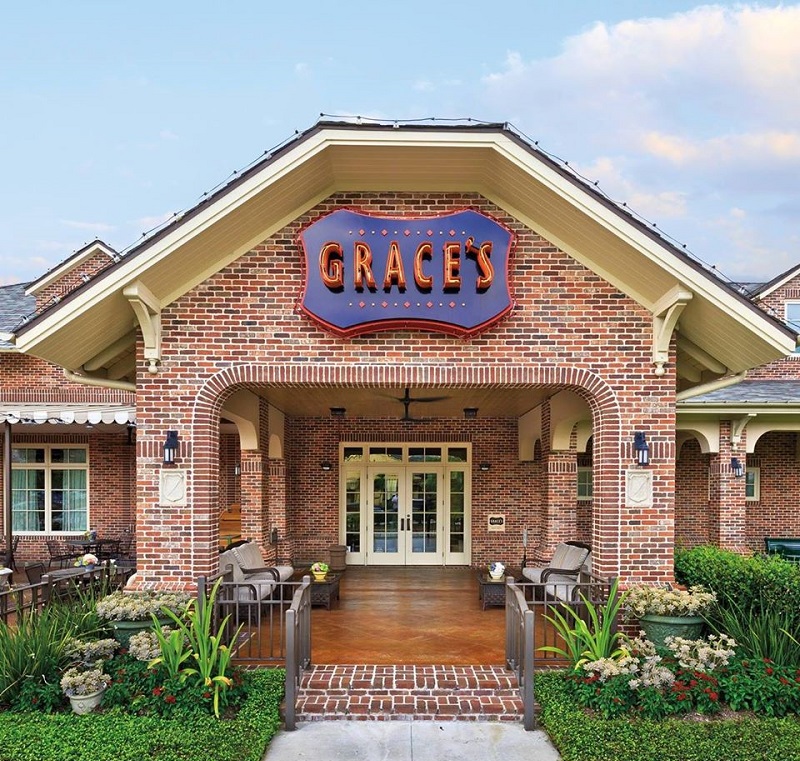 Serving up American and Asian dishes, Grace's can be found at 3111 Kirby Drive. The meals here are very good and simply have to be sampled. Offering an "Original" menu and a brunch menu, if you love Asian dishes, this is the place to be.
The bananas foster pancakes are one of the best dishes on the brunch menu. The original menu has a multitude of excellent dishes such as the Wagyu burger and the Jumbo Lump Crab Cake. If you're hungry, this is the place to be! By the way, if you have room left for dessert, the red velvet cake and the banana pudding are divine!
Lankford Grocery and Market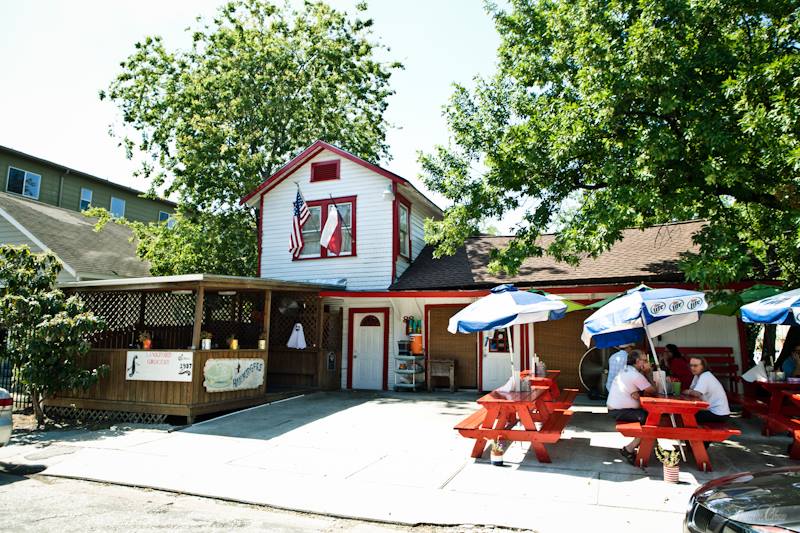 Found at 88 Dennis St, Lankford Grocery and Market is an American diner/restaurant that serves breakfast, lunch, and dinner. Found at 88 Dennis Street, this diner serves up some great dishes such as the Firehouse burger and the fried chicken sandwich. Salads and other dishes are also available.
If you're looking to enjoy a more casual meal in a diner that's full of charm, this is the place to be. The portions here are quite big so you'll have to make sure you're hungry. If the weather's good you can also sit outside and enjoy a meal.
There are some great restaurants in Houston, but the above 4 are some of the best in the city. Why not have at least one meal in each of the eateries and enjoy sampling all that they have to offer?