Continuing our series of amazing travel product reviews, today we're taking a look at an interesting travel backpack called Standard's Carry-on Backpack.
The bag is made by Standard Luggage Co, a Toronto-based company that designs gadgets and gear for global travelers.
Carry-on is a 3 in 1 backpack which combines the functionality and comfort of three different types of bags, making travel easier for those always troubled by luggage restrictions and limitations.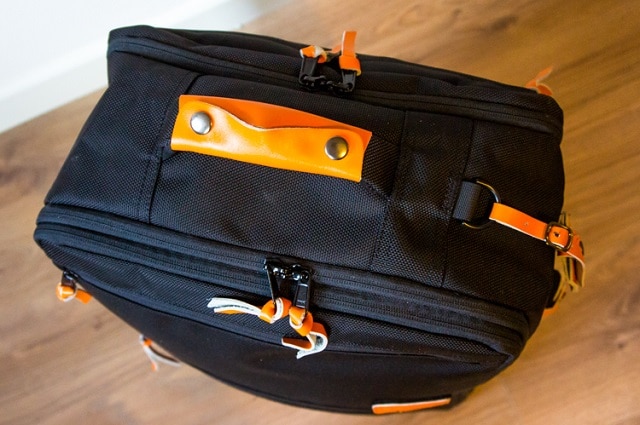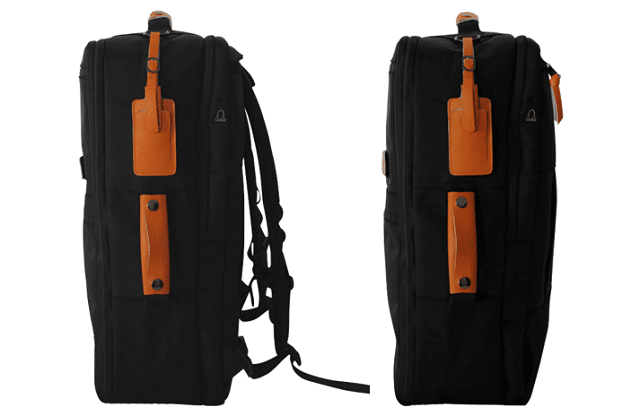 How it works
Carry-on's exterior is made of denier high tenacity ballistic nylon, making it water resistant and durable for any type of trip. It can be used as a backpack, duffle and messenger bag. How? Thanks to backpack straps which are easily concealed and handles, the bag has versatility far beyond conventional bags. The conversion is really easy and can be done on the spot.
In addition to its versatility the bag also has a lot of pockets on the front as well as inside the bag, giving a lot of place for organizing your belongings in an orderly fashion. It is also very space efficient thanks to compression straps on the interior which are meant to keep your items stable and secure.

What's good about it?
One of the best things about Standard's Carry-on is it's built for travelers. This means that all its functions work towards making carrying luggage more convenient. In this sense, its size is such that it complies with most airline requirements for handbags.
The material it's made of is also easy to clean making it a good choice for long trips with little downtime. It is also possible to expand its capacity and offers a lot of space for its size.
Finally, the best part about it is its versatility. The ability to switch between a backpack and a suitcase style carry is incredible when on a business trip for example. Even more so if the handles and straps are so comfortable. The company also offers other accessories, such as packing cubes and a daypack that are designed to work perfectly with the bag.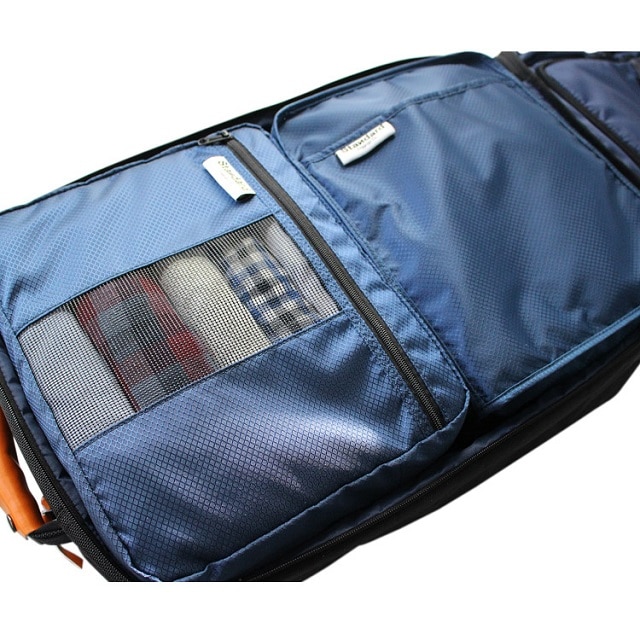 Conclusion
All in all, we'd say that traveling with one of these will be a very pleasant experience as you can count on it for keeping your valuables both safe, and well organized. At the same time, it's a stylish and very presentable option as far as luggage bags go. The bag costs $179 and offers all the amenities mentioned above and more.
Would you like to save time and money during your trips by avoiding airline bag fees and being able to pack fast? Then Standard's Carry-on Travel Backpack is for you.