With summer right around the corner and boat rental services at an all-time high, it's time to take the boating experience to the next level. Imagine the perfect hot weather, cool crystal clear waters at your feet, and you on the deck of a white yacht, preparing to take the most refreshing dive of your life. Can life get better than that?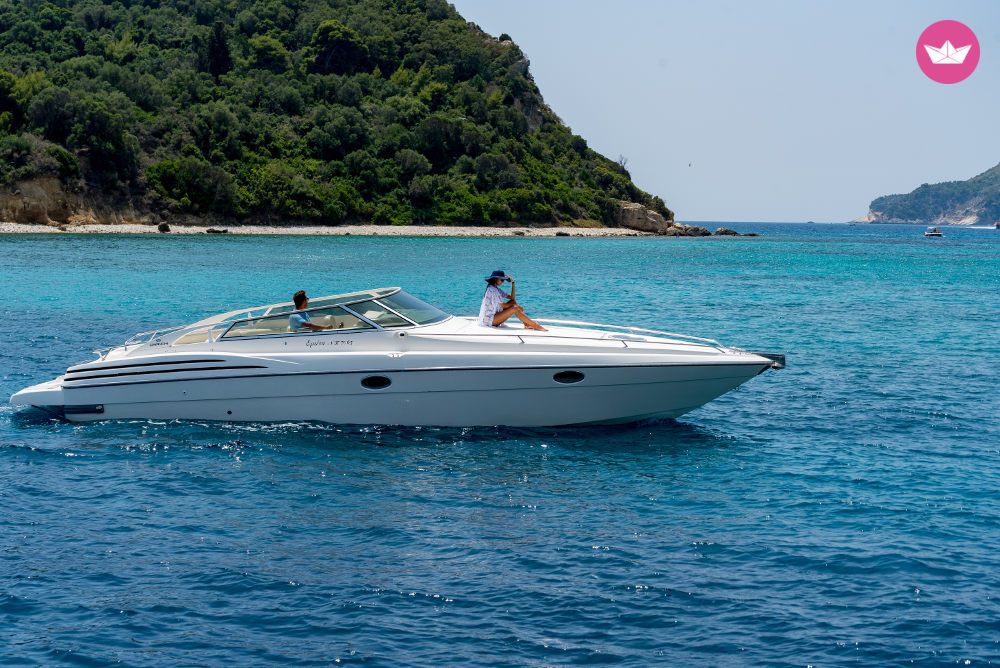 Today we're reviewing Click&Boat, a boat rental platform bringing together owners of all types of boats, including but not limited to Catamarans, motorboats, yachts and sailboats, and aspiring travelers who cherish spending their vacation in the middle of the sea. If you're just now planning your summer vacation and would like to spend a few days chartering the open seas, Click&Boat might have what you're looking for and more.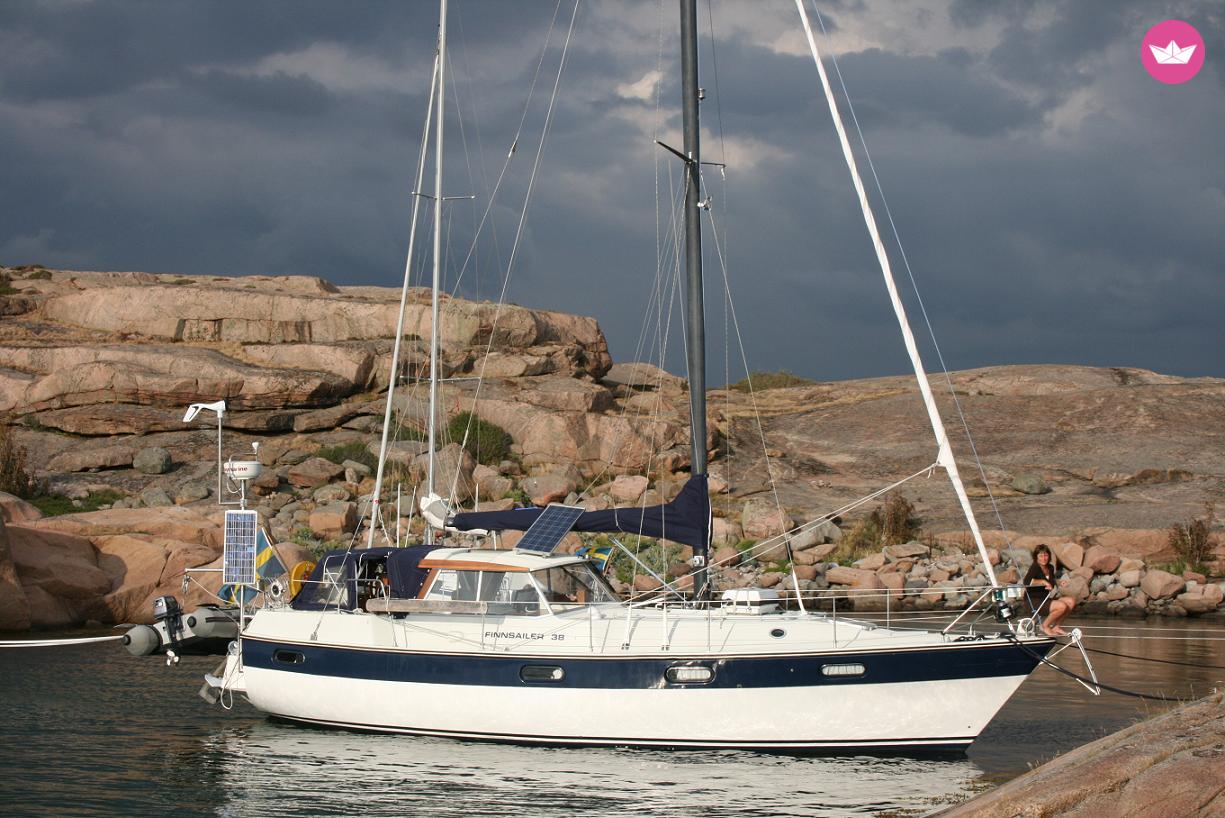 What is the boat rental service Click&Boat offers?
Simply put, Click&Boat enables boat owners and yacht charter companies to rent out their boats on the platform. At the same time, people looking for a boat trip can browse through different options for a boat rental. Once you find a suitable boat for you, you can ask for a quote or contact the boat owner to ask for more information or arrange a boat rental.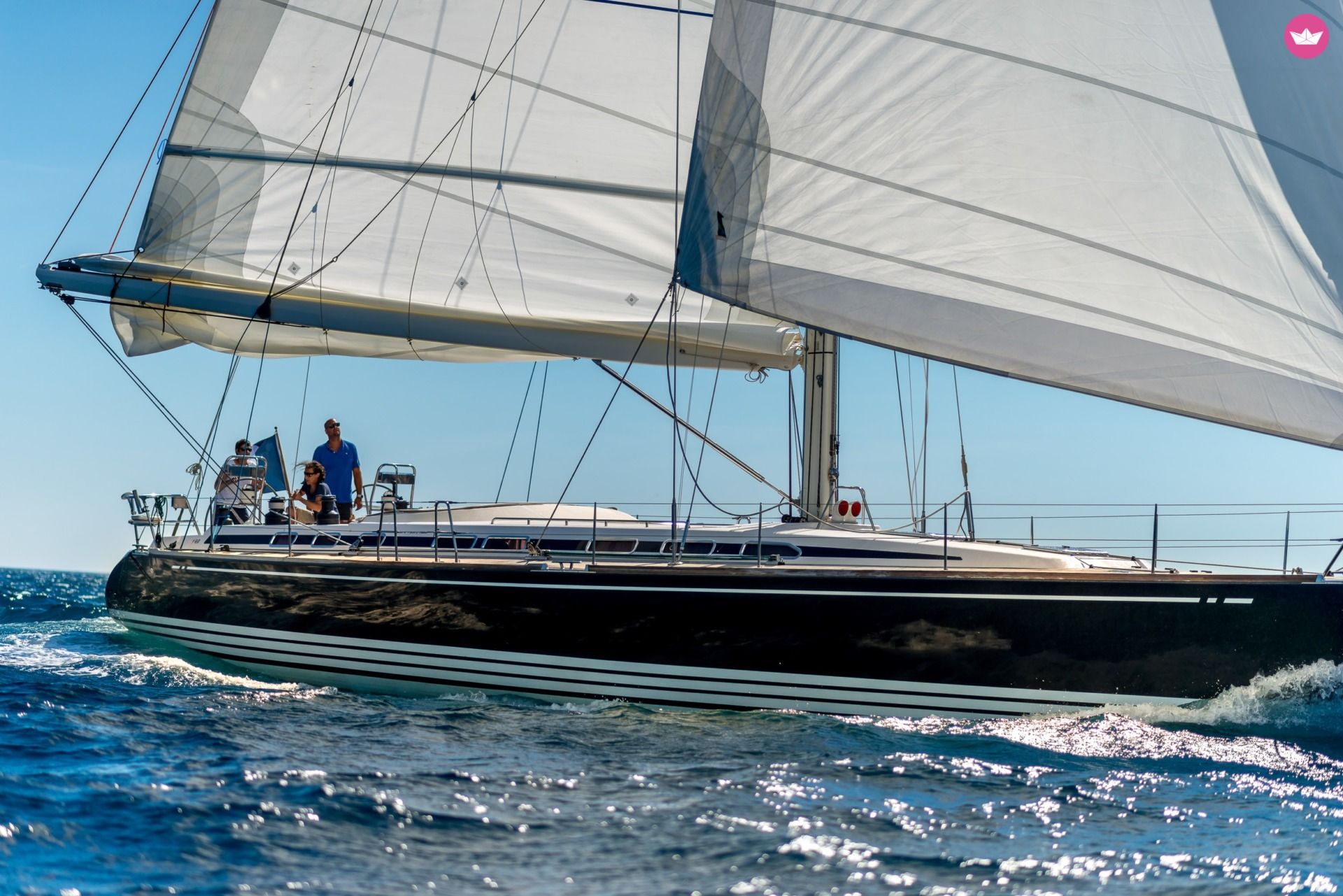 It is possible to rent a boat even if you have zero experience sailing, but you'll have to pick a skippered boat rental. However, there are also bareboat charter options for seasoned captains of the sea.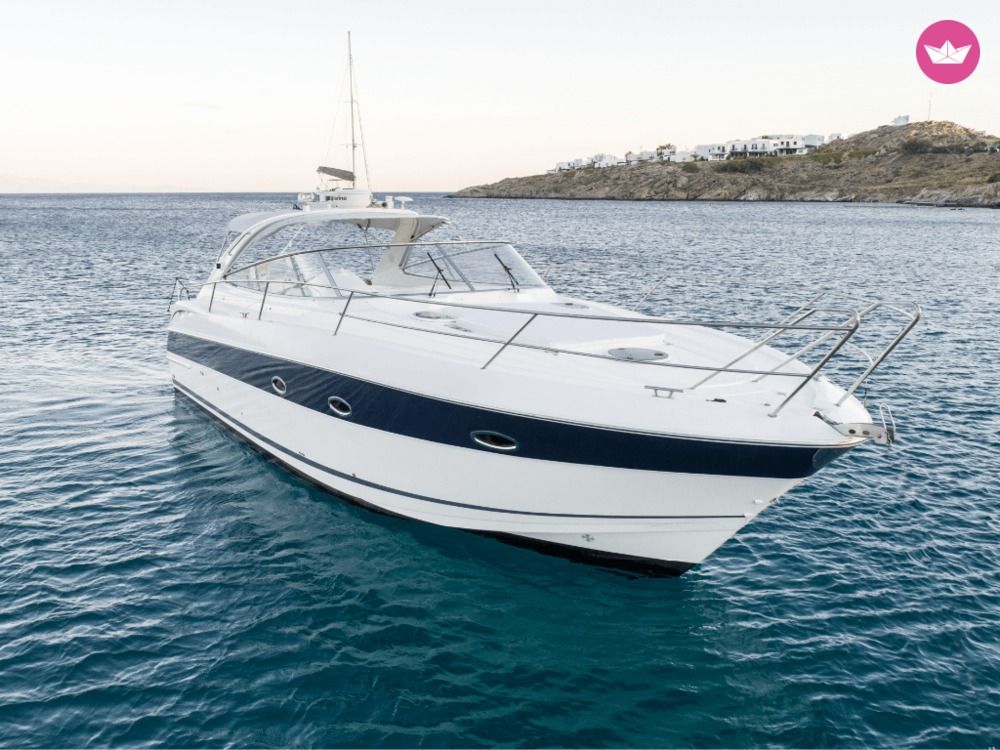 You can rent a boat in most major boating destinations. In the U.S., you can rent a boat in Florida (for example in Miami and Fort Lauderdale) to explore the famous Florida Keys, Annapolis, Seattle, New York and California. Sunny Caribbean destinations include Cuba, the Bahamas, British Virgin Islands, Martinique and Saint Martin. As for Europe, many sailing aficionados opt for a trip in France, Spain, Croatia, Italy and Greece. You'll most likely be able to find a boat no matter what your preferred destination is.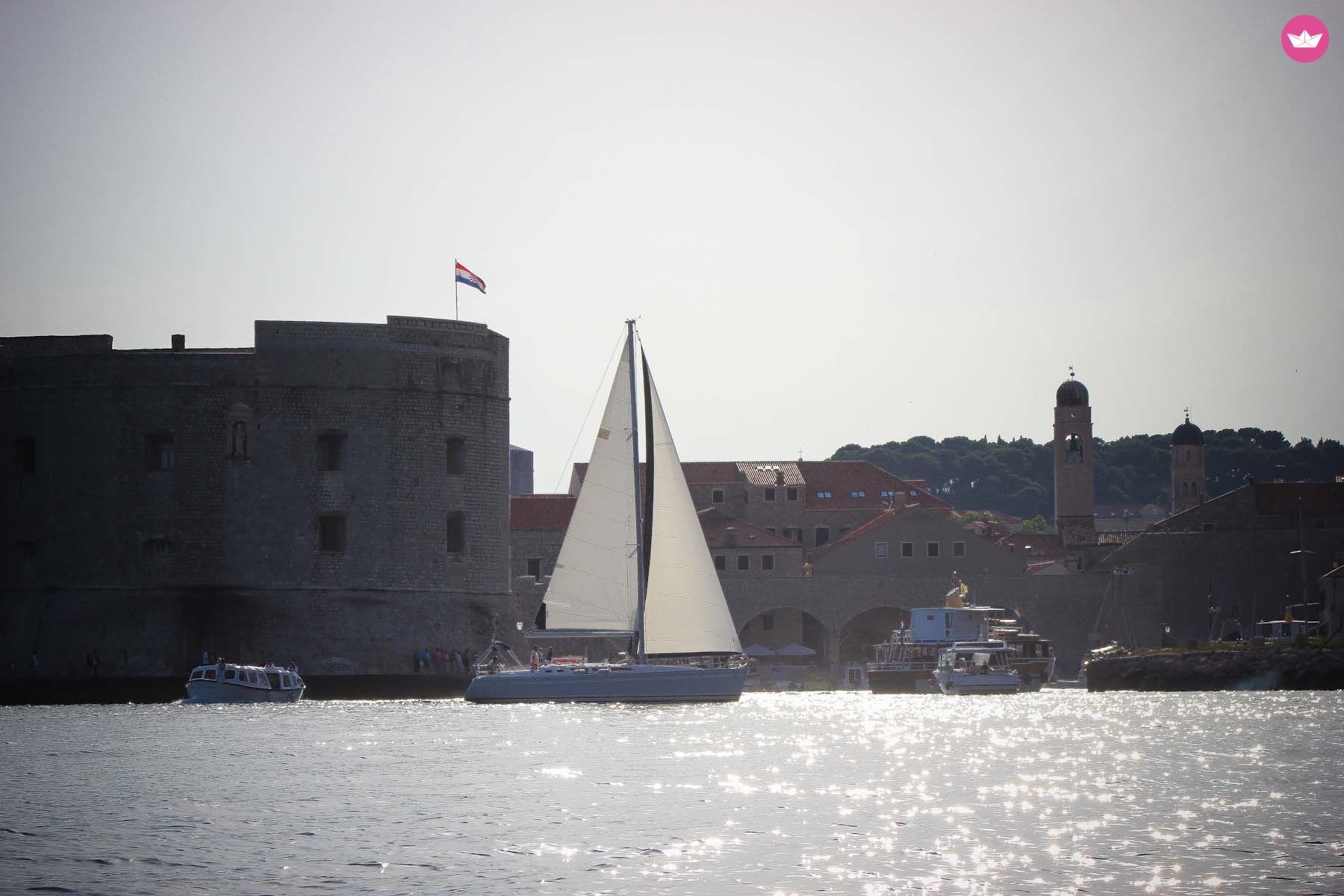 What's good about it?
One of the features that make this service unique is the vast amount of boats the platform offers. Currently, there are over 30,000 boats listed across the whole world offering different packages and experiences tailored to different budgets. If you're looking for a luxurious private yacht for your family, you'll find it. If you're looking for a small dinghy for a personal adventure, you'll find it on Click&Boat too.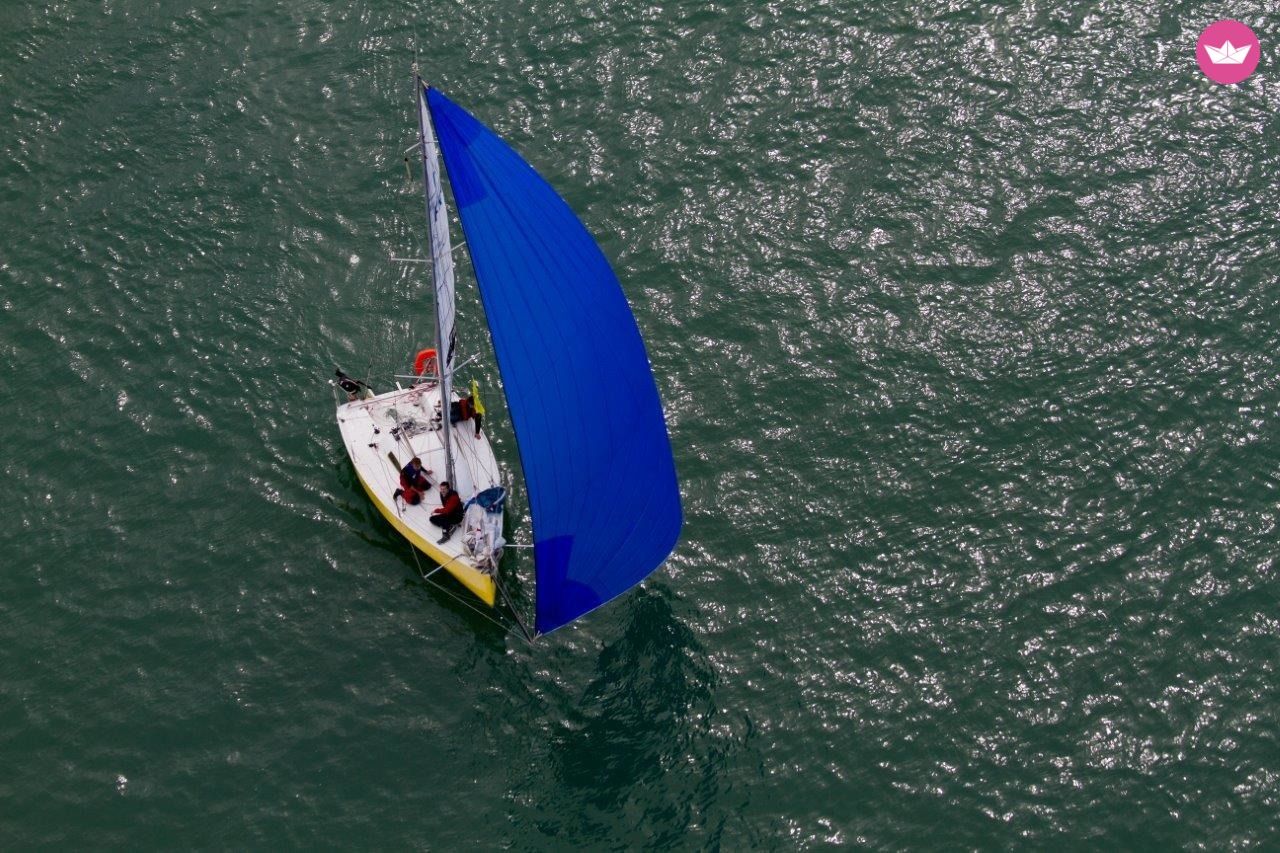 Renters can easily find reviews to read about past experiences of other boating fans who have rented in the past the same boat. For many renters this is the clincher, helping them to decide which boat to pick. Sometimes just comparing prices and looking at photos of the boat is not enough. In fact, Click&Boat reviews and testimonials are the cog that keeps the engine moving, enabling boat renters to share genuine comments, whether good or bad, about their experience on the boat. Such testimonials help boaters that offer excellent quality of service stand out from the crowd. It also helps them to see what they're doing wrong and how to improve in order to attract more renters.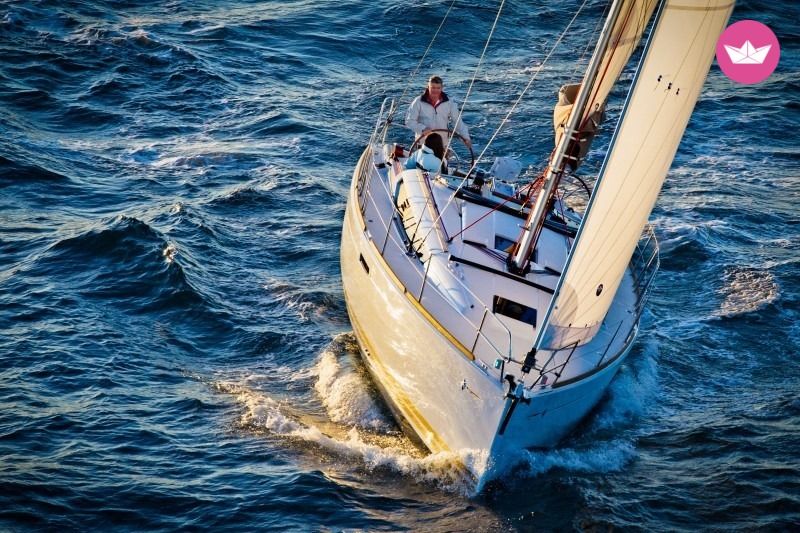 Another thing that we believe makes the Click&Boat services so appealing for travelers is its user friendly design. Finding and booking a boat can be done easily in a few clicks and users can get quotes even without registering.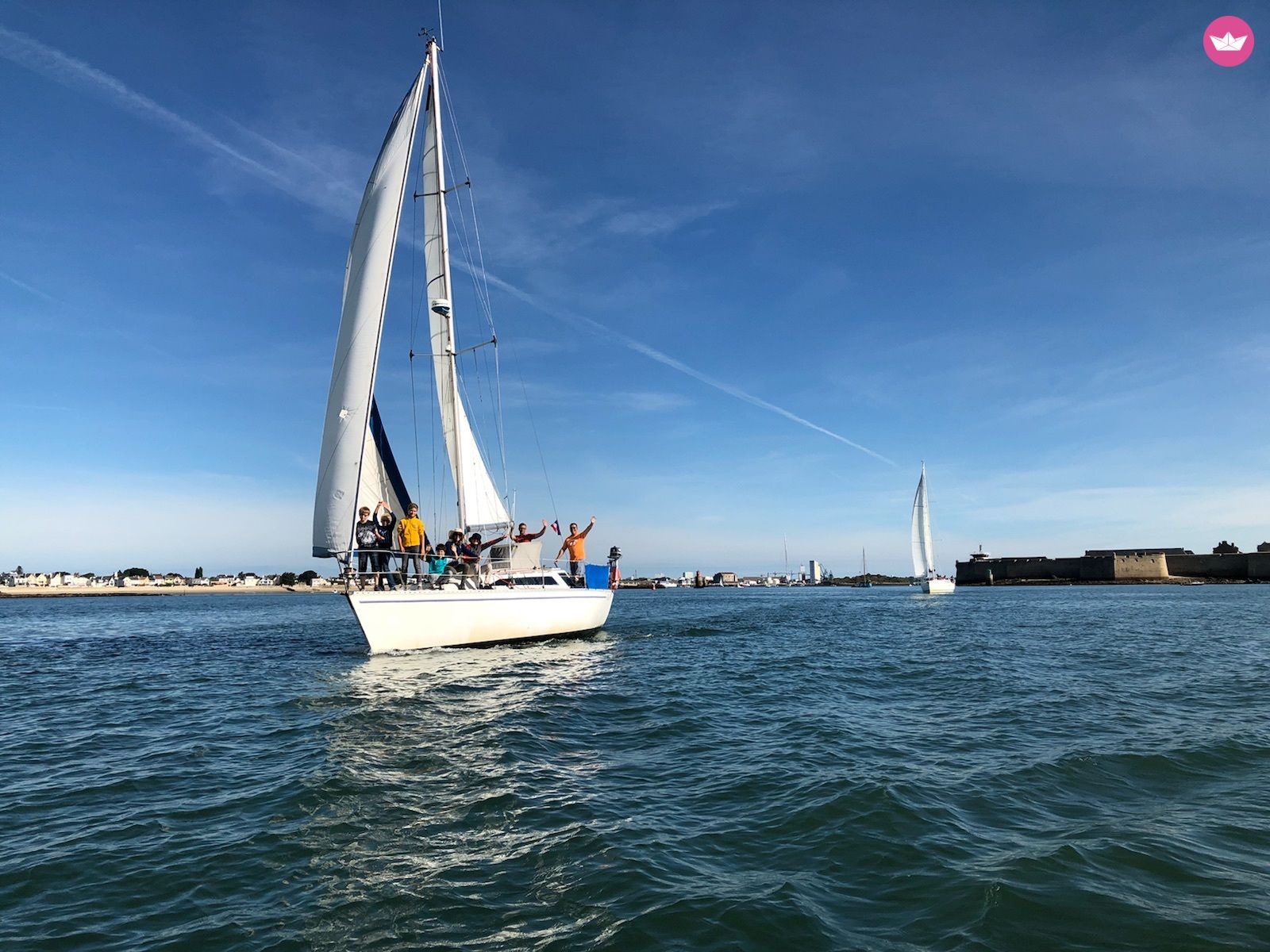 Finally, what we think makes or breaks this type of service is the ease with which it connects boat owners and renters. No intermediary needed if you don't want one!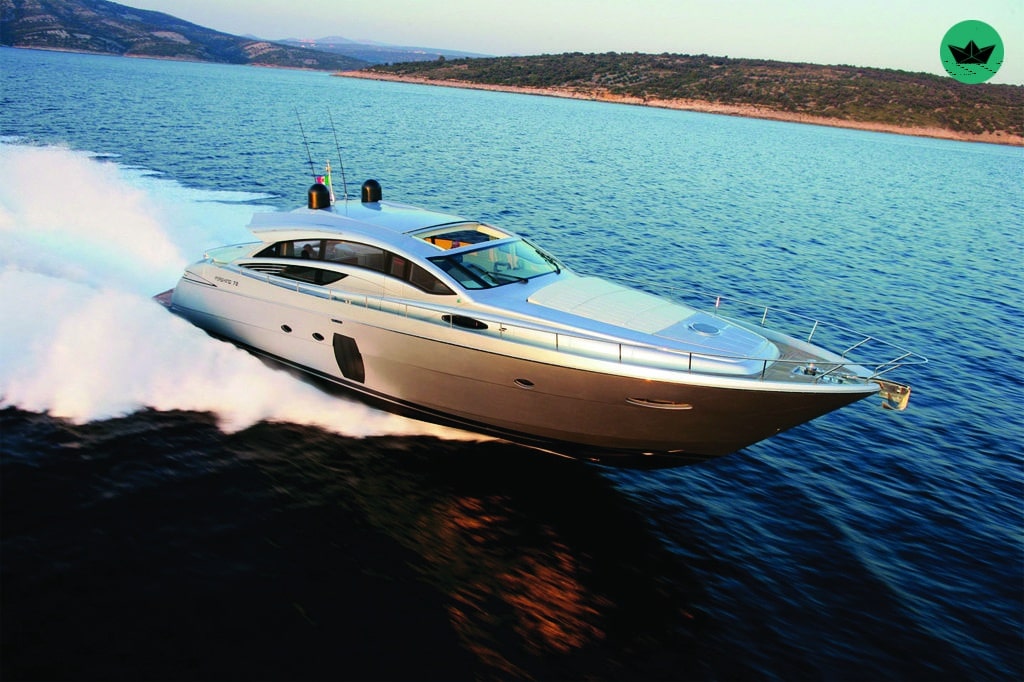 Our verdict
Spending a few days on top of a sailboat in the middle of the Mediterranean or the Caribbean is a dream come true for many. We believe the service offered by Click&Boat does not only make renting a boat more accessible but also easier than ever. If you're contemplating whether to spend your next trip sailing, take a look at the available boats in your desired destination, and you might find the ideal plan for you.