Milan is a fun city to stay in. Apart from being the second most populous city in Italy, it's also one city that you never can get tired of staying with all the exquisite restaurants, bars, and fun spots. There are also certain neighborhoods where you can get the best of fun and relaxation like you've ever wanted.
Porta Romana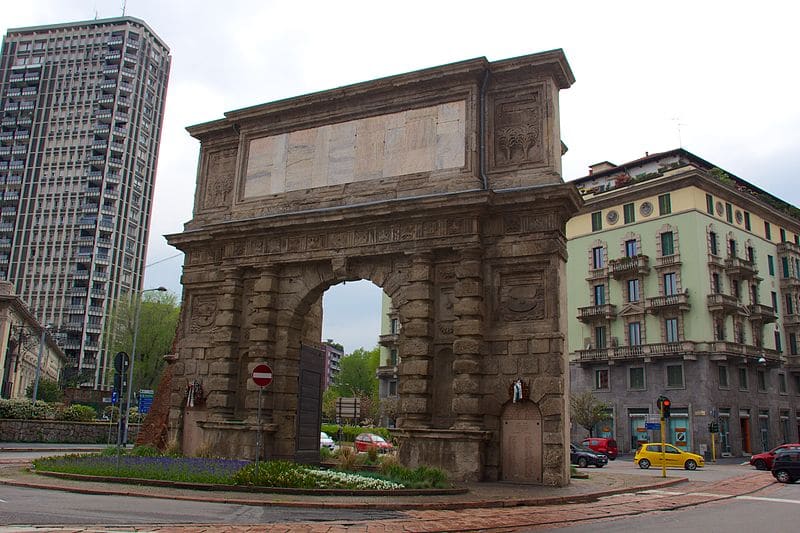 One of the most visited neighborhoods in Milan, Porta Romana offer visitor's two distinct sides. One side is inhabited by the rich and mighty, while the other side has plenty of bars, restaurants, and fun spots for you to enjoy yourself. If you would like to taste good food with all the special value that it gets, Cascina Cuggina, a farm-to-fork restaurant is the right place for you. It is characterized by rustic piazza and leafy garden that gives the place a calm feel.
Porta Venezia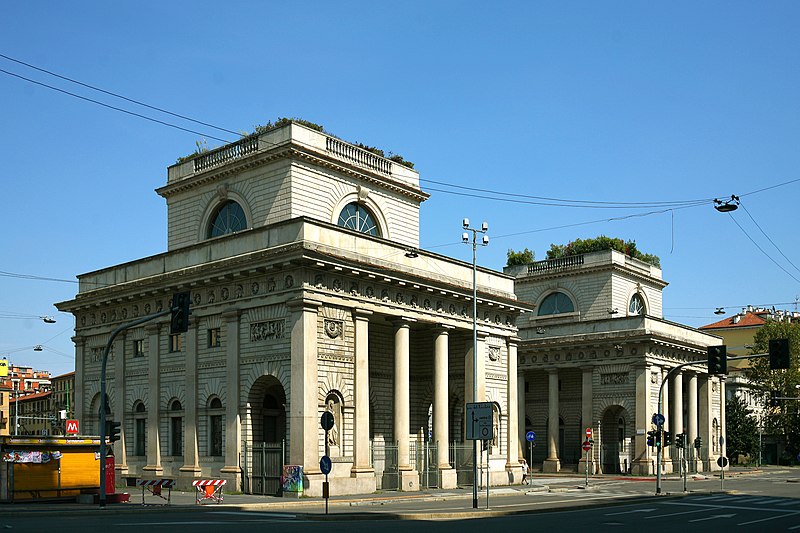 It's a neighborhood that mixes both the old and new values together, to form a strong, vibrant culture. During the day, you can walk on the narrow streets to explore amazing artistic presentations in Giò Marconi gallery and the new Spazzio Maiocchi gallery. There are many parks in Milan, but the most popular one is called Giardini Pubblici Indro Montanelli, and it's here in Porta Venezia. Buildings here are also very unique made of unplastered stone and ornate art. You'll also find a large population of Eritreans, so there are many restaurants offering Eritrean cuisines you're definitely going to love.
Navigli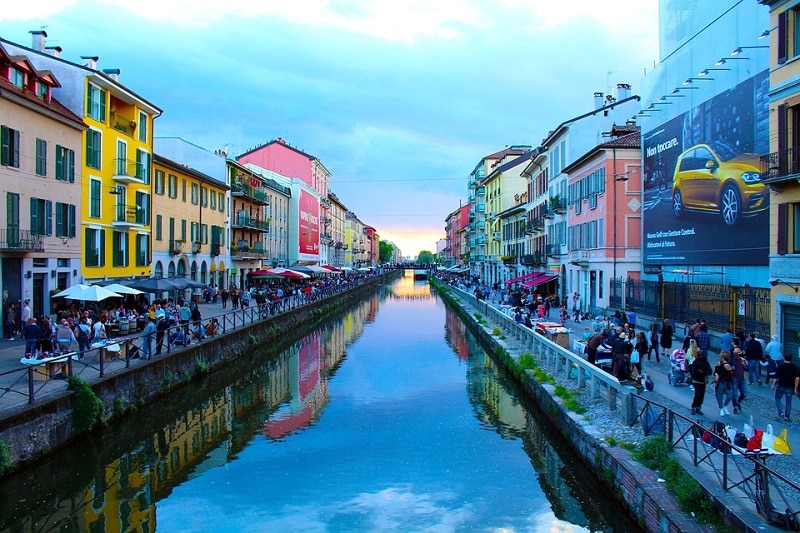 If you love to stay near canals and the attendant activities that occur around them, Navigli is the right place for you to be. Usually, the neighborhood is quiet in the morning, but it does pick up immediately after 6 pm. There are three universities in this area so; it is common for you to see working class people and students everywhere trying to catch fun. Navigli may be a little deserted in the daytime, but come night everywhere comes alive and you can see people going in and out of restaurants, bars, and clubs.
San Siro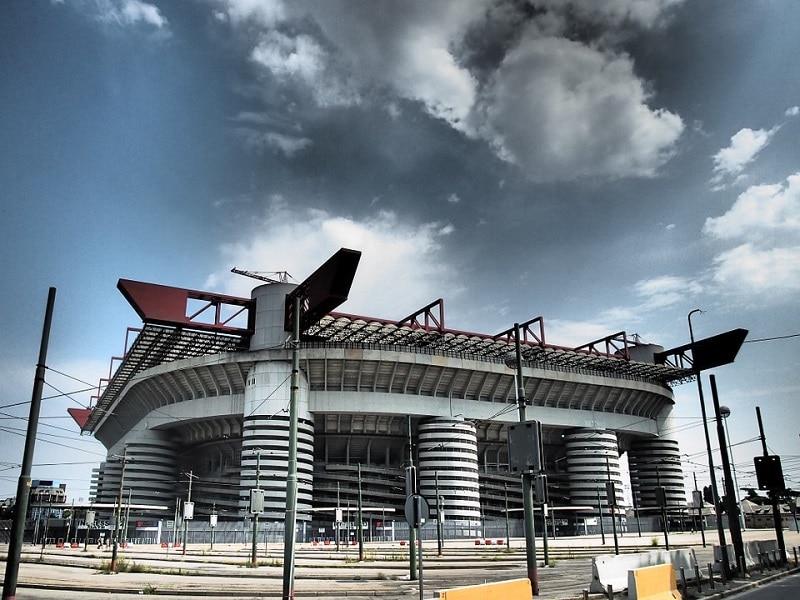 If you're a lover of football, one of the best places for you to be is the San Siro stadium. The neighborhood boasts of residential complexes surrounded by affordable restaurants, bars, and pizzerias. San Siro stadium is located in this area where football matches take place all the time. During match days, you'll witness crowds coming into the stadium and staying around which makes the place always lively.
Brera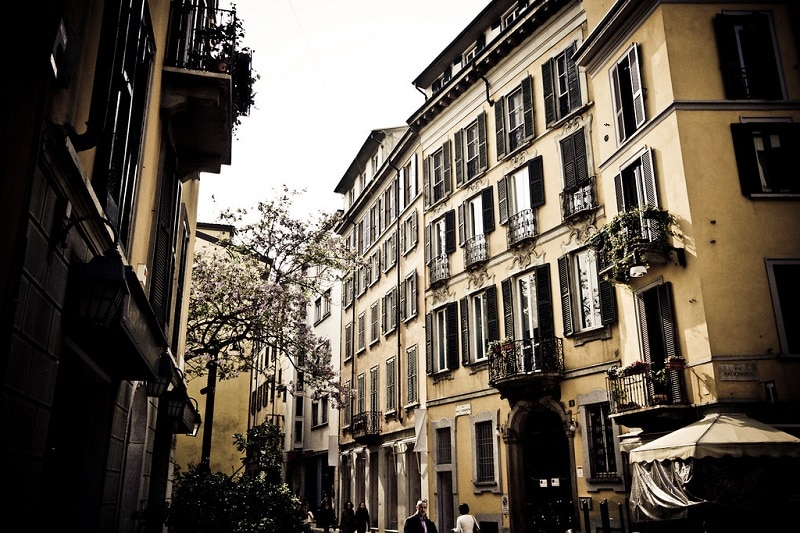 Residents of Brera are one of the wealthiest and stylish in the whole of Milan. This neighborhood is famous for its beautiful buildings, narrow cobbled streets, and open-air restaurants. You can also visit museums like Pinacoteca di Brera and Museo del Risorgimento as well as several top quality galleries. There are two highly recommended restaurants in this area, including Bioesseri Milano Brera, offering Italian, European, and Mediterranean dishes. The other restaurant is Stendhal Milano offering quality seafood in a cozy environment that makes you feel at peace. Brera is a neighborhood that commands class and a nice place for tourists to go walking.