Travelling is one of the greatest experiences you can have. It can also be incredibly stressful – finding the best flight options and connections, lugging bags around unfamiliar cities, and trying to stay on budget can get in the way of enjoying your well-earned holiday!
Luckily, travelling in 2018 means that there are a range of fantastic apps to help you manage the intricacies of travel and allow you to focus your time and energy on having a great trip. Here is a list of the best apps for travelling – make sure you have these downloaded on your phone, tablet or computer before you head off on your next adventure.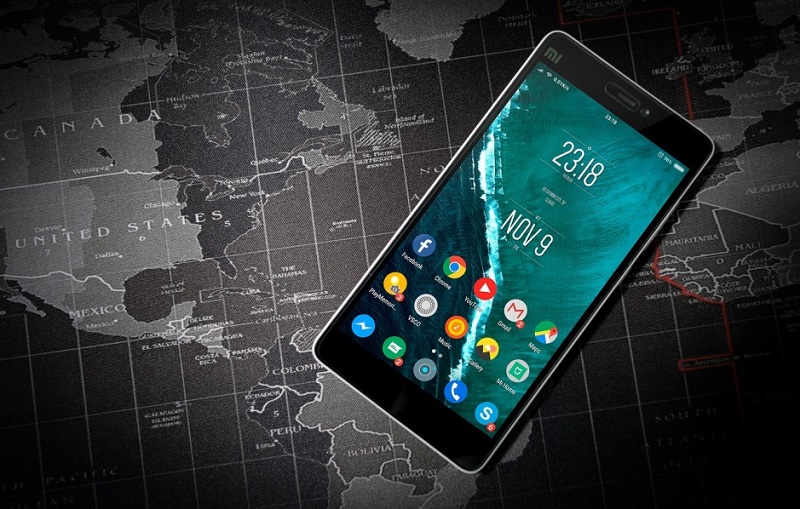 Skyscanner
Skyscanner helps you find the best deals on flights, hotels and rental cars all in one spot. With a large range of travel partners, the app shows a dizzying array of options at various budgets, transit times, dates and other considerations.
Additional features include a function which shows the best deals from any given airport, as well as price alerts to let you keep on top of rising and falling prices for your chosen route.
PackPoint
One of the challenges you have to tackle before you even head off on your trip is knowing what to pack. You don't want to over-pack and end up carrying extra, unnecessary kilos, but you also don't want to forget essential items for your trip.
Tell PackPoint info about your trip, such as where you're going and for how long, and it will create a customized packing list for you which considers the likely weather and what you'll be getting up to.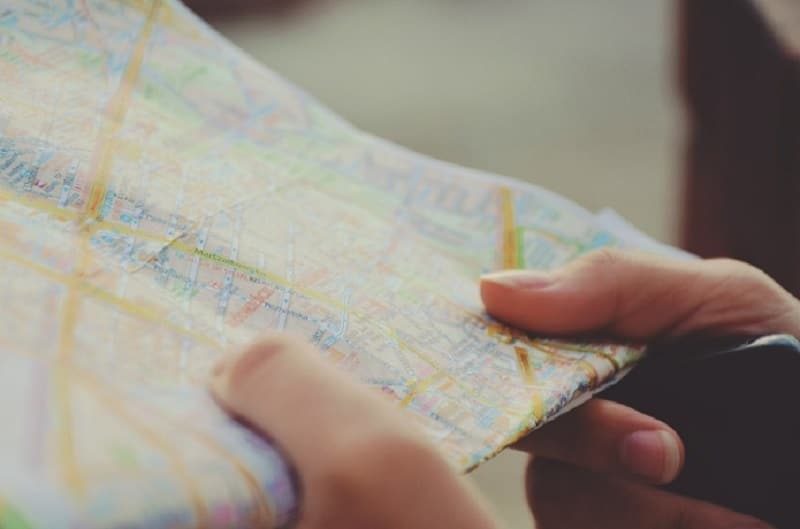 Maps.me
Maps.me is not the only app which provides free maps for every town and city in the world, however its big point of difference is that you can download maps and access them later even if you have no internet connection. The maps also feature pretty much every attraction, as well as the functionality to save locations either in advance or while offline, making it easy to navigate between a city's top spots.
Google Maps
Google Maps is a handy app to have on your phone for navigation in situations where you do have internet access. Although relying on being online, Google Maps has some extremely handy features such as GPS location and destination routes by car, foot, bicycle or public transport. You can also save locations for future reference.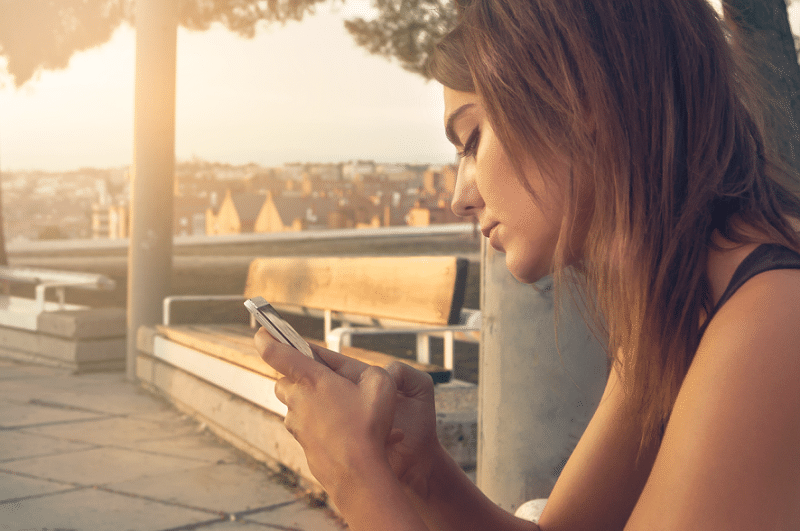 Stasher.com
On your travels, there are many different situations where you will be stuck with bags and luggage, whether you have an evening flight and need to check out of accommodation in the morning, have time to kill between train, bus or flight connections, or are passing through a place on your way to somewhere else and want to take in some sights! Either way, lugging suitcases or large backpacks around with you as you try to make the most of the time you have, can be at best time-limiting and annoying and at worse pretty much impossible.
Stasher.com helps you find secure spots to store your luggage in key cities across the UK, Europe and worldwide – freeing you up to explore your destination. Better still, you can book and pay for the storage online, and fees include insurance of up to £750.
CityMapper
Public transport can be a great way to get around as a tourist – many cities have fast, reliable and cheap public transport systems. However, navigating the public transport network in an unfamiliar city can be a major headache.
CityMapper solves this problem for you by providing route and timetable information for public transport in dozens of cities worldwide – simply put in where you want to go and the app will plan multiple route options for you, even letting you know about interruptions and delays.
Airbnb
Airbnb is now one of the most popular ways to find accommodation all over the world. The site's popularity can be attributed to offering a more authentic, not to mention cheaper experience of staying in the home of a local rather than a hotel.
Through their app you can search for accommodation, read reviews, and book your stay. Airbnb is has also introduced other features such as tours and travel planning.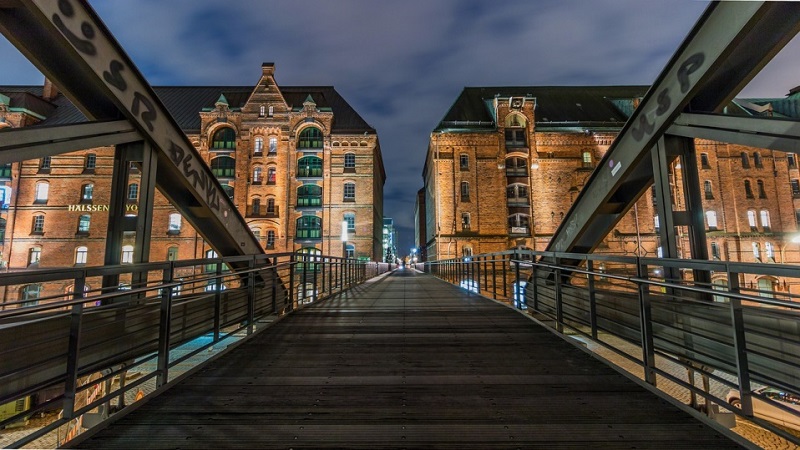 Hotel Tonight
Another useful accommodation-finding app to have ready is Hotel Tonight, which lets you find last minute accommodation options and deals. You never know when you may need to find emergency accommodation, whether it is because of an issue with your original booking, a missed flight or a change of plans. Because Hotel Tonight works with hotels to sell empty rooms at a discount, you can also find some great deals on here!
Xe.Currency
When travelling the world, keeping on top of various currency conversions can get confusing. Make sure you know exactly how much you're paying with the XE currency converter app, which shows up-to-the-minute exchange rates for every currency in the world.
Bio
Sophie Garrod is a traveller and blogger, who simply loves sharing tips and tricks with travellers to help them have the best experiences while exploring, traveling and enjoying new places.