Athens is the capital of Greece and is one of the most popular capitals to visit in Europe. The city is best known for its Ancient Greek and Roman landmarks but it also has delightful and lively districts worth discovering. Are you interested in visiting Athens and you are wondering which the best areas to stroll through are? Check out these cool neighborhoods and everything they have to offer.
Anafiotika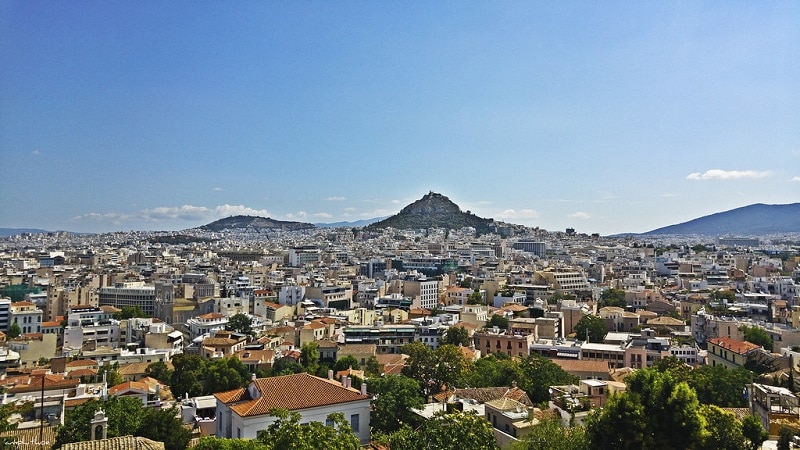 Anafiotika is an attractive neighborhood in Athens. It has small white and blue houses that seem to hang from the Acropolis rock, in the Plaka district. It is the most picturesque area in the heart of Athens. The neighborhood is distinguished by neoclassical houses, paved streets, and gift shops. It's also characterized by whitewashed houses with a blue door, while plants and climbing vines provide a sense of paradise that many tourists love.
Kolonaki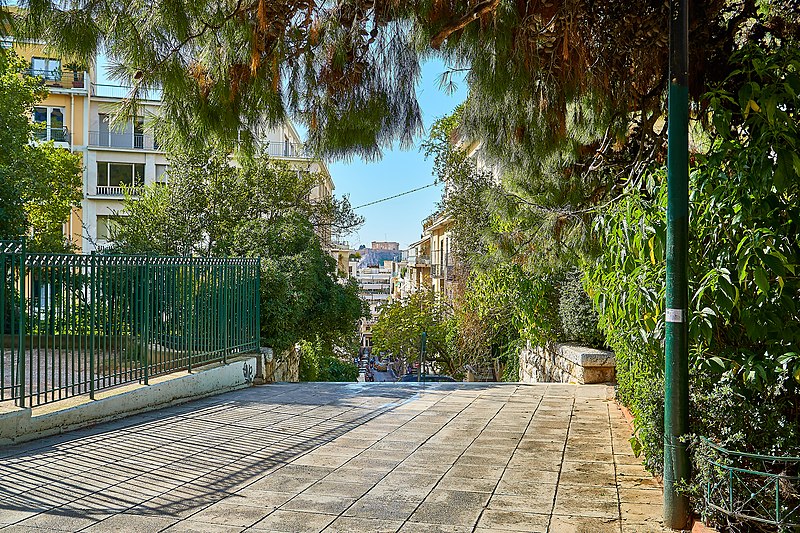 Kolonaki is one of the most stylish neighborhoods of Athens. Kolonaki is located within a walking distance from Syntagma square. It has many sprees, paved streets and cafeterias, and modernist buildings. Tourists come to this place mainly because it is not crowded, like many other areas around Athens. You can walk, shop, and enter any of their cafes to have a lovely coffee. You'll also have fun sitting around bars meeting other tourists as they discuss their experience in the city.
Monastiraki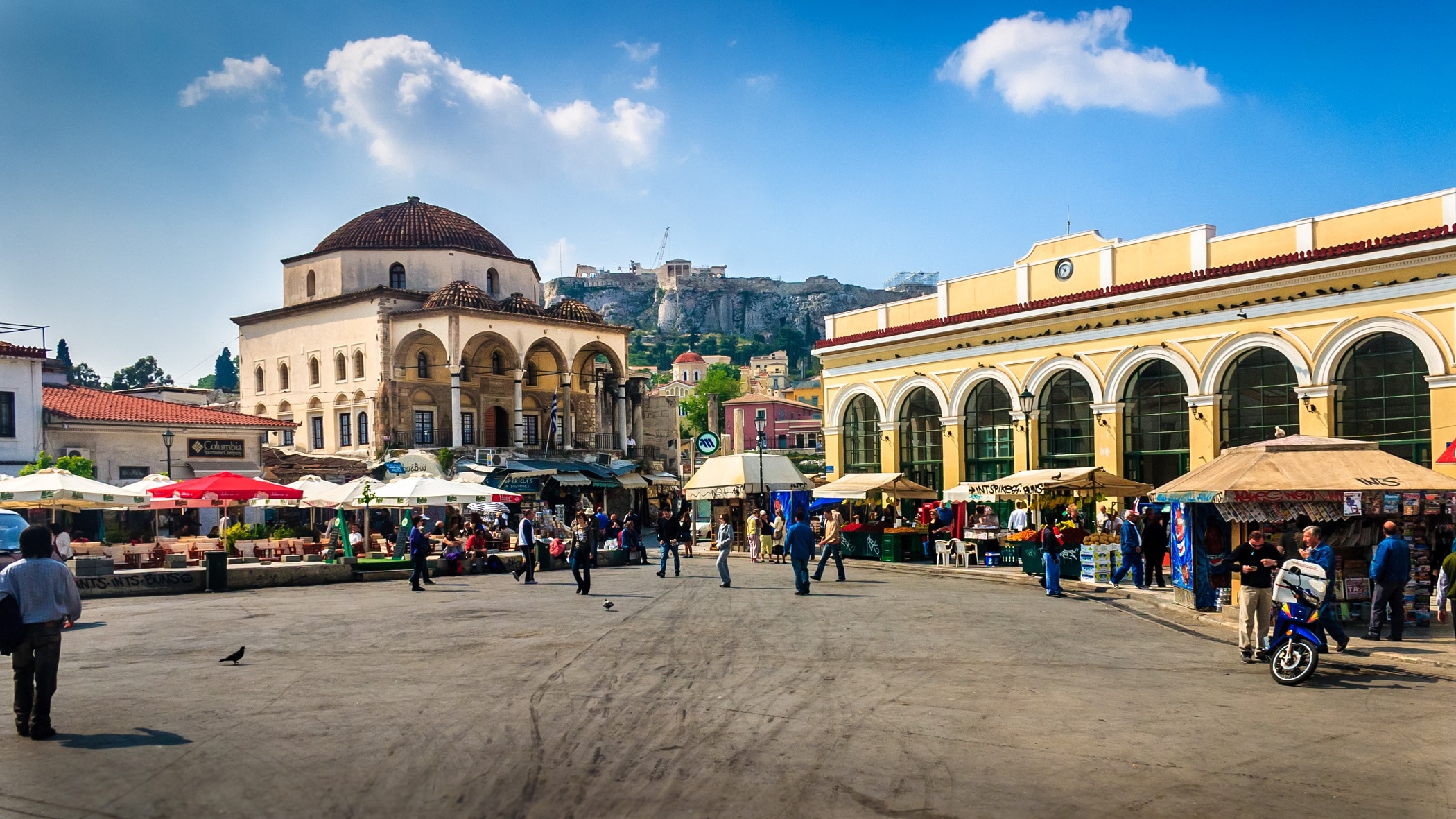 Monastiraki means little monastery, as a monastery was once erected in the main square. It is one of the most interesting neighborhoods in Athens because of the huge selection of boutiques and shopping stores. You can also visit the antique shop to find for yourself high-quality items you can take home along with you. The square at Monastiraki is full of life and there are good places for you to sit and relax, while restaurants here serve quality delicacies you won't forget in a hurry. Best places to eat here are IceRoll Monastiraki offering international cuisine and the loveliest desserts you will ever taste.
Acropolis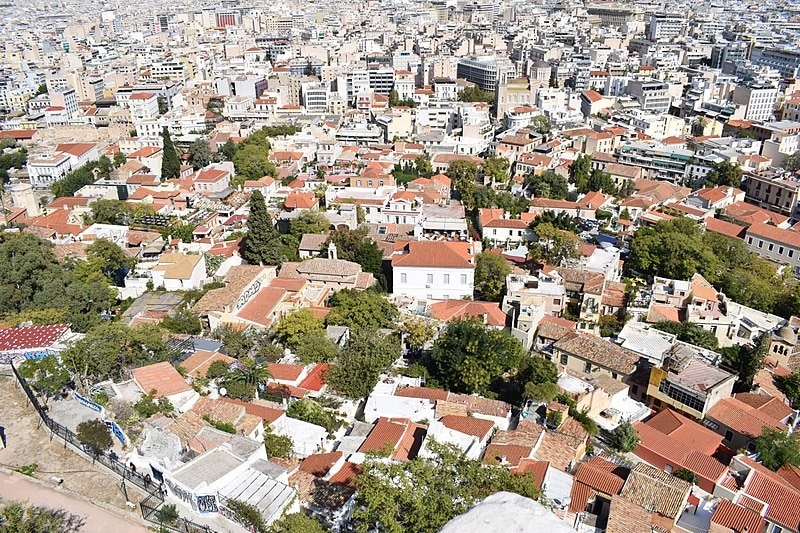 Also called Makrigianni, the neighborhood of Acropolis, starts from Hadrian's Arch and extends till Thissio. This is a paved region under the shade of Acropolis and within a walking distance from the City Centre. If you're a lover of history and things that have happened thousands of years ago, you will find this place fascinating. Acropolis has ancient sites, monuments, and ruins you can explore in the morning. If you're hungry, you can get to Klepsidra Café, a place offering Mediterranean and Greek meals.
Piraeus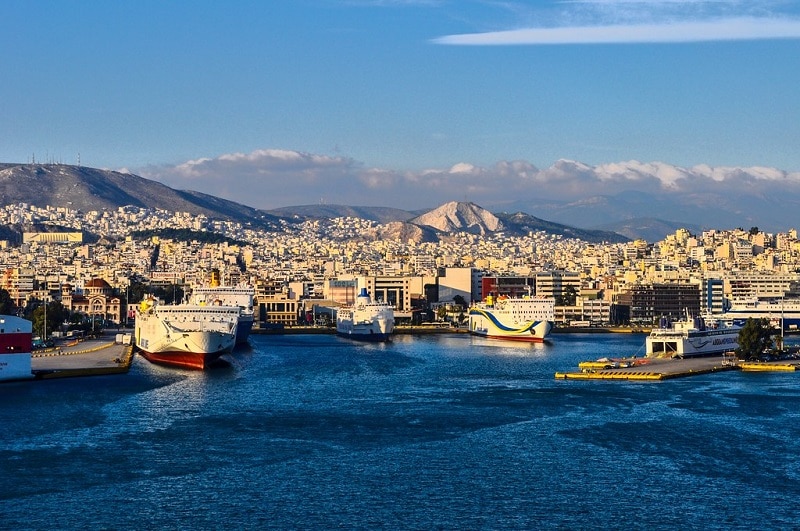 Piraeus is 10km away from the center of Athens, in the region of Attica, and has been measured as the port of Athens since Ancient Greece. What makes Piraeus different is the people who reside here, who considered themselves to be tough. It also has a different vibe, compared to other neighborhoods around. When you're in this area as a tourist, there are so many things you'll be able to enjoy. It has a bustling seaport where you can go and have a boat ride and enjoy the ocean. Nightlife here is also something you don't want to miss. Top nightclubs here you can give a try are Materia Prima Cava & Wine Bar, Bira Bira, and Wine O'clock.