A trip to Greece remains very appreciated and valued by a huge number of travelers from around the world. If you are planning to travel to the Mediterranean country one of the best options is to visit the capital, Athens, full of charm and places to visit and stay with mouth wide open for its majesty.
Many people visit Athens on a cruise and only get to see it for two days, so today we are going to recommend three places you should not miss under any circumstances in the Greek capital if you're on short time.
The Acropolis And Its Museum
This is definitely the place most frequented by tourists visiting Athens and is part of the history of the Hellenic nation and practically humanity. On the way to the sacred rock of Acropolis are the ruins of Asklepion and the Stoa of Eumenes. From there, one can reach Acropolis, where some masterpieces of world architecture, most notably the famous temple dedicated to Athena, the Parthenon, and the impressive Propylaea are.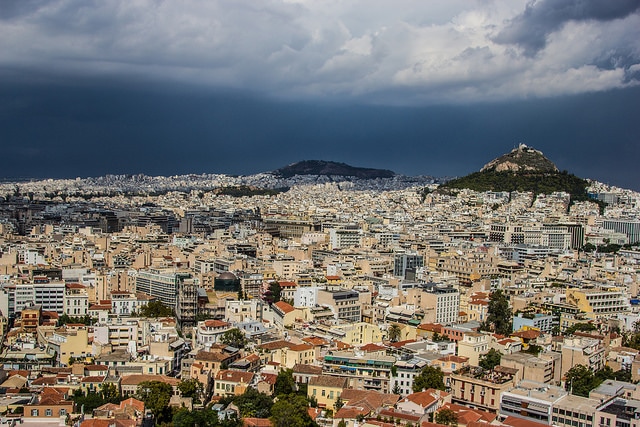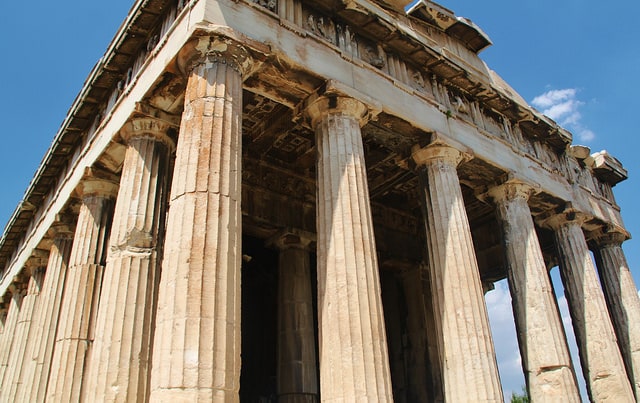 On Aeropagitu Dionisiu street stands the magnificent Acropolis Museum which is one of the most important works of contemporary architecture of Athens. It opened in 2009 and contains 4,000 pieces from the Acropolis temples and monuments that represent and explain the history of Athens.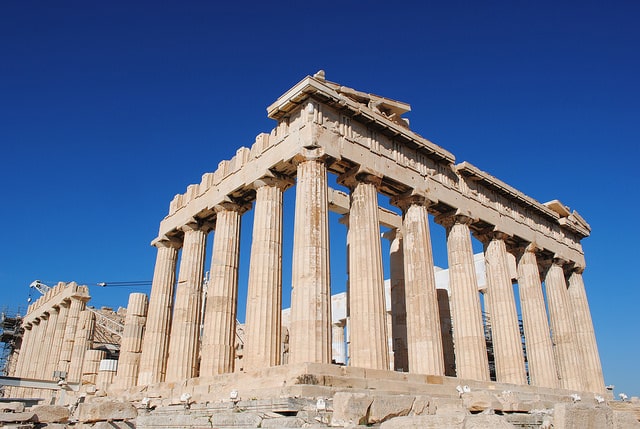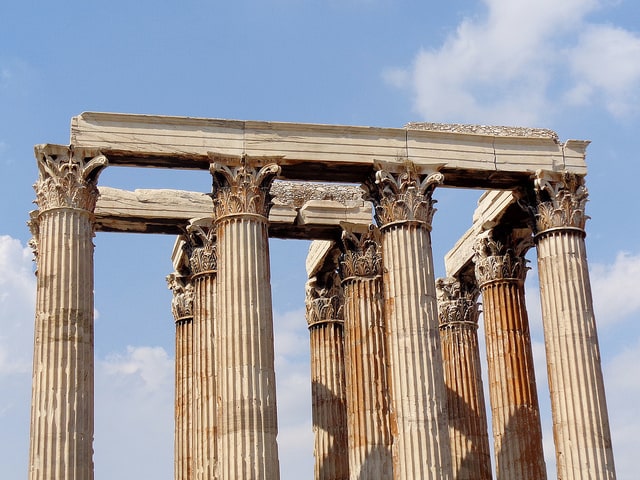 Temple of Olympian Zeus and Hadrian's Arch
Temple of Olympian Zeus and the Arch of Hadrian, is the symbolic boundary between the ancient city and the Emperor Hadrian. Built in marble with 104 Corinthian columns, each 17 meters tall, it was the largest temple in the Hellenic and Roman period.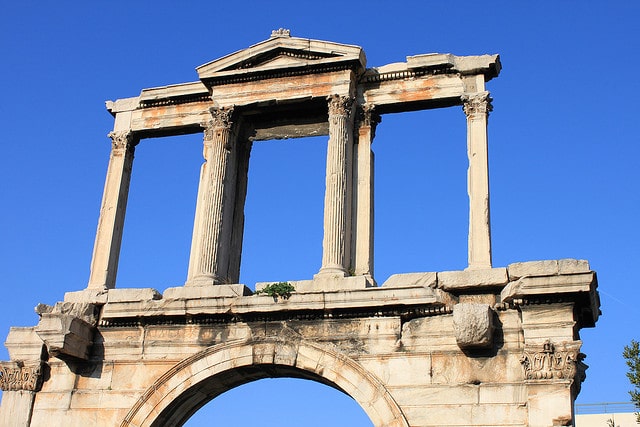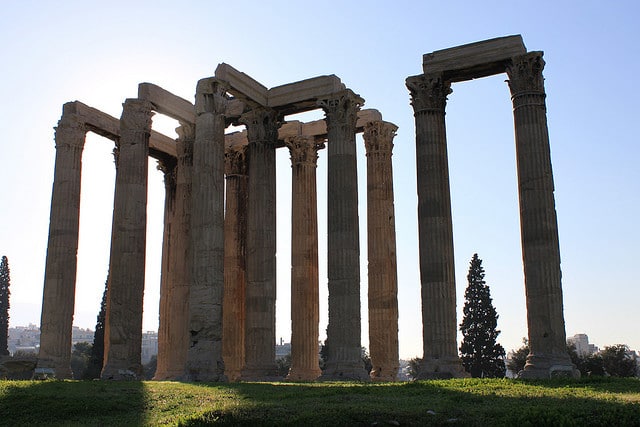 National Archaeological Museum
If you like museums, the National Archaeological Museum is the largest in Greece and is considered one of the largest in the world. Its original purpose was to get all the findings in excavations of the nineteenth century, especially in the region of Attica, but also from other regions. It has gradually expanded the origin of the objects of their exposure into a national museum and become the central National Archaeological Museum. Thus, it was enriched with findings from all over the Greek world. Its rich collections total more than 11,000 exhibits, offering visitors an overview of ancient Greek civilization from prehistory to late antiquity.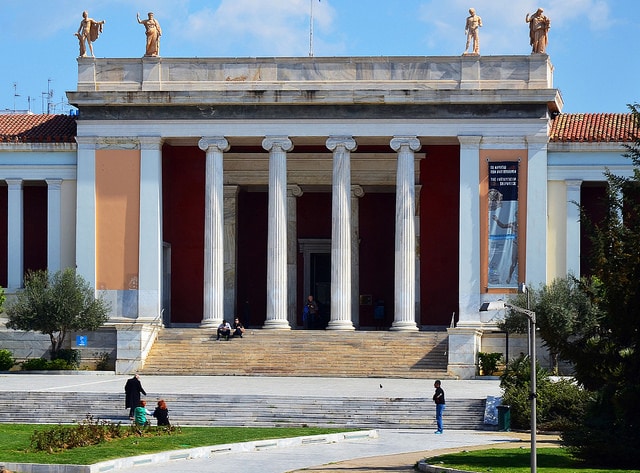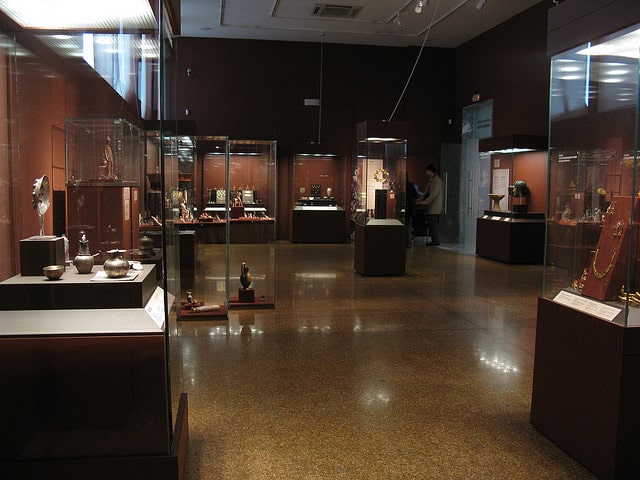 Photos: SDR3000 Photography, taconi, George Rex, Tilemahos Efthimiadis, Juan Salmoral, C..