Dartmoor National Park is one of the biggest parks in England. It's located in South England, near Devon and is truly a green paradise.
The greenery has overtaken the whole park creating beautiful wide valleys of grass, rocks and trees perfect for hiking.
On the way you'll meet rivers, waterfalls and forests so beautiful that you'll have to stop every 10 minutes to take pictures. We can say with certainty that the National Park has succeeded in conserving its natural beauty and enhancing its wildlife and cultural identity.
There's also a good number of activities to be done in the park such as the "Fun Zone" for children and families.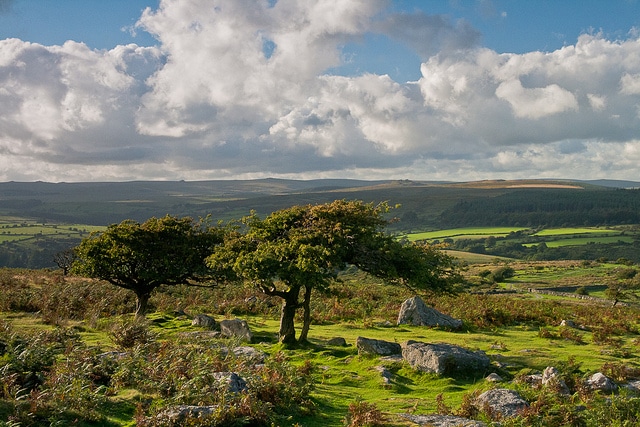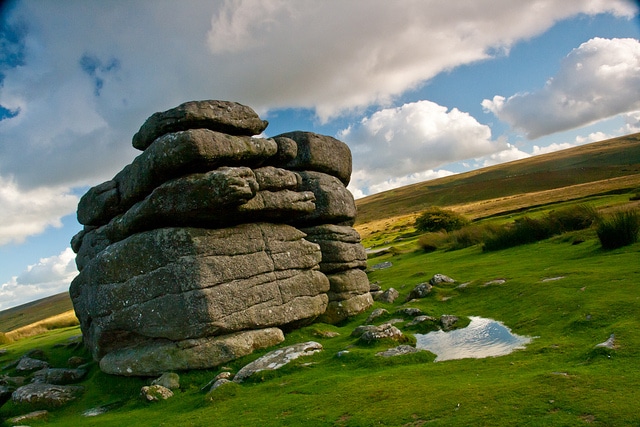 These structures and quite old but there's also building within the park where people live. This includes farms and the people help with the land management and protection of the gorgeous land.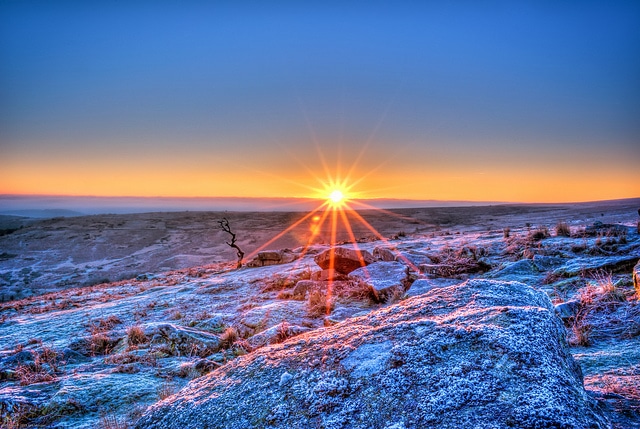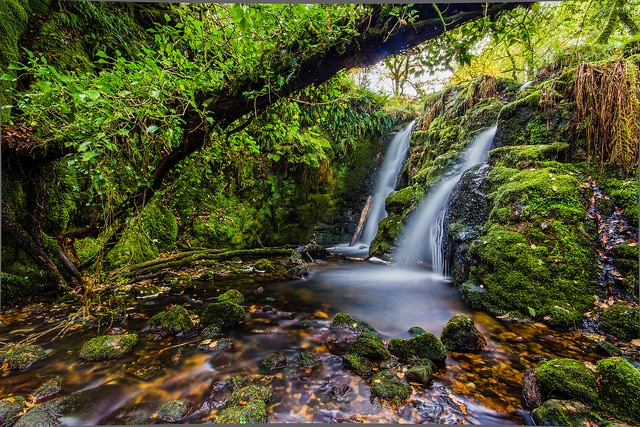 If you happen to visit, make sure to allow yourself to get lost for a while. It will feel amazing and you'll get to experience the park as naturally as possible. Also make sure to dress well. Depending on when you visit, it might be cold and humid!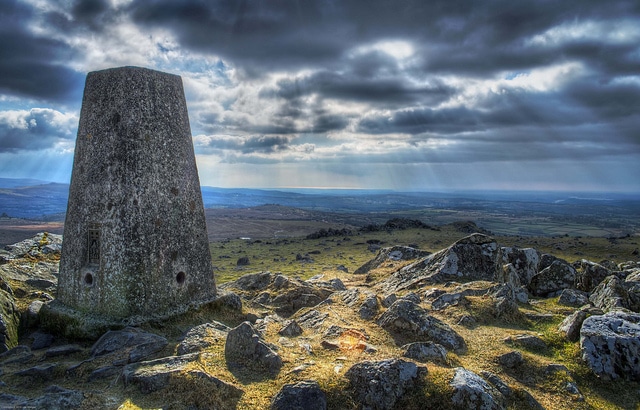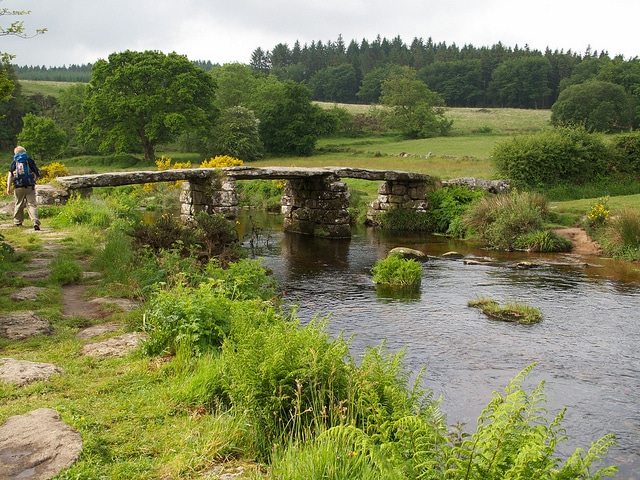 Photos: Andrea Vail, Lee Morgan, Graeme Tozer, tiny_packages.