A ski weekend is a great way to take your mind off everyday life and spend a memorable time with family and friends. Whether you're looking for a great ski package for Christmas and New Year or just want a summer ski weekend, choosing the right destination can be a challenge. Perhaps the best idea is to check out the available ski holiday deals at Esquiades.com, a website providing a simple and hassle-free booking experience. With Esquiades.com, you could book a ski weekend with all the extras in just a few clicks of the mouse. More importantly, this booking service offers options for every budget so that anyone can afford to have an exciting ski holiday. While the first tip on choosing a ski holiday deal is now obvious (you just need to pick the right booking service), here are more tips on how to find an affordable ski holiday.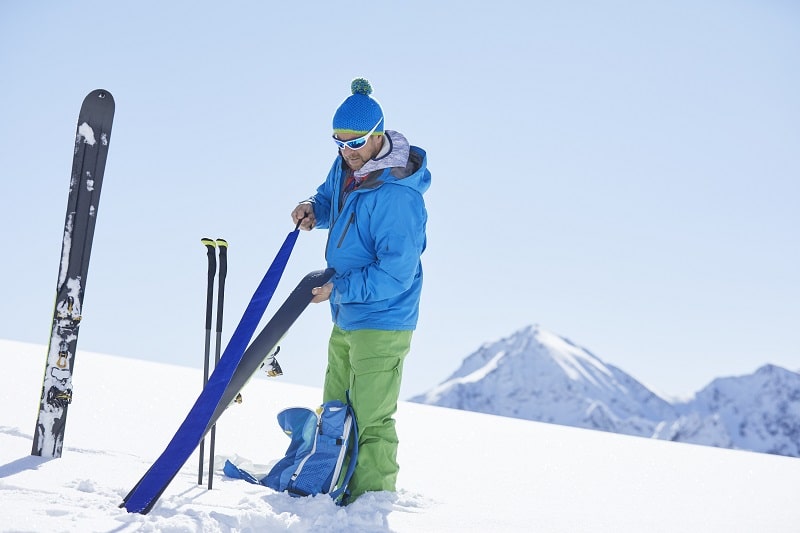 Which Destination is Right for You?
Europe, with its many ski resorts, is undoubtedly the best choice, and there are many reasons for this. In the resorts of the Old World, you will enjoy perfect snow, beautiful blue skies and a generally favourable ski holiday atmosphere. However, with so many destinations and resorts to choose from, how do you choose the one that suits your preferences and fits into your budget?
France and Italy are favoured choices, as most resorts remain suitable for skiing throughout the season. However, you can significantly reduce your financial burden by choosing less popular destinations such as Portugal or Spain. With resorts usually attracting far fewer people, these countries can be ideal for your memorable ski weekend.
When choosing a ski destination, you should also consider your skiing level. If you feel quite confident on skis, Grandvalira in Andorra, with its vast number of ornate ski slopes, might be the best deal. For beginner skiers not wanting to go over budget, Les Houches in France offers plenty of blue and red slopes with low accommodation costs.
Deciding on a Suitable Date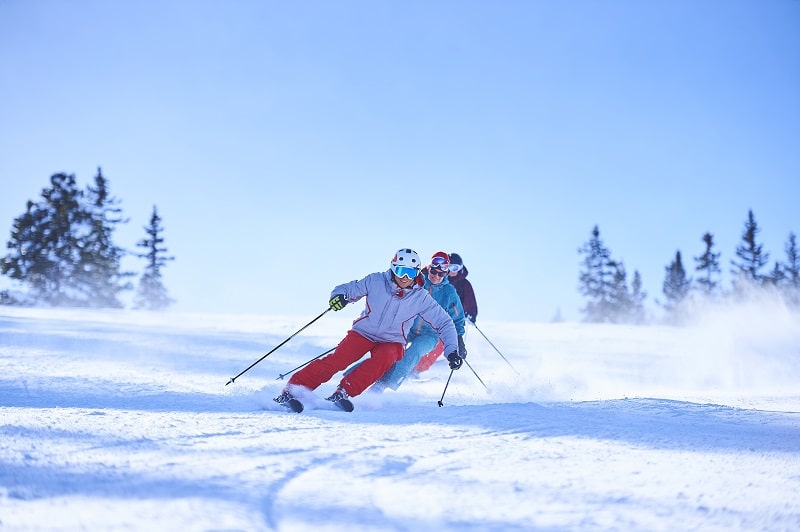 Every year, from December to March, most ski resorts in Europe attract a large number of people, as this period is the peak season. Part of February as well as the Christmas season is the busiest, which is reflected in the cost of a ski holiday. The rest of the time, airfares and accommodation costs are significantly reduced, which plays into your hands if you want to stay within your budget. Keep in mind that the school holiday season in the destination country is also an important factor in determining how busy the resorts are and what prices are offered, so check before you book.
Accommodation and Travel Costs
You will probably want to choose the area with the cheapest cost of living. However, you will also need to take into account some additional factors such as the distance from the airport to the accommodation and the distance to the ski resort as well. When travelling long distances, you may find that cheap accommodation is not necessarily worth the cost. We recommend that you familiarize yourself with the local transport options. You may be able to use inexpensive buses to get to the resort from your hotel. To reduce the cost of a ski holiday, you can use package deals that include accommodation, meals and transfers.
Some Extra Costs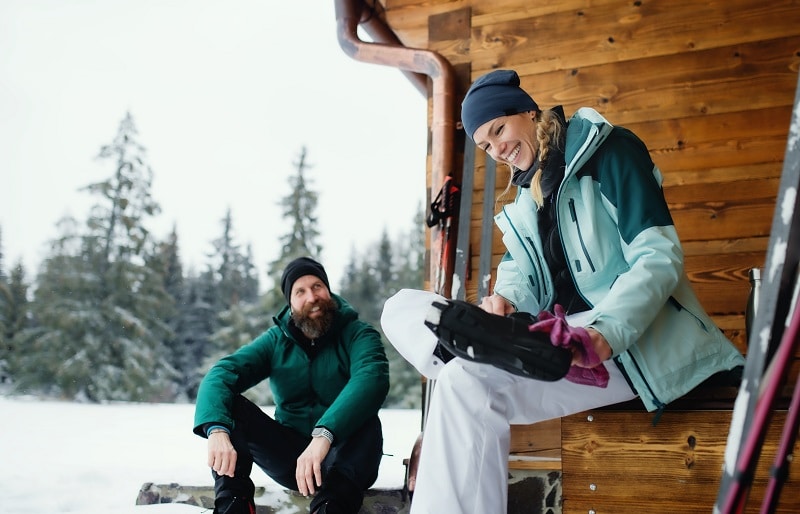 Although we've already mentioned transfers and meals above, ski weekends also include additional costs for ski hire, ski passes and so on. As you will be paying for ski passes in local currency, prepare in advance and exchange some money as the exchange rate offered locally may be too high. Also, if your ski level is quite low, you'll need to take lessons with an instructor, and this also has a price tag.
So, considering the cost of airfare, accommodation, food, transfers and other trivia, your ski weekend can quickly go beyond the set budget. However, by taking advantage of Esquiades.com and keeping the above tips in mind, you can choose an affordable option without skimping on your enjoyment.