Barcelona has 320 sunny days a year, so you could say it's "tourist season" all year round. You will surely find something to do there. If you're planning a trip to Barcelona and working with a budget, just take these tips. Your trip will be full of incredible and unbelievable experiences.
Entertainment
Barcelona is known for its many architectural monuments. Gaudí, Picasso, Lluís Domènech i Montaner – the list goes on. There are countless museums in addition to buildings that are over 1000 years old. You do not need to visit all of the museums of the city to get to know the architecture. With online guides you can find all of the necessary information about the main monuments in the city, most of which are free to visit. Otherwise, the infographic at the end of the article can give you a quick overview of what visitors prefer to see in Barcelona.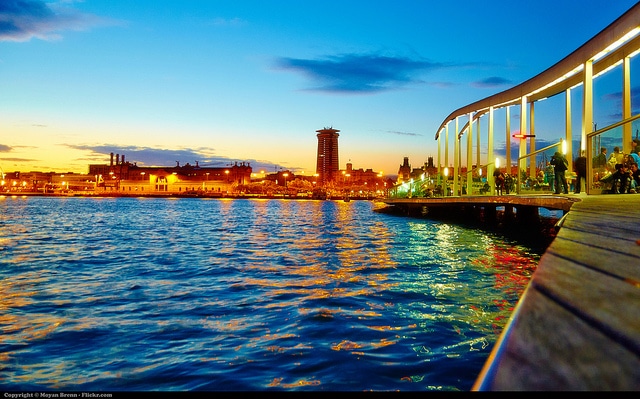 It is a smart option to split your exploration into 3 parts: architectural monuments, daily life of Barcelona, and night life. One way to enjoy the night is by going to the Carmel Bunker to get fabulous nighttime views of the city… And it's absolutely free!
Accommodation
Since Barcelona became such a popular destination known by travelers all over the world, it's complicated to book a hotel. They are always crowded or very expensive. Instead of spending time looking for something low-cost and acceptable, there is an easier way to find accommodation in the most popular areas of Barcelona. For example, OK Apartment has many worthwhile propositions and gives you a variety of options!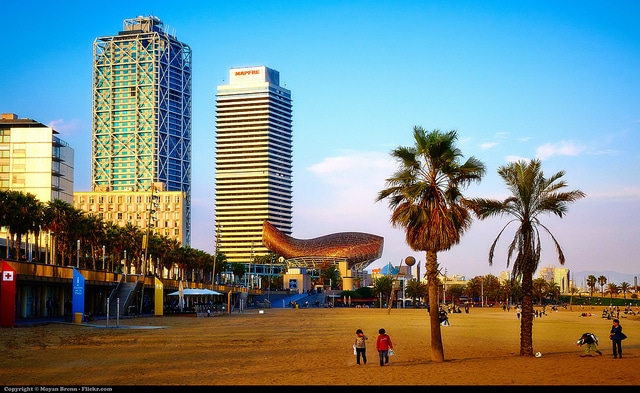 Examples on what is offered can be found with this selection of cheap accommodation. The choice ranges from a modest studio apartment with a minimalist design to an apartment with 6 bedrooms and two bathrooms (ideal if you're planning a trip with a large group of friends). If you need help deciding which part of Barcelona to stay in, consider taking a look at this guide. It shows the neighborhoods of Barcelona and gives you an idea of each one. For instance, it's not recommended to stay in the Raval area with your family.
Transport
Barcelona have designed a travel card specifically for tourists. It's not that impressive because there are very few cases where it will work out to be economic. The "Hola BCN!" cards are ideal in the unlikely scenario that you're travelling solo and you plan on using the metro more than 10 times in 2 days, more than 20 times in 3 days, or more than 30 times in 4-5 days. If that's so then by all means, you'll probably save a few pennies with these cards. If you get one of these cards and you're going to be hopping on and off transport like a yo-yo, this works out well. Note: You can't share these tickets between various people.
If you're coming to Barcelona for a vacation, then you'll have a large selection of tickets to available for you. You can always buy a single ticket to hop on a bus or the metro, but that's not going to be very economic. Each ticket costs €2.15 (Zone 1 only – prices increase in the outer zones) and is only valid for one journey without an interchange. Wherever you're travelling in Barcelona, children under 4 travel free. Anyway, there are better options than a single ticket for exploring the city and its surroundings.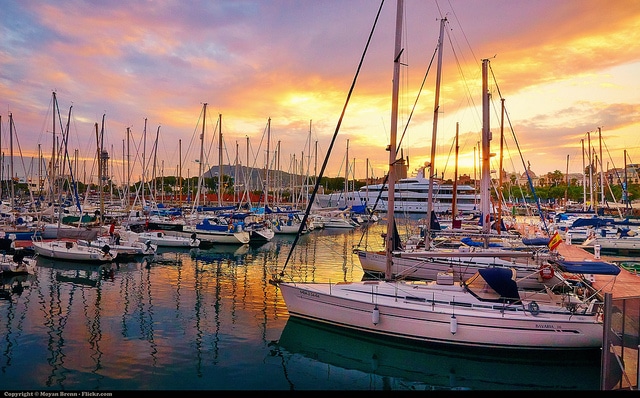 A much better option is the T-10 ticket. It's this type of ticket that the locals are using because it usually works out the cheapest for standard travel. One ticket includes 10 journeys and once you clock the ticket, you have 1 hour and 15 minutes of journey time around the city, to interchange between rail, bus, or other modes of transport for free. If 2 people use the ticket, then both people can interchange in this time. The price per journey works out at half that of a single ticket.
Food
Once you've found your perfect accommodation, you're going to want to start planning activities during your trip. Barcelona and delicious food are like synonyms. It's likely if you spontaneously go to get lunch or dinner it will be very tasty, but it's better to know things in advance, like where to get the best price for a paella or maybe even some free tapas? Just check the place where you are going to eat on TripAdvisor and you'll learn everything you need to know through what people say about it. Or maybe you prefer to take a risk and be the first person to leave a review for the place. Hopefully it's a good one!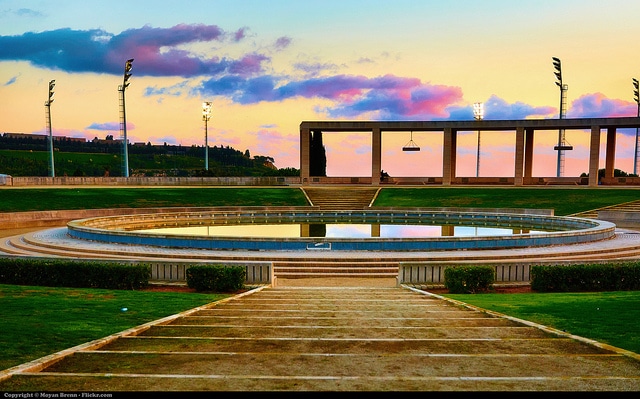 You can have an amazing vacation without spending a lot of money.
Maybe you have your own tips? I would love to hear your experience. Be sure to leave a comment about it.
Photos: Moyan Brenn.