It doesn't matter what destination you're heading to, the accommodations you choose can make or break your trip. Whether you're going on a business trip, a family vacation or a romantic minibreak, you'll want to ensure that your surroundings enhance your experience. With this in mind, take a look at these five things to look for in a good hotel:
1. Prime Location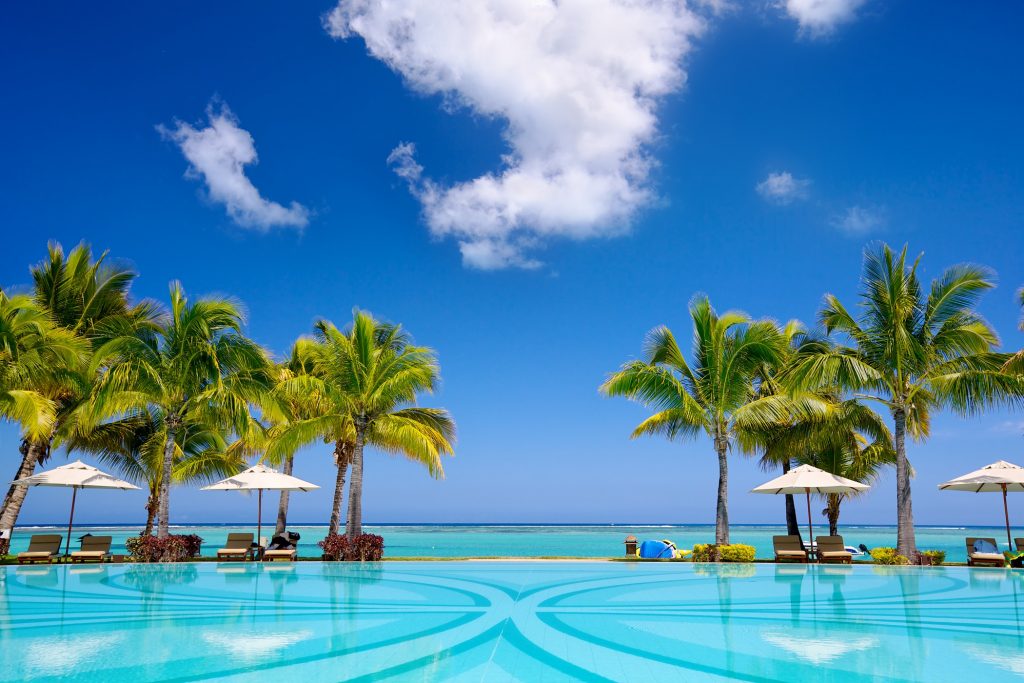 If you want to explore your destination, choosing a hotel in a city or town center can be a good idea. You'll be close to many of the main attractions and have access to the best transport links. Alternatively, if you're planning a sun-soaked vacation, you might want to be near the beach or ensconced in a rural all-inclusive resort. Whatever plans you have for your trip, make sure your hotel is situated in the right location.
2. Great Views
You might not plan on spending much time in your hotel room but it's still nice to be able to enjoy your surroundings. A terrace overlooking a nearby piazza, a coastal landscape or even views of the rolling countryside will ensure you get to make the most of your destination at all times.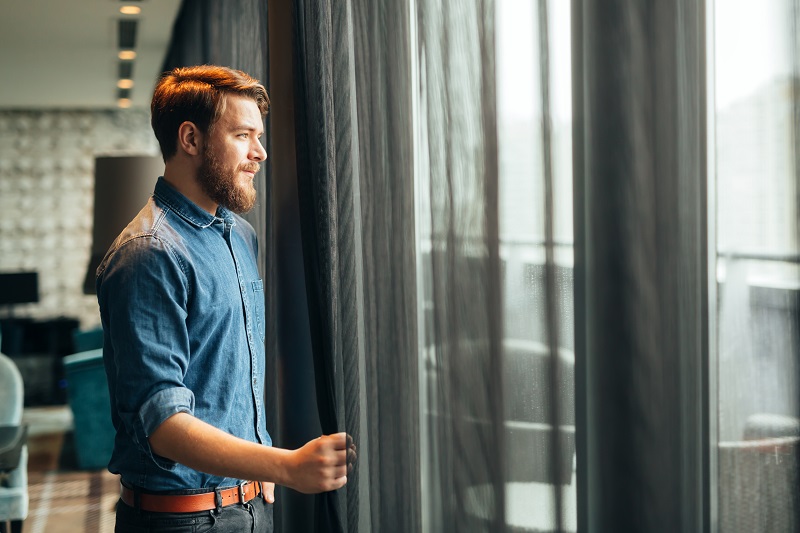 3. Wireless Connectivity
So much of our lives are spent online that it's easy to assume everywhere offers wireless connectivity. However, it's well worth confirming whether your chosen hotel offers all-inclusive Wi-Fi before you book a room. From checking your emails and sharing holiday pictures to keeping yourself entertained with online casinos and the latest breaking news, having access to wireless connectivity is essential for the modern traveler.
4. On-Site Amenities
If you want to keep up with your fitness regime while you're away from home, finding a hotel with a fully equipped gym might be a top priority. Alternatively, if you're eager to relax and unwind, you might be looking for a hotel with an in-house spa, pool and sauna. For family vacations, on-site childcare options always come in handy. The exact amenities you need might depend on the nature of your trip, so think about how you plan to spend your time and choose a hotel that can offer all of the relevant amenities.
5. Restaurants and Room Service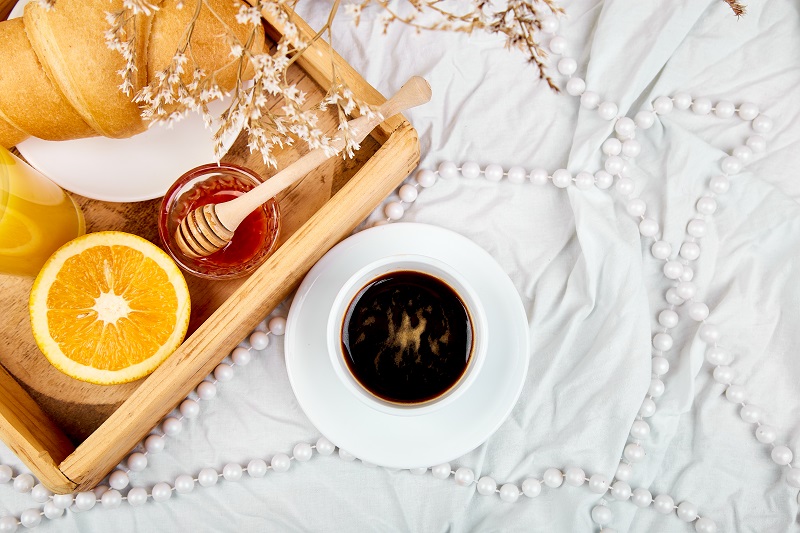 Even if you plan to explore the local area and eat in different restaurants every night, it's good to know that your hotel has on-site catering. From grabbing a drink at the bar before you go out in the evening to enjoying breakfast in bed, choosing a hotel with restaurants and room service ensures your trip will feature a little luxury.
Finding the Best Hotels
If you're not sure which hotel to book for your next adventure, reviews and recommendations always come in handy. As well as asking friends and family for their opinions, take a look at independent online ratings to get an idea of which hotels are right for you. With a little research, you can find out everything you need to know about your destination and book the right accommodation to suit your needs.