For most of us who travel infrequently, the thought of a job that will allow us to travel on business makes us excited just at the idea. In other words, imagine how we feel when we talk about travel-related jobs, then we are talking about the ultimate dream. With one of these unique careers, we are given the impetus to finally dare to stop dreaming and make our dream come true. To help you find the one that's right for you, we've put together a list of the best travel jobs that may or may not come in handy during a trip.
Travel Blogger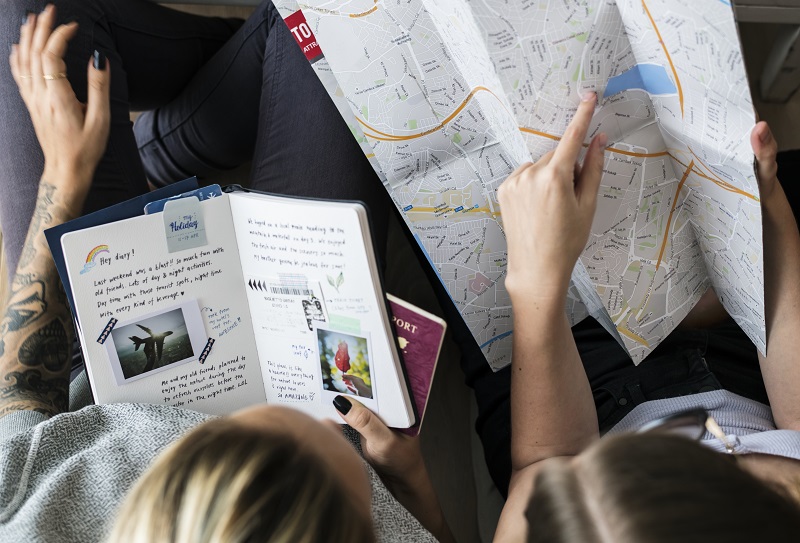 Blogging as a core business is a dream come true for many. After all, how can it not be a dream to live by writing about the things you love while seeing the world? A blogger's income usually comes from things like advertising, affiliate sales or collaborating with influencers. So, to create a successful blog, you must first determine your position and create a significant online audience. In addition to quality content and social media is an essential tool to make your dream come true. It may take some time at first, but in the end, dedication and patience bring the desired results.
Photographer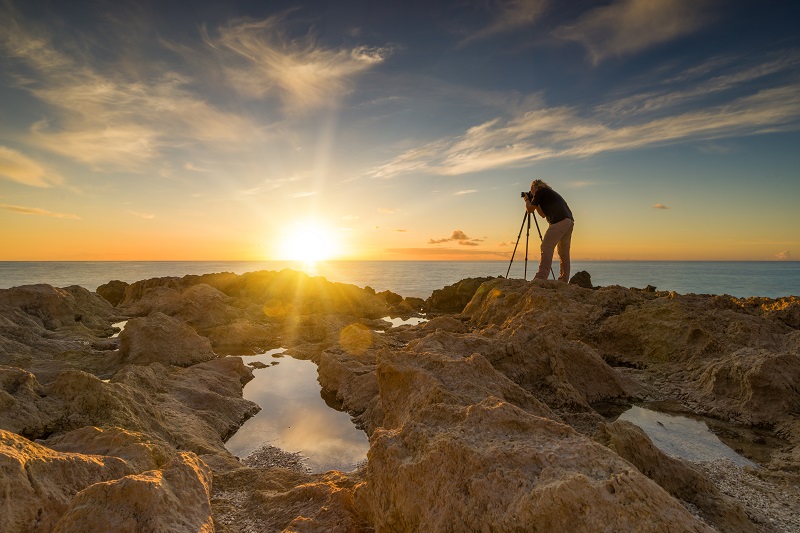 It may not be easy at first to get on your feet as a travel photographer as you will have to make ends meet with an unstable income. However, there are plenty of benefits in addition to making money, as travel photographers capture the most beautiful corners of the world. All you need is a good eye, quality equipment, and a dose of "madness". In addition to online and print work, you could also try yourself as a wedding destination photographer.
Working on a Yacht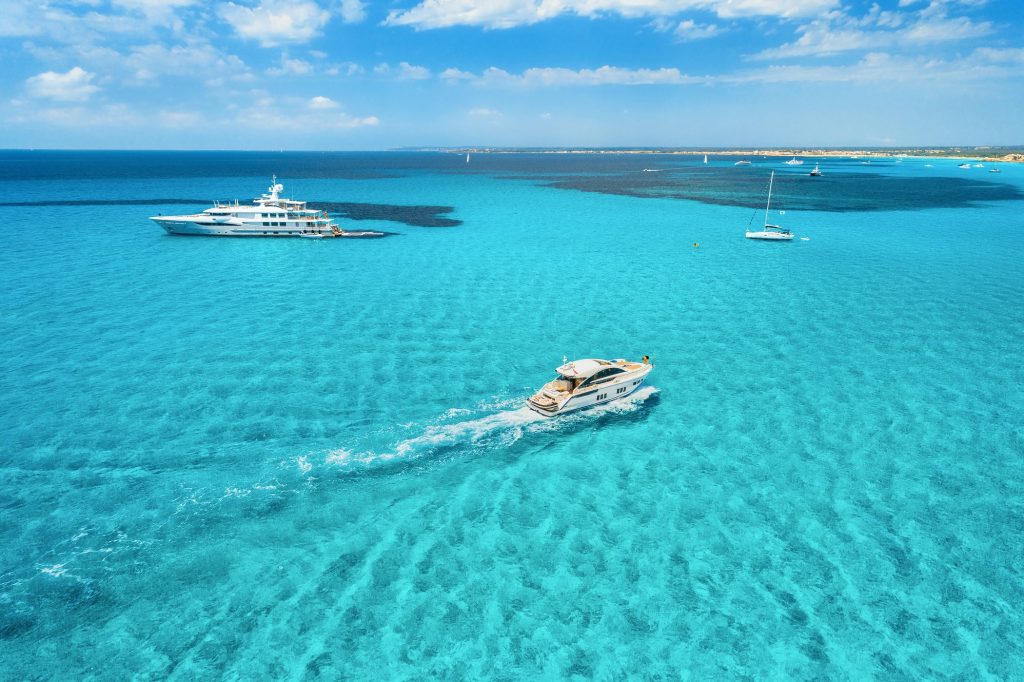 If your dream is to travel around the world on a private boat, but you lack it, you know the money, consider getting on someone else's yacht as a crew. Being at sea, these luxury boats need everything from chefs, nannies, engineers, and, of course, captains. Although many of the simple seats on these yachts are often low-paid, you can take it a little more seriously and earn the title of Yachtmaster.
English teacher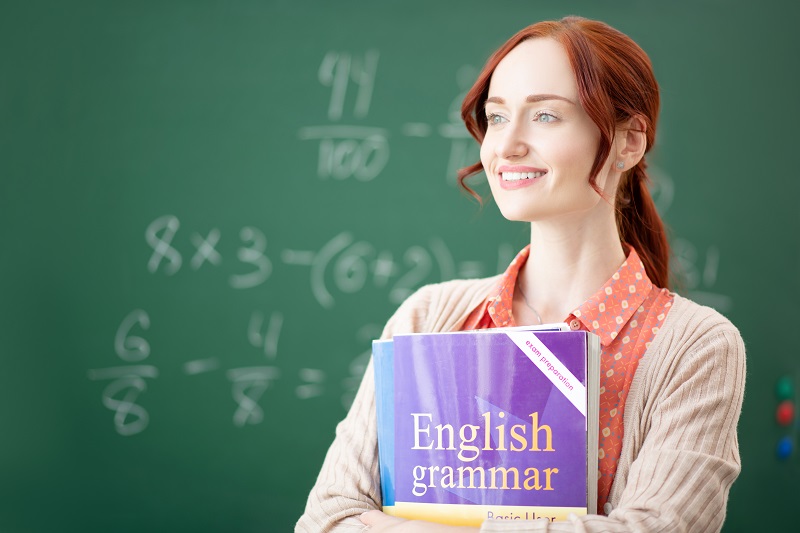 Learning English is a process that takes place in almost every country in the world. With a higher education in any field and a TEFL (Teaching English as Foreign Language) certificate in your pocket, you can work almost anywhere in the world. Teaching English in a foreign country is a great way to meet locals and immerse yourself in their culture. In addition to a decent monthly income, these jobs often include flights and accommodation in all parts of the world.
Plumber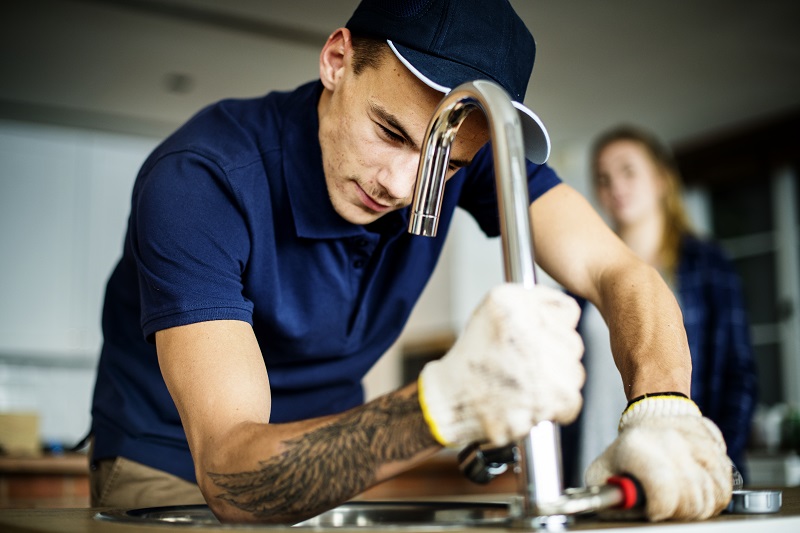 You undoubtedly did not expect this last profession. But the truth is that this job is a convenient and substantial training for anyone. It is a job that offers you the know-how to solve practical issues that may arise in everyday life – such as a hydraulic fault, for example – and provide an effective and cost-effective solution. Of course, you can also practice this task during your travels in case of a hydraulic crisis in the room or building where you live.
Using all your technical training, you will be saved from a big process of your hotel manager or Airbnb, receiving a fee or some reduction in your total accommodation expenses. Definitely a win-win scenario for you. These are some of the benefits of being a moving plumber. In any other case, you should turn to a trusted and reputable plumbing company, such as Bollano Plumbers, with vast experience in the industry and the most affordable repair and installation prices. There is always a solution, as long as you look carefully.