If you're looking to move to New York, then congratulations! New York is arguably one of the best destinations to move – be it by yourself, with your loved ones, or with other friends and family members. In fact, chances are you're also looking into moving to New York to help you get better access to work, schooling, or just open a new chapter in life in general. However, once you start to look at the various requirements and things you need to do to pull off your house move, things might start to feel a little overwhelming.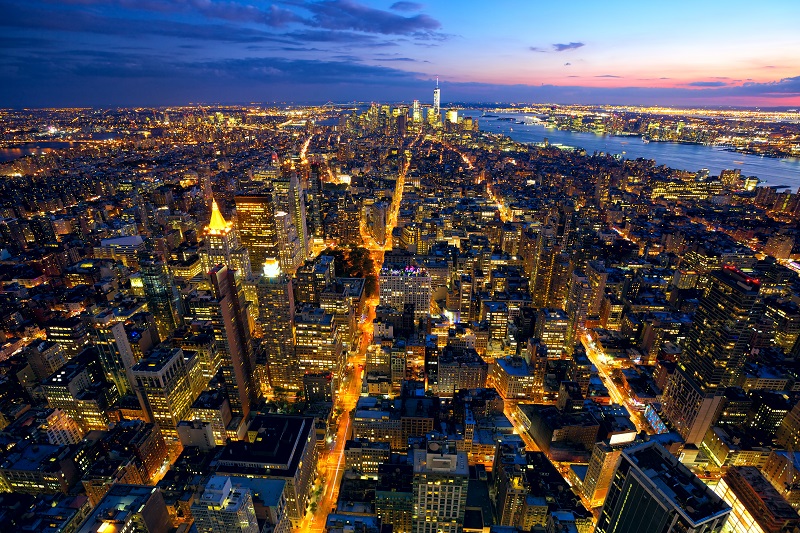 Thankfully, this doesn't necessarily mean you have to give up on your house move! Rather, with the right kind approach and planning, you may just be able to pull off a successful house move to New York in the most efficient and practical way possible. Perhaps it's important to consider a few quick yet efficient tips to get your house move to New York underway:
Submit your documents and paperwork as soon as possible.

One of the first steps you should do when moving to New York is to secure and submit the proper documentation as soon as possible. These include homeownership documents especially for your utilities, the necessary documentation if you're going to rent an apartment or other building, as well as insurance paperwork especially if you're going to hire services such as moving companies. Remember, securing these documents early will give you more than enough leeway to fulfill other aspects of the move. And having these documents organized immediately will help you avoid less troubles by the time you start doing the heavy-lifting for your move.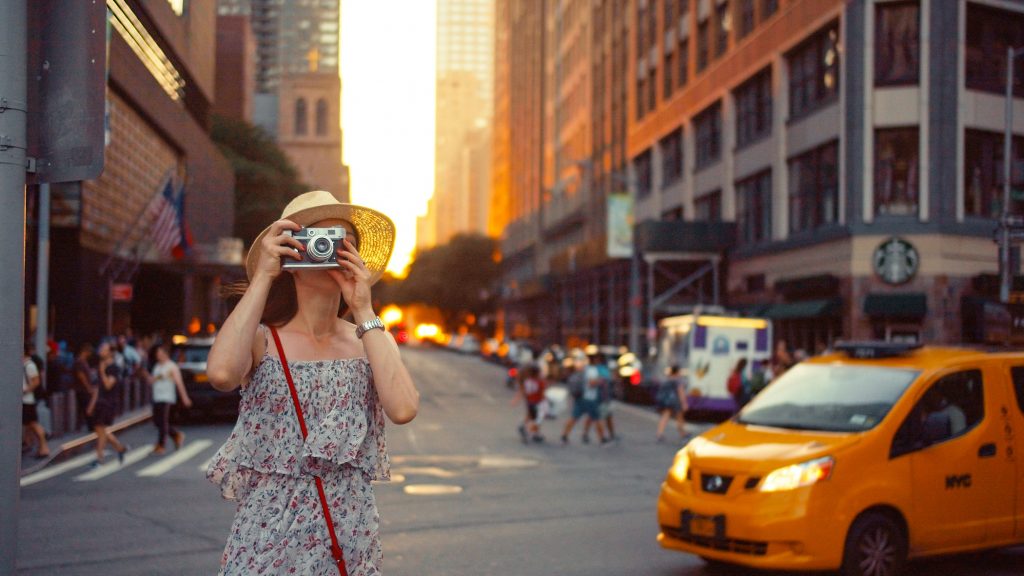 Create an inventory to organize things you own.

Once you've done with securing your documentation, now's the time to organize your inventory and identify things you own. Thanks to a spreadsheet or an organization app, you can not only list things you own but also check if these are items you want to keep, sell, or even throw away. The sooner you do this, the easier you'll be able to organize your things for packing more efficiently. Remember, movers charge transportation based on weight in most cases, so the more sorted your inventory, the better.
Schedule your packing throughout weeks and months instead of days.

Instead of rushing your packing in the days before your move, a streamlined approach to packing can help you become more organized. Since you're packing across weeks and months, you can dedicate specific weekends or days off to pack things in certain rooms – this means you can focus on finding the best ways to fit items in packages without having to lose items in the wrong boxes. Likewise, this is a great way to ensure that you get to pack non-essentials first and have easy access to essential items if you need them in a jiffy at some point in the move.
Streamline your moving process with your routine.

Instead of having your routine revolve around your move, do it the other way around. Ensure that your moving tasks only work within the confines of your days off, your free days, and even paid leaves. That way, you won't have to worry about your move potentially compromising your work, your school, and other endeavors and commitments you have. Having a more organized schedule is also a great way to ensure that you have more than enough time to brief your superiors and essential personnel towards what's happening to your move and be able to adjust in the process.
Hire professionals to help ease the moving process.

If you're having a difficult time streamlining your schedule with the rest of your move, you might want to ask assistance from the

best Brooklyn movers

to ease the moving process. With their expertise, skillset, and equipment, they may be able to make the moving process much easier for you to handle and adjust to. Moreover, their training and familiarity with the area means it will be much easier for you to adjust to specific things such as regulations and other matters that you may have missed during the preparation process.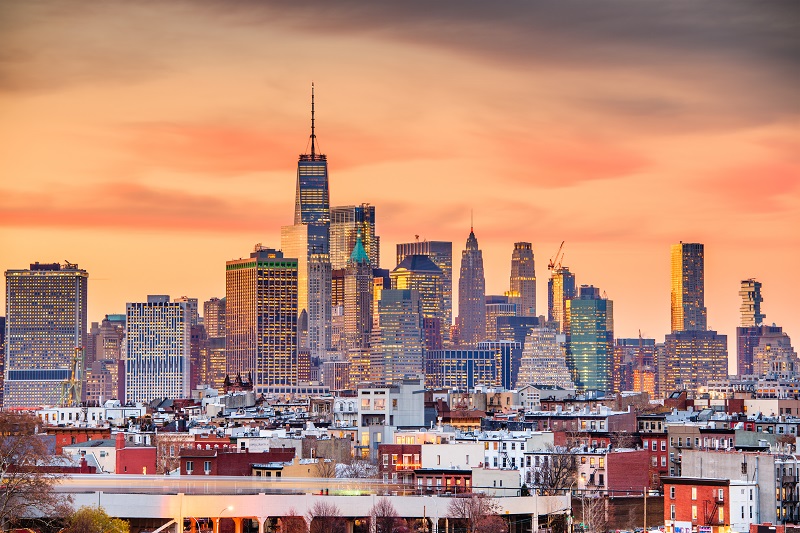 Moving To New York – Make It Work For You

With the above tips in mind, it's important to remember that it's completely possible to move to New York without a lot of setbacks. In fact, with the right kind of approach and planning, you may just be able to make your move to New York a stunning success. Thankfully, the above tips are designed to be adaptable into your routine and make your moving process workable and flexible enough that you can make the right kind of adjustments without affecting your move too much. Remember, while a lot of elements do interact within your move, this doesn't make your move any less impossible to pull off.