There are many reasons why you should visit South Korea for your next vacation destination or weekend getaway. According to the website businesstravel365.com, the country has a rich culture and tourism industry that attracts millions of visitors worldwide each year. South Korea is known for its K-Pop music culture, its signature Korean Barbecue, and for being the home of tech and automotive giants like Samsung, Hyundai, and Kia. In addition to having beautiful islands, rivers, and temples that showcase the country's rich history.
K-POP Music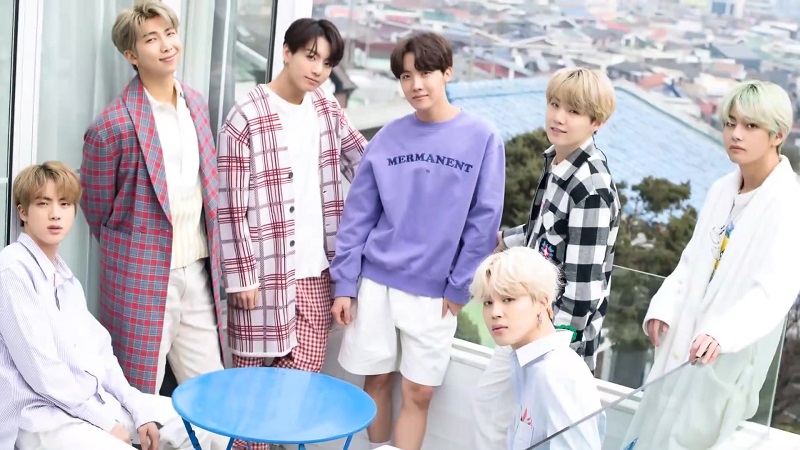 Korean popular music or "K-Pop" is a well-known genre of music that mixes pop, hip-hop, electronic beats, ballad, and rock all into one style. This type of music is famous for its catchy tunes and has made appearances in many dance shows and music videos often performed by music groups such as the Korean boy band BTS. Just like Japan is well-known for its anime shows, K-Pop appears in many Korean dramas that are televised on major Korean networks, which makes South Korea very popular among foreigners.
Korean Barbeque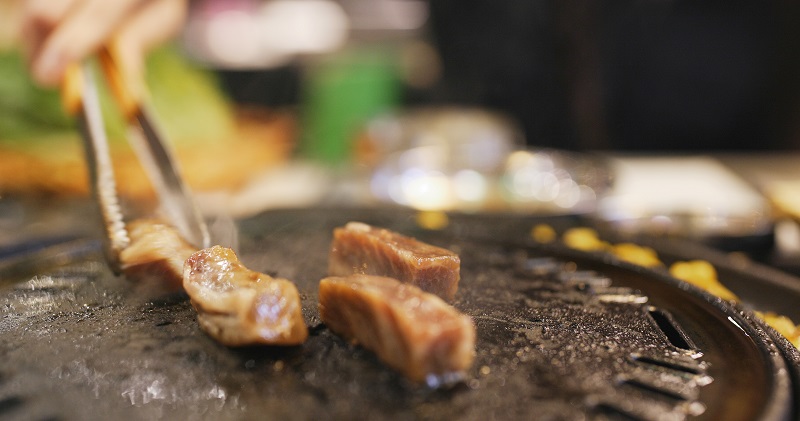 When traveling to a new destination, tasting the local food is a must. That includes visiting restaurants and trying out food from street vendors. One of the main types of food South Korea is famous for is its signature Korean Barbecue. South Koreans love to grill beef, pork, and chicken over gas or charcoal grills with various sauces they glaze over the meat with. If you are a big foodie and like to try out different flavors, Korean Barbecue will leave you in a food coma for days on end just because of how good it is.
Samsung, Hyundai & Kia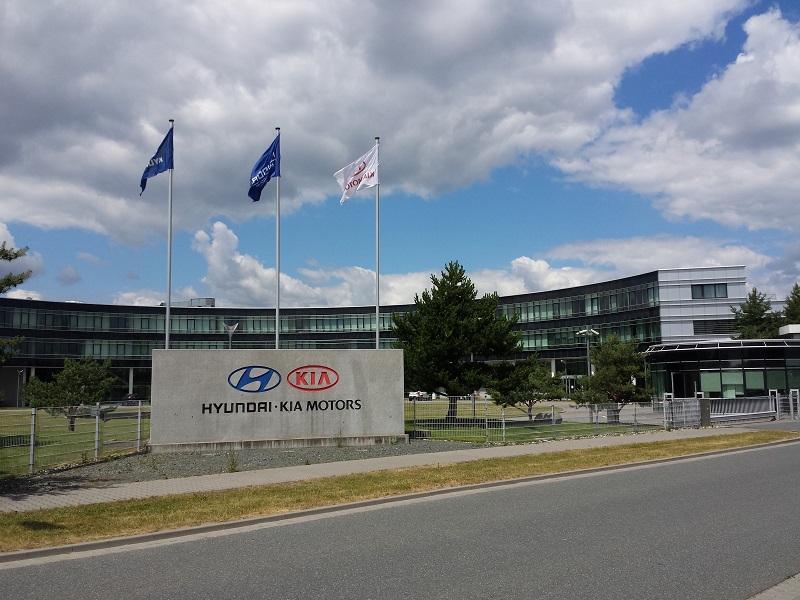 South Korea is home to tech and automotive giants like Samsung, Hyundai, and Kia. These are global companies that have enabled the country to be one of the world's leading economies over the last five decades. With the exporting of automobiles and smartphone devices, South Korea's economy is booming and growing at a rapid pace. Visitors can stop by and take a look at each company's headquarters in the capital city of Seoul.
Jeju Island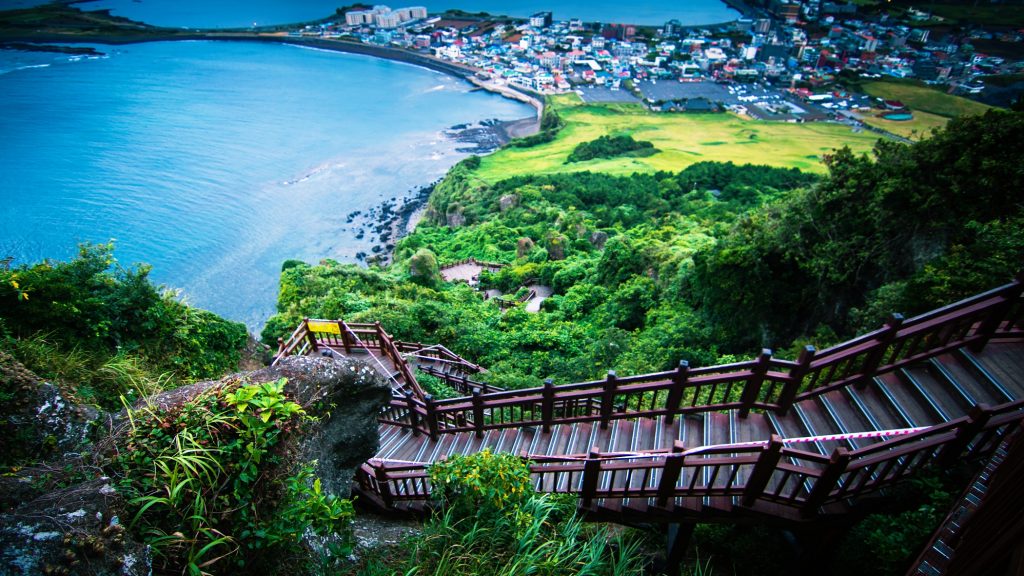 Jeju Island makes for a perfect vacation destination for travelers who want to experience South Korea outside of its cities. This island is often called the "Hawaii of Korea" and is known for its beautiful green landscape, waterfalls, a dormant volcano, clear-water beaches, parks, and caves. For the avid traveler and adventure seeker, Jeju Island is the ideal vacation getaway to go sightseeing and do many fun activities that are offered by tour guides and park officials.
Hangang River (Han River)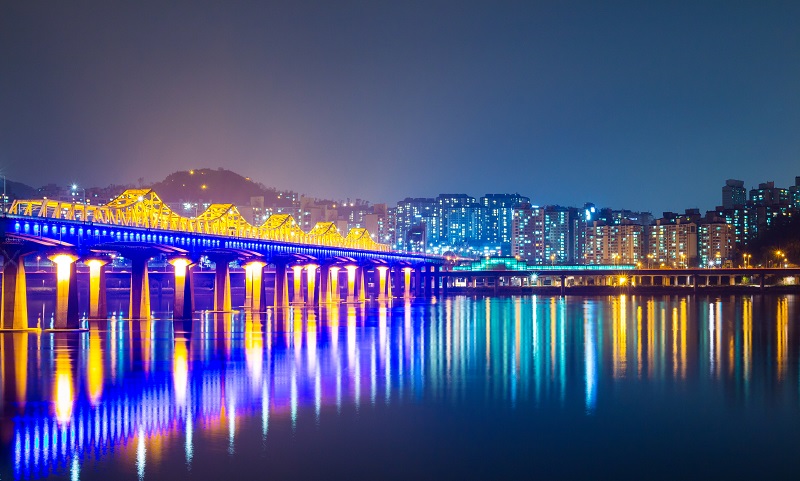 There is a river in South Korea's capital city called the Han River or "Hangang," as the locals call it. The Han River is one of Seoul's most important physical landmarks that divides the city's northern and southern regions and runs from the east to the west. As an important part of South Korean history, the Han River was once a trade route to China that was used to transport many goods by boat, and it currently serves as a major water source for Koreans.