Going on holiday is a pleasure. Traveling with your family and friends is bound to put a smile on your face. Even traveling alone is enjoyable. Adding your pet to the mix is like the proverbial cherry on top. Pets love you like no other and add a special feeling of happiness wherever you go. Amazingly, more and more public spaces are opening their doors to our four-legged friends.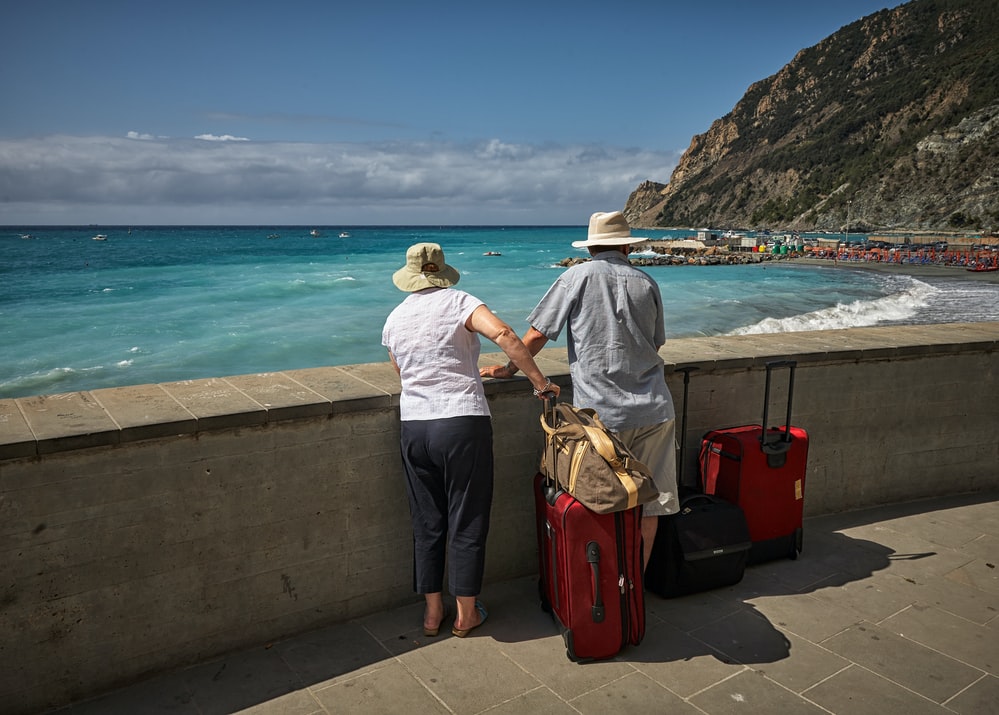 Wales Is A Top Destination
Why choose Wales? There are a lot of reasons. The beautiful scenery can be admired from afar or close up. Join excursions or cruise in your own vehicle to tourist spots like Mount Snowdon, or check out remnants of majestic castles numbering over six hundred. The expanses of beaches along the Welsh coastline are also breathtaking and if you're lucky you may just catch sight of some dolphins.
All-Inclusive Parks
And this all-inclusivity pertains particularly to your pooch, kitty, or whatever other pet you may be traveling with. There are many parks practically calling to you to choose them. Out of the many dog-friendly caravan parks, you may favor Haven Greenacres. Get entranced by beautiful black sand beaches right at your doorstep. Hafan Y Mor Holiday Park is perfect for you and the family if you're looking for an adventure village. Take part in sports, boating, and explore the Snowdon National Park.
Pembrokeshire with its swimming pools, water slides, golf courses, and live entertainment could turn out to be your ideal vacation spot. Should a clifftop refuge that is perfect for games, picnics, and blissful naps appeal to you, book Quay West without hesitation? With such a variety of options, you might be tempted to hop from one park to another. And really, who could blame you?
Things To Remember When Traveling With Your Pet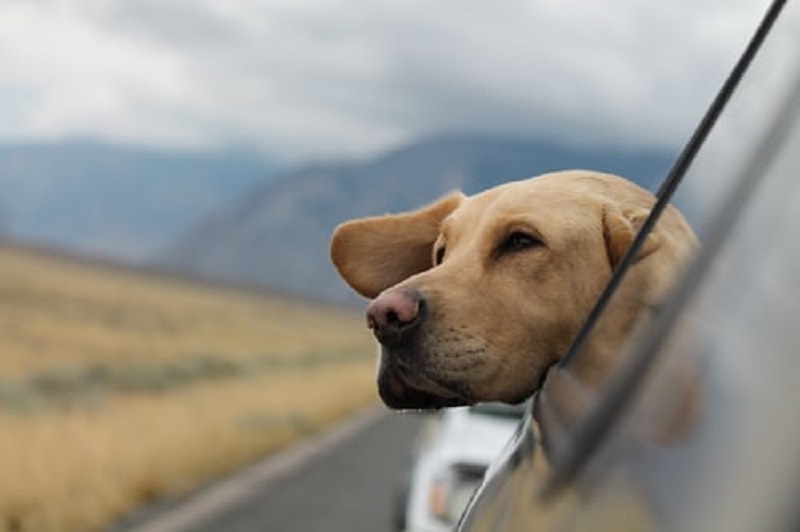 Be mindful that if you're traveling from outside of the UK, certain regulations could apply. Ensure your pet is caught up on all vaccines. If a carrier is being used to transport them, help them warm up to the smaller space by introducing it some weeks beforehand. This will increase their comfort level on the journey. Check your travel agency about the allowances for pets on different airlines, any additional costs, and intended placement once on board. 
Bring along a lot of snacks, their leashes, and or harnesses. A first aid kit is also useful to have on hand. Have it stocked with bandages, gloves, scissors, saline solution, and alcohol wipes.
Vacation is calling. Wales is waiting. Get the family together, hop in that car, book that flight and start your adventure. Remember, the earlier you begin prepping your pet for travel, the smoother it will go.  Whether by land or air, preparation is key. Take your time in selecting your perfect park and if you really cannot decide on one, then decide on two or three! Vacation is meant to be fun and so if you can imagine a fun time at multiple locations, trust that instinct. Don't forget your camera, this holiday will be one for the books.