Are you out with your family for some quality family time? Are you on vacation in Tennessee and searching for something exciting and exhilarating to do? In today's hectic world, finding quality family time is challenging. All of this is predominantly because of everyone's busy schedules. Even the closest families might feel disconnected when they have so much going on. Thankfully, once you are in this city, you will not have to go far enough to find the ideal destination.
Dollywood is that particular place where you can visit with your family and forget about your problems for the time being. Dollywood is an amusement park in Knoxville, Tennessee, in the Smoky Mountains. Not only does this popular tourist attraction offers more than 50 rides but also other attractions, like shopping, restaurants, lodging, and showcases.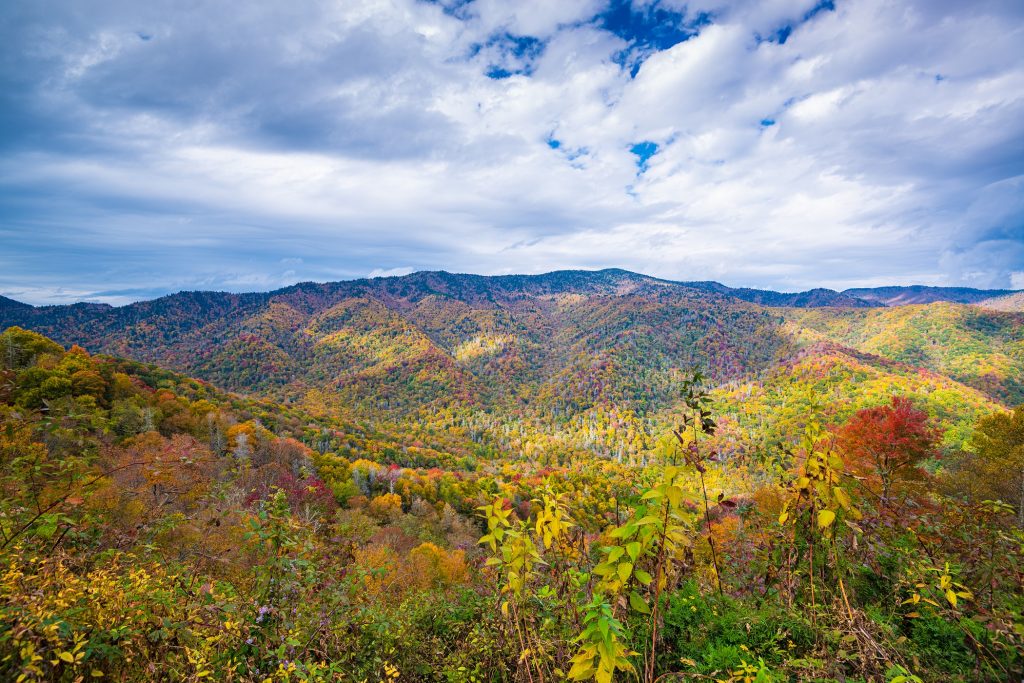 Not too far away in the Smokey Mountains are the Gatlinburg attractions. These are a bunch of places where you can visit while visiting Tennessee. It comprises of indoors as well as outdoor activities that you can experience with your family. From amusement parks to aquariums and museums and scenic trails, Gatlinburg has it all. To give you a further insight into Dolly and all the attractions in Gatlinburg, we will take a close look at some of these enticing options. A long list will help you decide which one is more of a suitable place for a visit.
What Can You Expect In Dollywood?
Dollywood is Tennessee's fastest-growing ticketed theme park. You can expect a full day of nonstop entertainment when visiting this place. Due to the sheer number of rides available, you will never have a reason to be unimpressed with this amusement park. Enclosed roller coasters, perilous sailing excursions, water slides, and cruises on a retro-styled train are everything you need for an adventurous Smokie Mountain Vacation.
Daredevil Falls: This specific ride stands by its name. Only a true thrill-seeker would take on this one-of-a-kind boat experience. The journey starts as you glide into a deserted logging camp. Your adventure thickens when the adventurous guides of Dollywood save you from close encounters with various threats. May it be the abandoned lumber machinery or even bears! It does not end there. Just as you catch your breath, you will find your boat swerving down a 60-foot drop. To make it better, all of this is happening at a heart-racing speed of 50 mph, over a waterfall! So, if you are thinking of going on this ride, make sure you have some spare clothes and a heart of a daredevil.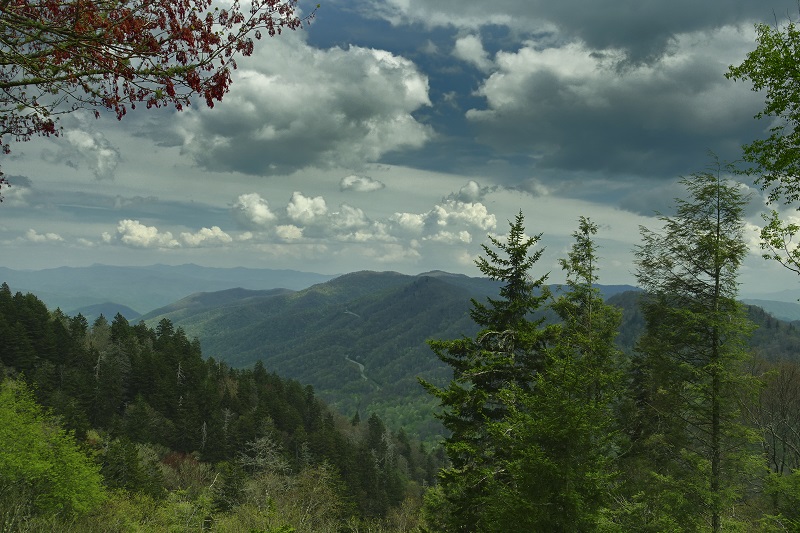 Eagle Mountain Sanctuary: The nation's largest showcase encases non-releasable bald eagles in this 30,000-square-foot aviary. You get to interact with these birds with the help of members of the American Eagle Foundation. Not only will you be marveling at these remarkable birds, but in a serene mountain setting, they set a whole new look for caged birds. These bald eagles have a home at Dollywood, and with the help of the previously mentioned nonprofit organization, they are permitted to keep birds for teaching, exhibition, rehabilitation, and rearing.
Dizzy Disk: This Dollywood ride will remind you of all the country fairs you have been to. Passengers settle into the seats, which face outwards, and then is when the ride begins. This ride flies back and forth while spinning in circles, and it truly is not for the weak-hearted! But, when it comes to those who love a wee more venture in their lives will love this particular exhibit. They can take in the different sites around them and make the most out of this ride!
Splash Country: Dollywood is a well-balanced theme park thanks to its water-based adventures. After a tedious day of rides, you can take a breather in the unforgettable, jaw-dropping water rides and a refreshing pool. In the summer, visitors are more likely to come here to cool off because of the chill water and wide-ranging entertainment. Splash Country at Dollywood adds to the classy environment created by the musical performances.
What Can You Expect From Gatlinburg?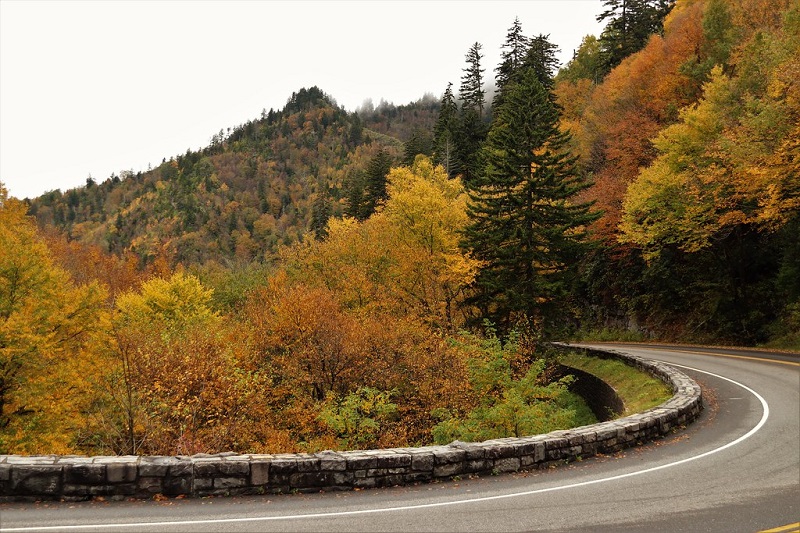 Ripley's Aquarium of the Smokies: When you visit Gatlinburg, head on over to this mesmerizing place where even the ceiling is an aquarium! Sharks, sea turtles, string rays, penguins, and a glass-bottom boat ride are among the best attractions at this picturesque aquarium. This particular place is bustling with families as there is even a play area for kids to play in. If you are planning to visit this aquarium, buy your beforehand tickets online. These tickets are good to use for a whole calendar year. So, you can decide whenever you want to take your family out to get bewitched by the clear blue water and all of the marine life.
Gatlinburg Trail: As the Gatlinburg Trail is a point-to-point trail, you can start your hike from either end. You can either go backward or have someone pick you up at the other end when you are done. On this trail, you will find rivers, wooden bridges, and if you walk further into the woods, even waterfalls! Only two tracks in the Great Smoky Mountains National Park allow dogs, and Gatlinburg Trail is one of them. So, if you bring your pet, it must be on a six-foot leash. Gatlinburg trails are one of the only trails where you can ride your bike. See? Why wouldn't you want to have a walk-in nature when it can offer so much?
Anakeesta: Anakeesta includes unlimited panoramic rides and all-day park access via the Chondola before arriving in firefly village, including shopping, food and drinks, and a surrealistic mountain ambiance. If you are looking for a theme park consisting of zip-lining, ski lifts, and all the other fascinating rides, Anakeesta is the place to be. Moreover, you can expect gondola rides, a treetop play area, and other activities from this colossal outdoor adventure center. The highest building in Gatlinburg is the AnaVista Tower! This one-of-a-kind framework offers visitors an unobstructed, 360-view of mountain ranges as far away as Kentucky. Besides that, it also provides a different outlook on the amusement park, and the vibrant Vista Gardens can be seen 60 feet down below!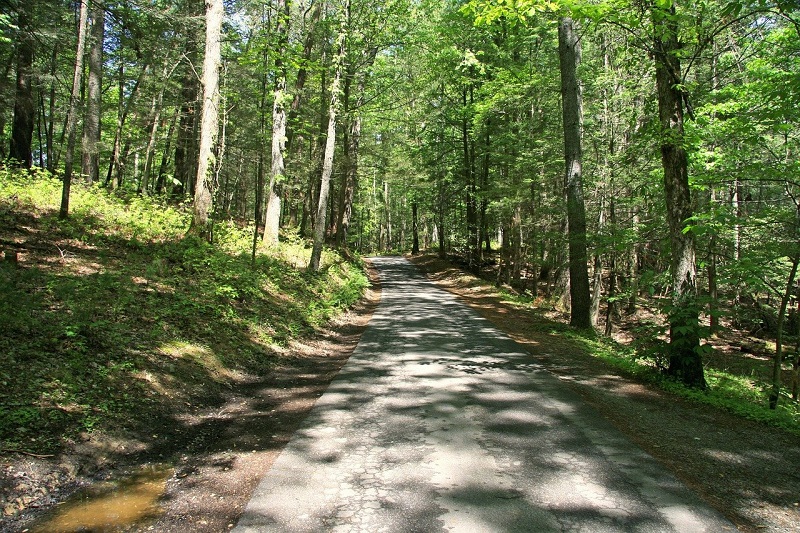 Gatlinburg Skylift Park: SkyLift Park is home to the SkyLift, SkyDeck, SkyBridge, SkyCenter, and SkyTrail, which is coming in spring 2021. You might be wondering how long this skylift trip can be? The round trip ride is nearly twenty minutes long, but most people break it up by stopping at the top of the mountain to see other attractions in Gatlinburg. Aboard the Skylift, you will be spellbound with the breathtaking views of the Smoky mountains. There is even a petite gift shop on the top where you can purchase souvenirs for your family back home. If you want to take a break, they have a delightful bar area to have a cocktail and take in the views. It does not get better than this!
Final Thoughts
It does not matter if you choose to visit Gatlinburg or Dollywood; both of them are a place where you will make lasting memories with your family. These two can be your go-to theme parks when you visit Tennessee, as Smokey Mountain indeed has it all!